Larry Pearlman
Managing Director – Americas Market Leader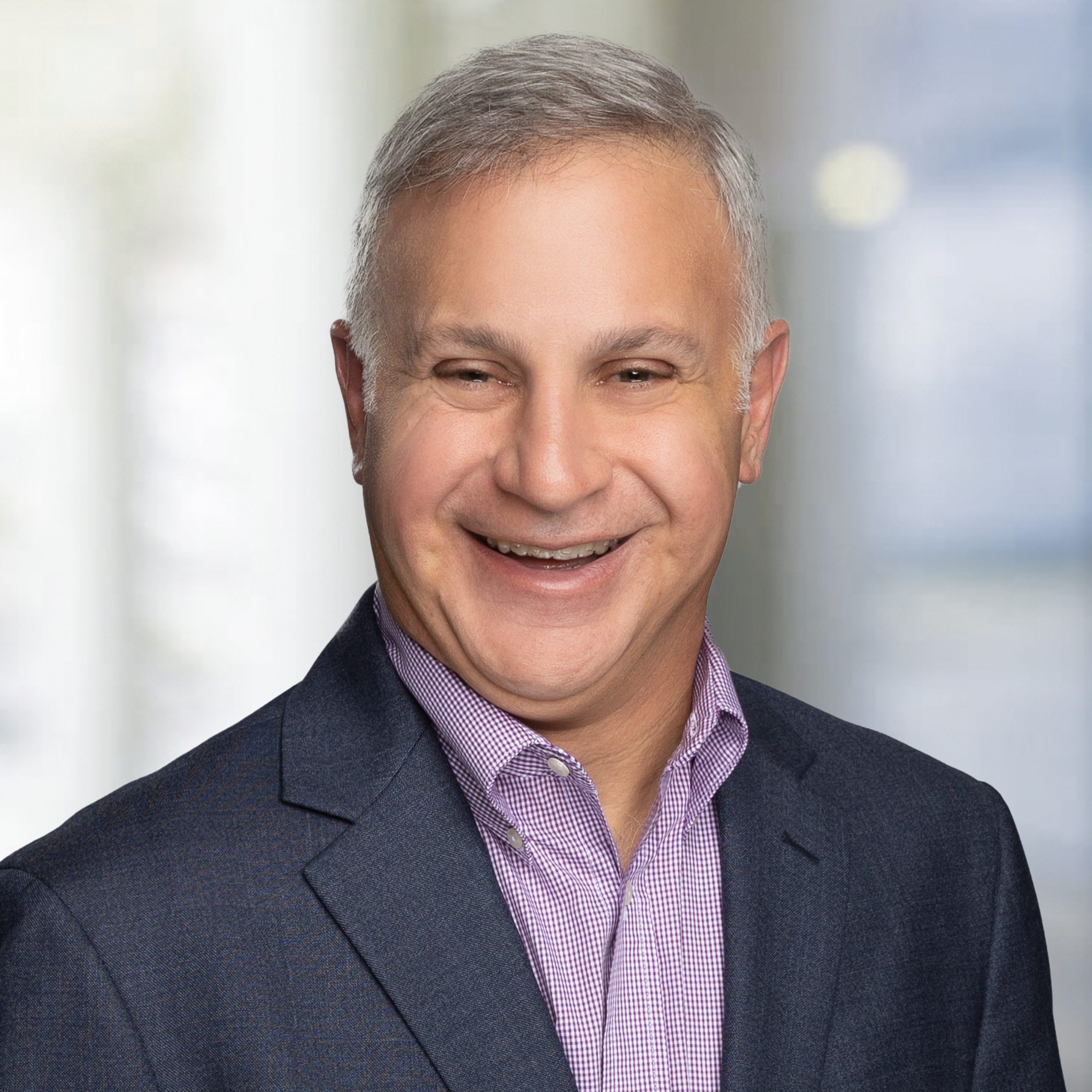 Larry Pearlman brings to JMJ over 30 years of business and consulting experience. He joins us from Marsh McLennan, a global professional services firm, where he led their safety consulting practice.  His teams have helped clients reduce operational risk, transform safety performance, and improve personal and fleet safety. He has deep expertise in safety culture, safety management systems, enterprise risk, leadership, and cultural change. Larry has been instrumental in designing and implementing transformational change efforts for Fortune and FTSE 100 companies. His industry focus includes aviation, energy, manufacturing, and transportation.

Larry began his career in 1989 and has held various leadership positions. In addition to JMJ, he has been employed by Amoco, BP, Diageo, Marsh McLennan, and Pfizer.

He holds bachelor's degrees in economics and human resources from the University of Iowa and a master's degree in labor and industrial relations/human resources from the University of Illinois at Urbana-Champaign. Larry also serves as an adjunct professor at the University of Illinois, teaching courses in change management and employee engagement. He is a member of the board of directors at Technology Publishing Company and the East Troy (Wisconsin) Electric Railroad Museum.

Larry resides in Raleigh, North Carolina with his wife, Lisa and their dog, Maggy. He has four adult children. Larry is an avid photographer, diehard Chicago Cubs baseball fan and a railway enthusiast.
Corporate Headquarters
Our corporate headquarters are in Austin, Texas in the United States.
Our Other Locations