Stay informed with our latest insights, news and analysis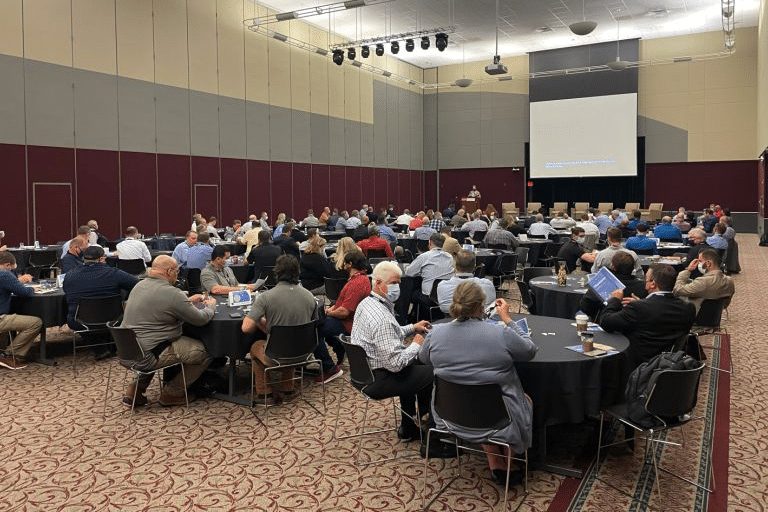 Four key takeaways for construction leaders to help shape the future of the industry
JMJ was honored to participate in Jacobs Engineering's first Safety Symposium. Over 150 construction leaders from across the region participated in the session. This brief summary of the event includes our four key takeaways for construction industry leaders.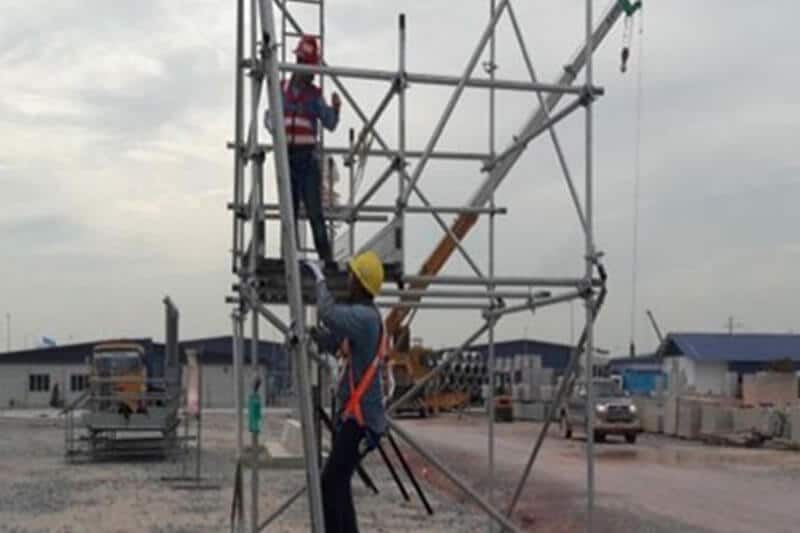 Scaffold or gallows?
Sustained high performance is achieved by whole-hearted engagement, commitment to improvement, and demonstrated encouragement, reinforcement and empowerment of our people and teams.
Construction Infrastructure High-Performance Projects™ Performance Performance Transformation Safety Safety Transformation