Safety Transformation
Create extraordinary safety breakthroughs
Real-time business challenges require agile leadership skills. Delayed responses can be costly and dangerous. When leadership teams and managers learn to recognize, and react to, the complex nature of challenges, they're better prepared to overcome them.
JMJ's unique methodology and technology helps key people acquire the practical skills they need to work through the challenges, create a new cultural mindset and achieve breakthrough safety results. Our focus on leadership is not limited to the people with the most authority in the organization. Rather, senior managers learn how to shape a safety culture in which all individuals have the freedom to lead, create and realize new possibilities.
Safety Transformation Overview
Learn more about how JMJ's unique safety culture approach helps leadership align, commit and execute holistically to achieve breakthrough safety results.
JMJ Insights
Visit our insights area for the latest blogs, podcasts, interviews, and articles JMJ's consultants, clients, and industry experts.
Case Studies
View our latest case studies and success stories to see how we've worked together with owners and contractors on some of the world's most iconic projects.
FeaturedCase Study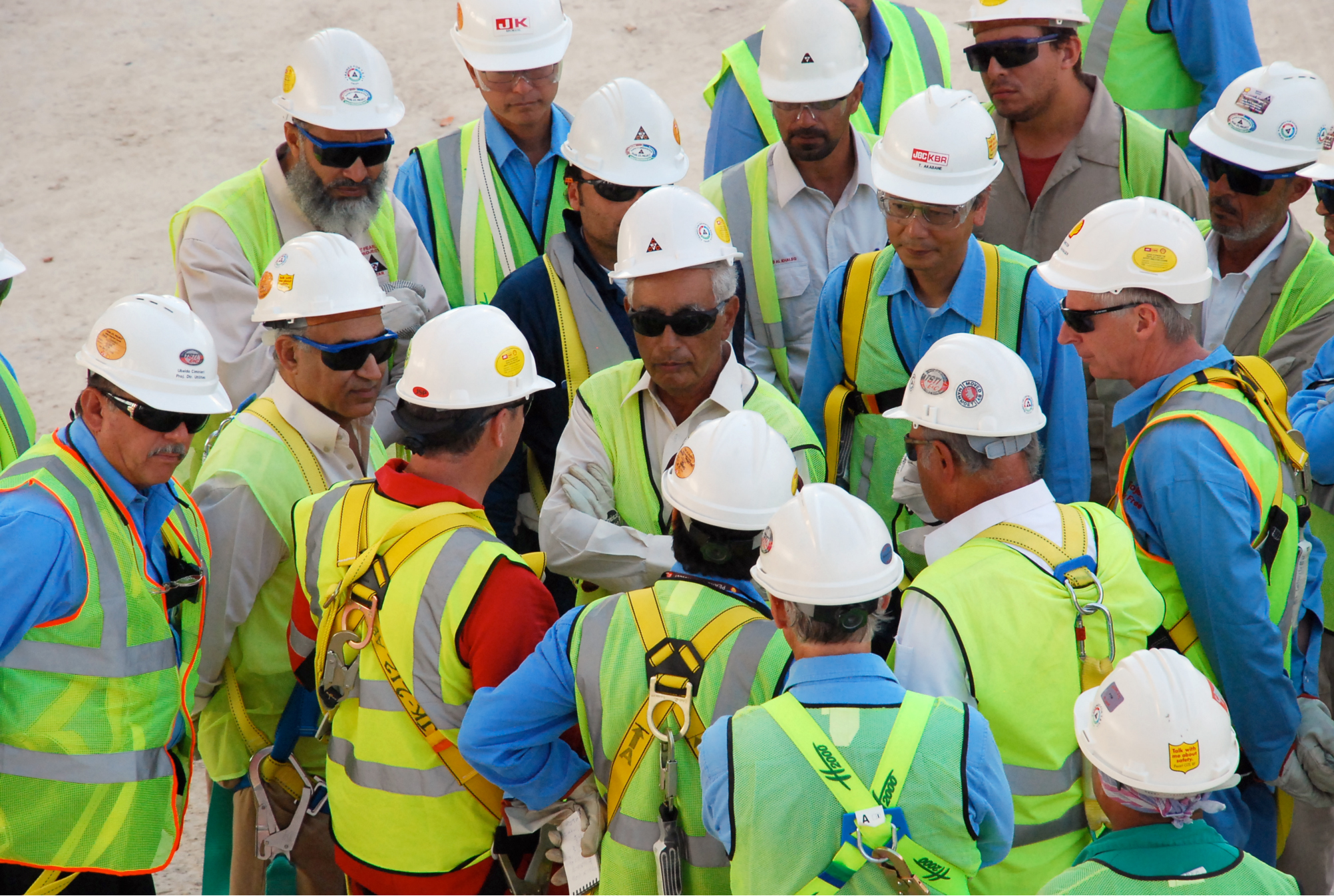 JGC transformed its safety culture and achieved 'best in class' safety performance
The JGC Corporation based in Yokohama, Japan transformed the safety culture across its entire organization, positively impacting local and overseas projects.