Innovative use of technology has evolved our world-class approach to cultural transformation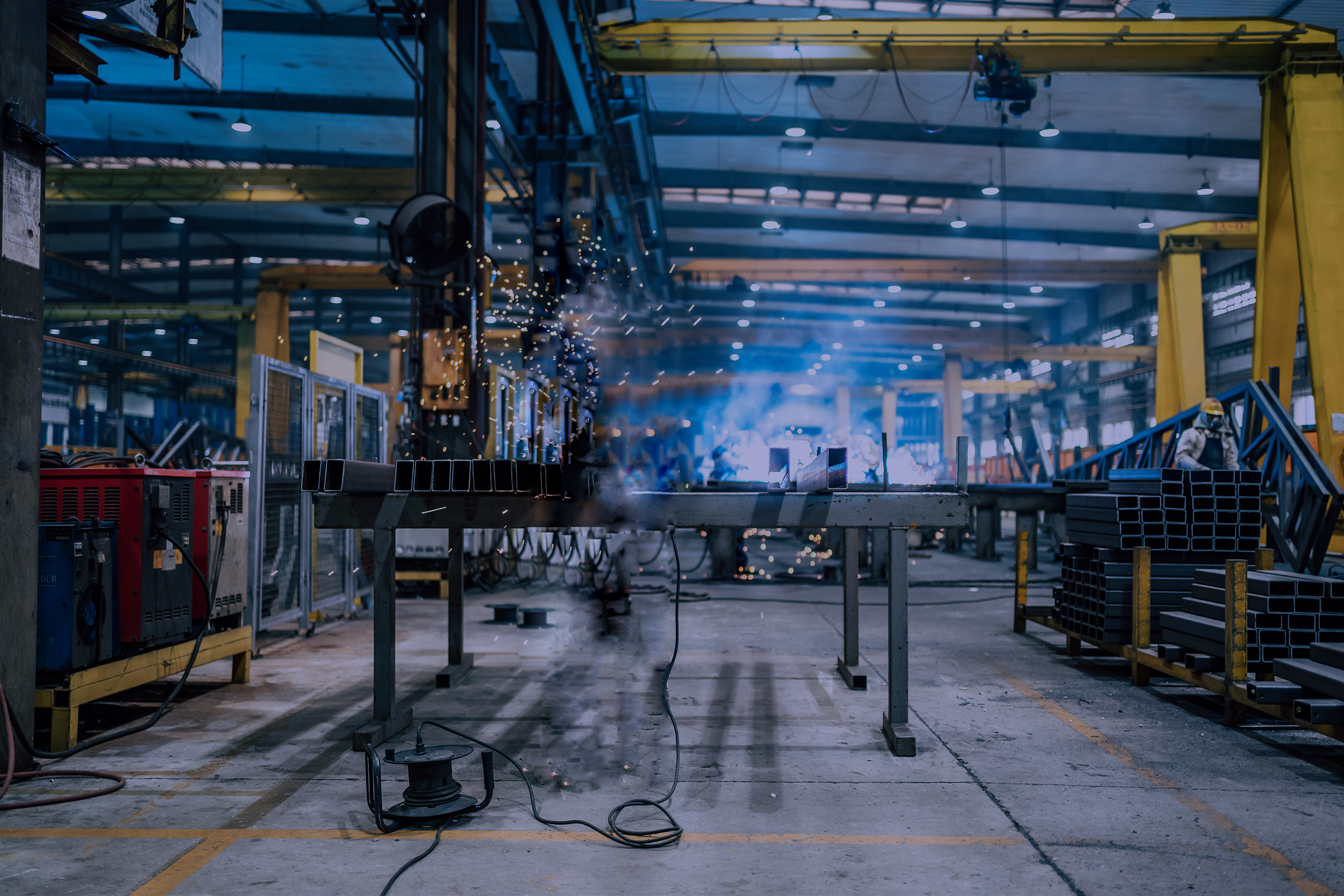 Performance excellence happens through a shift in culture
Our proprietary developmental profile generates insights based on individual perspectives around a range of cultural factors that impact safety, sustainability and performance.
This information can help you pinpoint specific areas where improvements can be made, as well as potential barriers to change. With this approach we gain a more nuanced understanding of the interplay of the mindsets that shape your organizational culture.
For transformation to occur, your culture must be aligned
Aligning your culture is a complex process that requires ongoing effort and commitment. JMJ consultants are skilled at using cultural analytics to help you see the possibility, determine the most effective path forward, and then to take action to make meaningful change.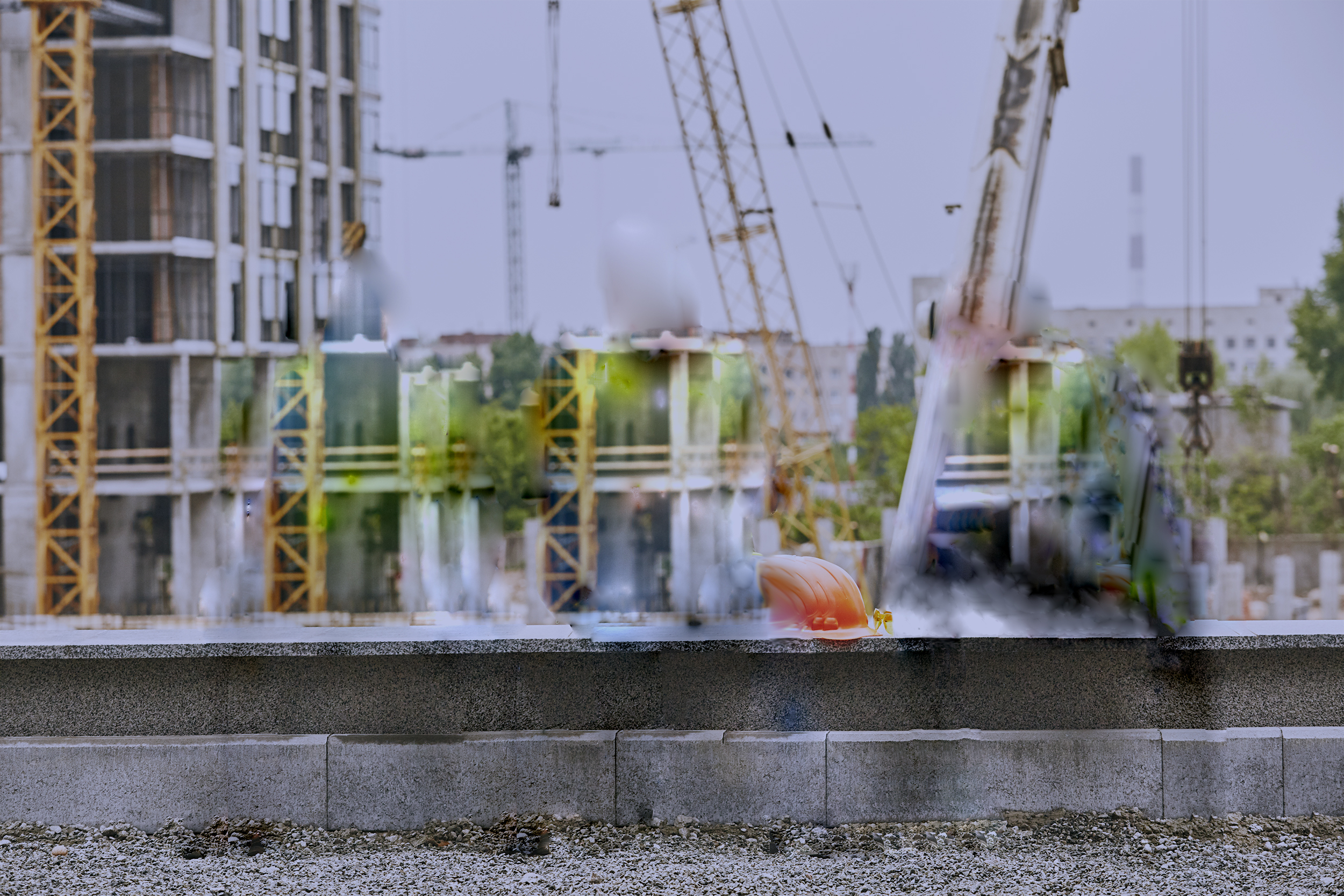 Once you have achieved transformation, you must sustain it
Sustaining transformative change requires constant vigilance and periodic review. With digital diagnostics, virtual learning and mobile apps, individuals are empowered to practice real-world use, execute change effectively, and maintain a newly cultivated culture.