For more than 35 years, JMJ has been helping executives and front-line workers make the impossible possible
Our vision
To be the world's leading cultural transformation firm, creating breakthrough results in safety, sustainability, and performance.
Our mission
We believe people are the heart of business, and teamwork and relationships are the foundation for success. Creating thriving cultures for our clients is what we do. Helping our people achieve their goals is how we make a difference.
Our core values
Leadership
We'd like to introduce you to the JMJ team.
Our story so far
It's impossible to capture all the amazing people and extraordinary events that have brought JMJ to where it is today. There have been many changes over the years, but what remains unchanged is our lasting commitment to making a difference. Here are just a few of our highlights: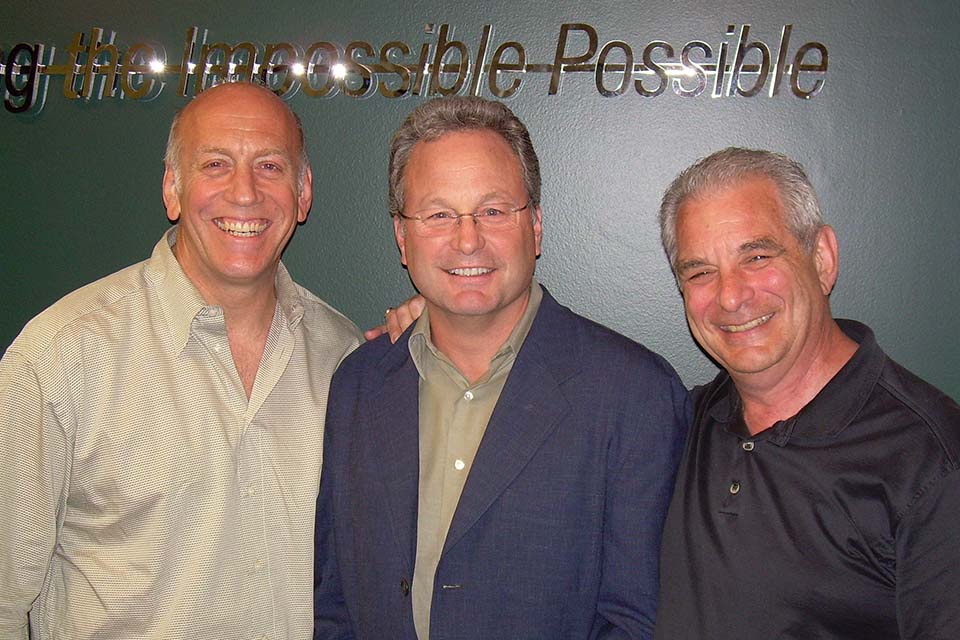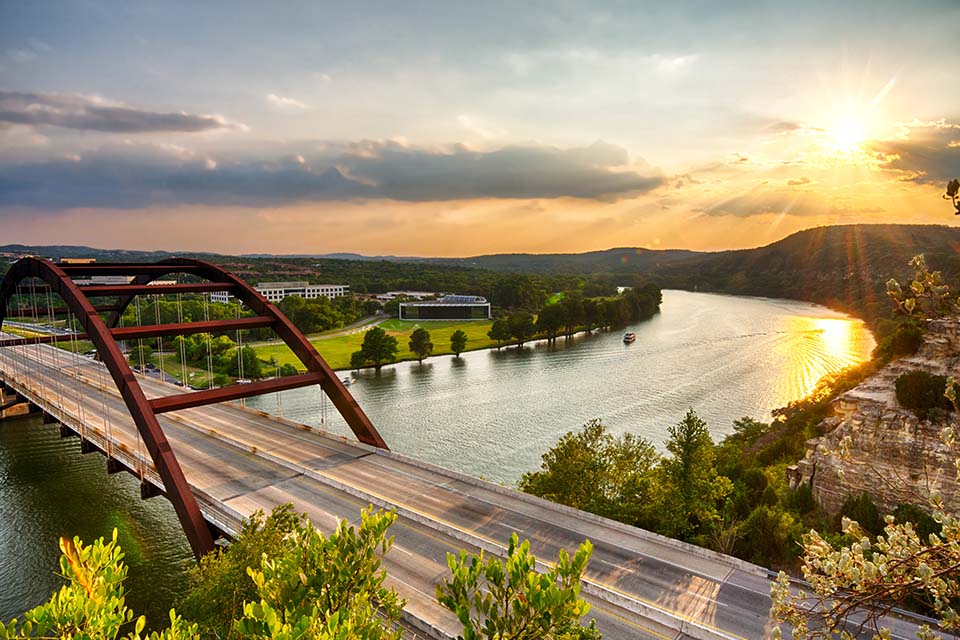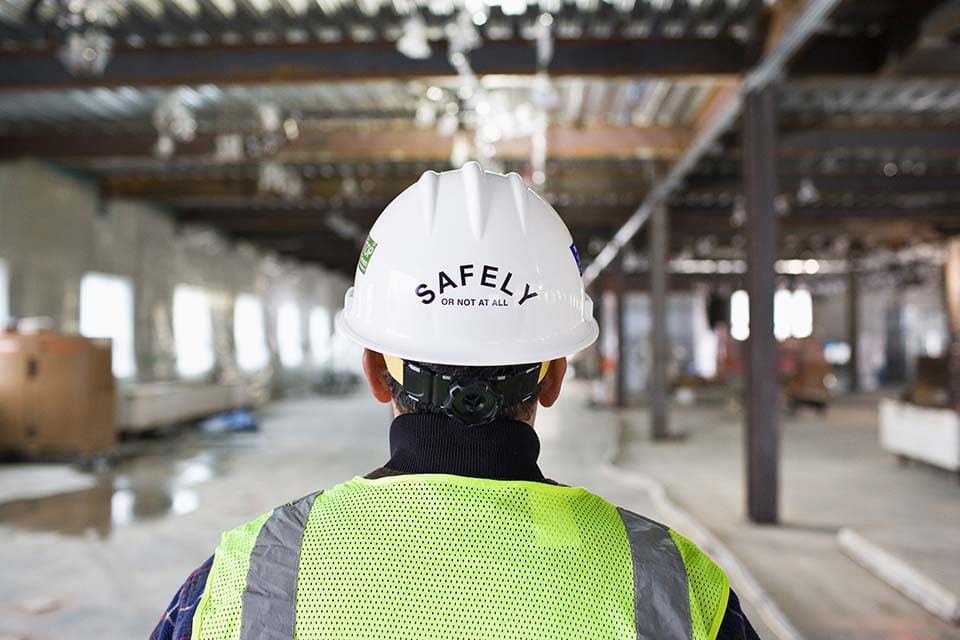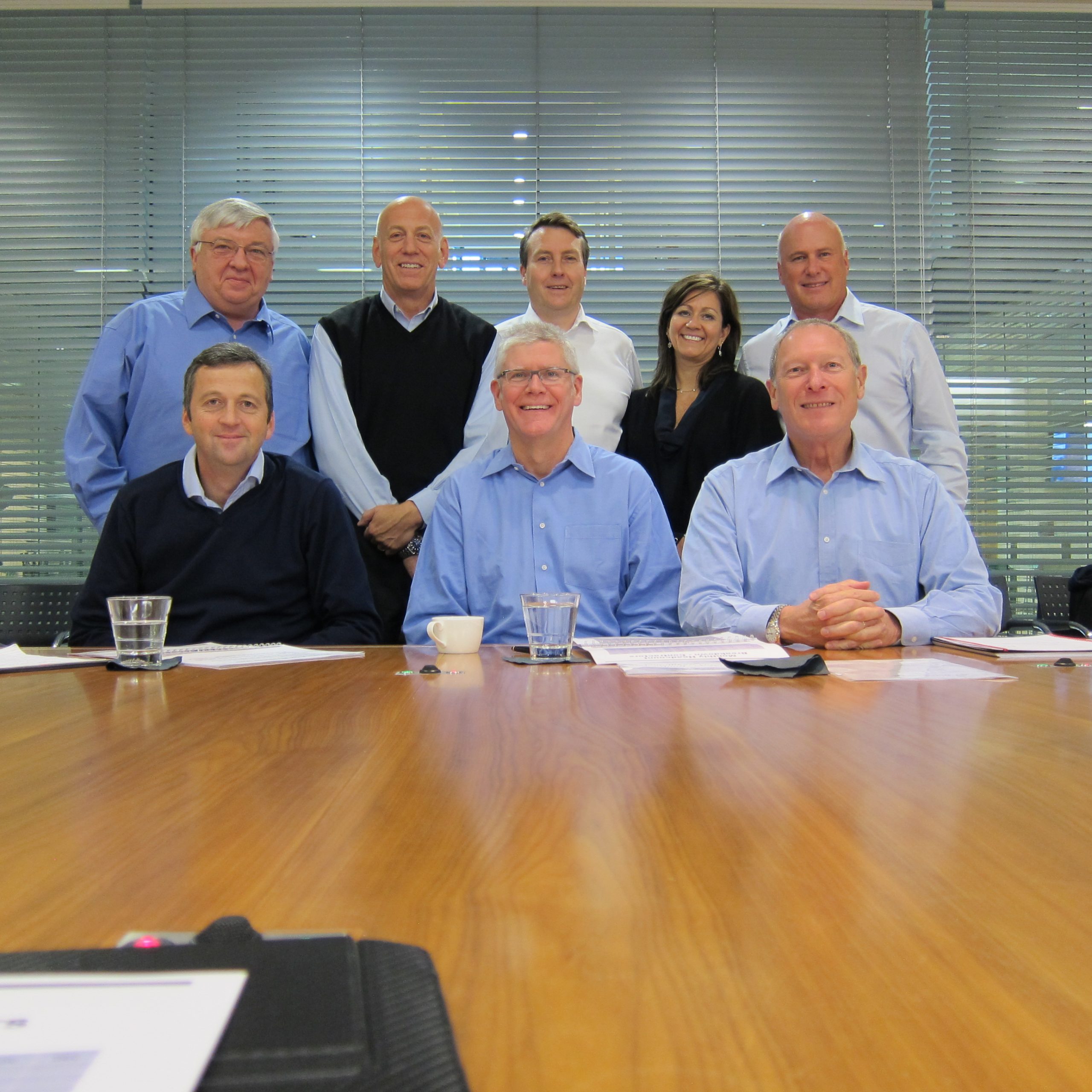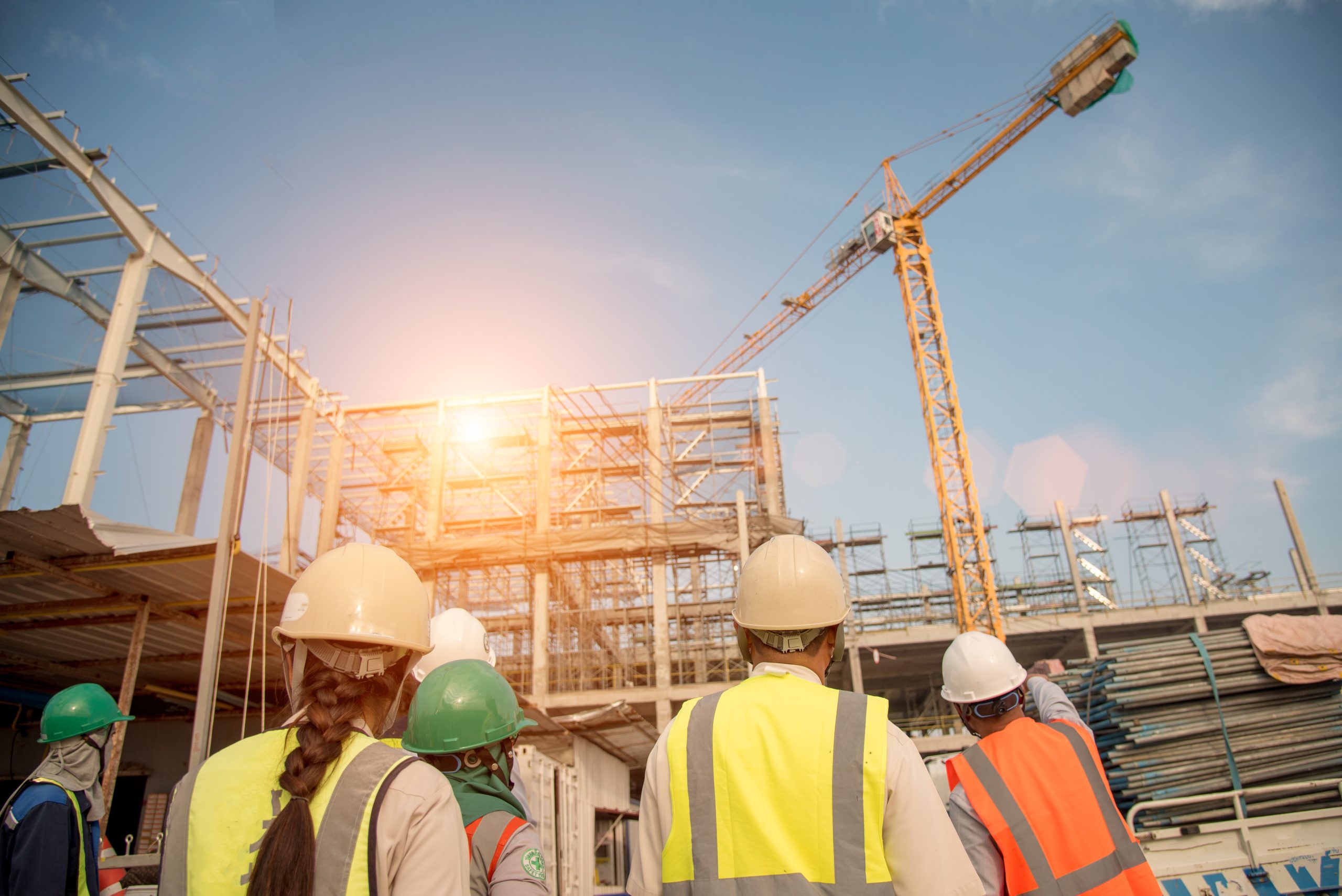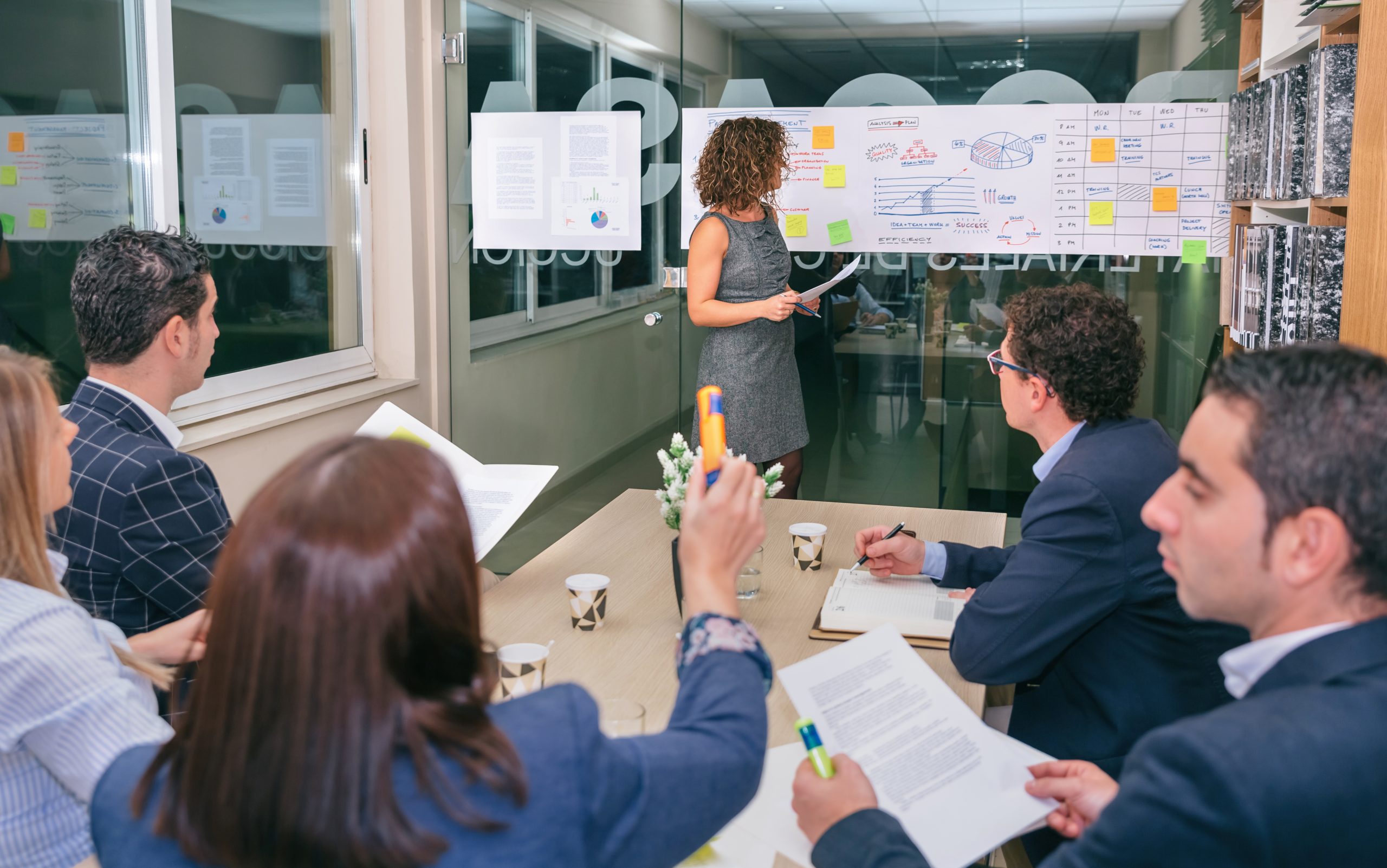 Join us in doing amazing things
JMJ is growing and we're on the lookout for talented, passionate people to join our global community.