Transform your culture to create breakthrough results in safety, sustainability and performance
What we do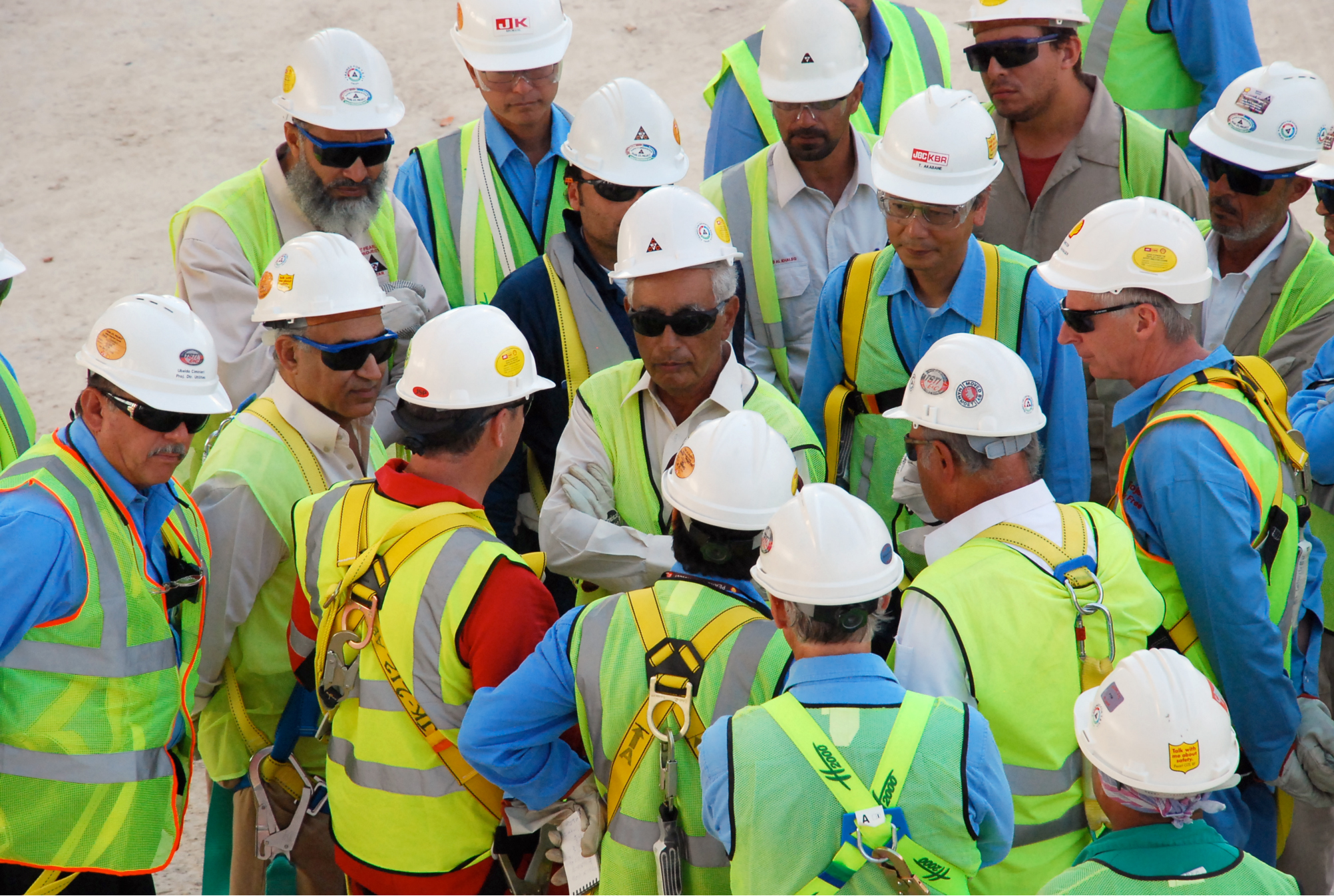 Leading the way in culture change consulting
For over 35 years, JMJ has been at the forefront of culture change, helping executives, leaders and the frontline achieve breakthrough results in safety, sustainability and business performance. Our approach combines consulting expertise and the power of Transformation Cloud ™ to make the impossible possible.
As a trusted culture change partner to many of the world's most respected organizations, we have inspired thousands of people working in high-hazard industries to see things from a different perspective, thrive in their work achieve extraordinary results for their organization.
How we do it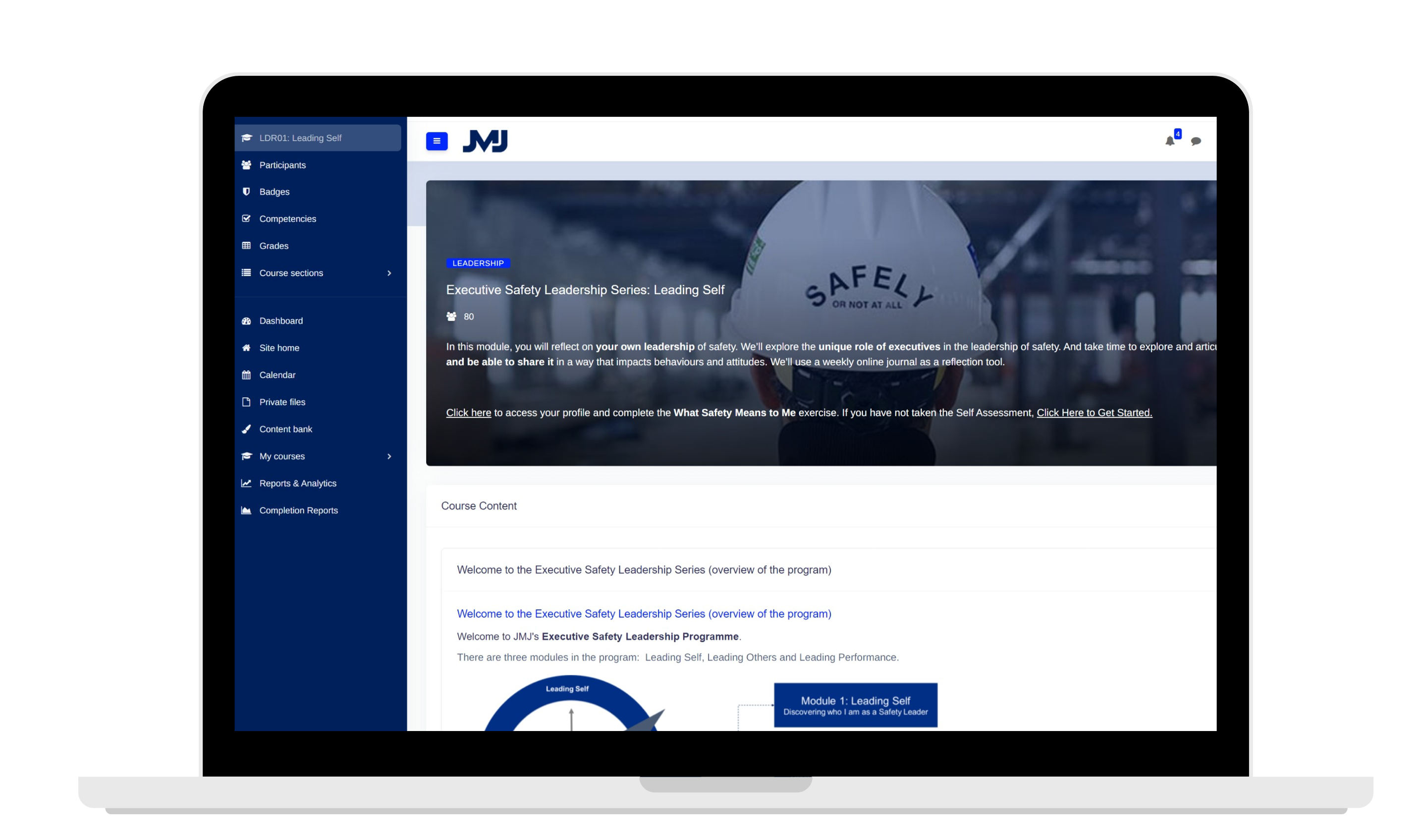 Innovative technologies and consulting expertise
JMJ's proprietary Transformation Cloud™ technology platform hosts an array of diagnostic and development tools powered by the DEV:Q™ algorithm.
These tools enable us to provide leaders with a comprehensive understanding of their organization's current culture. Working collaboratively with clients, JMJ helps interpret this data to create a customized blueprint for achieving their culture change goals. Our experienced consultants and proven methodologies ensure success while the platform's intuitive interface allows progress to be tracked and maintained over time.
Don't just take our word for it. Our clients include: