Transform your culture to create breakthrough results in safety, sustainability and performance
What we do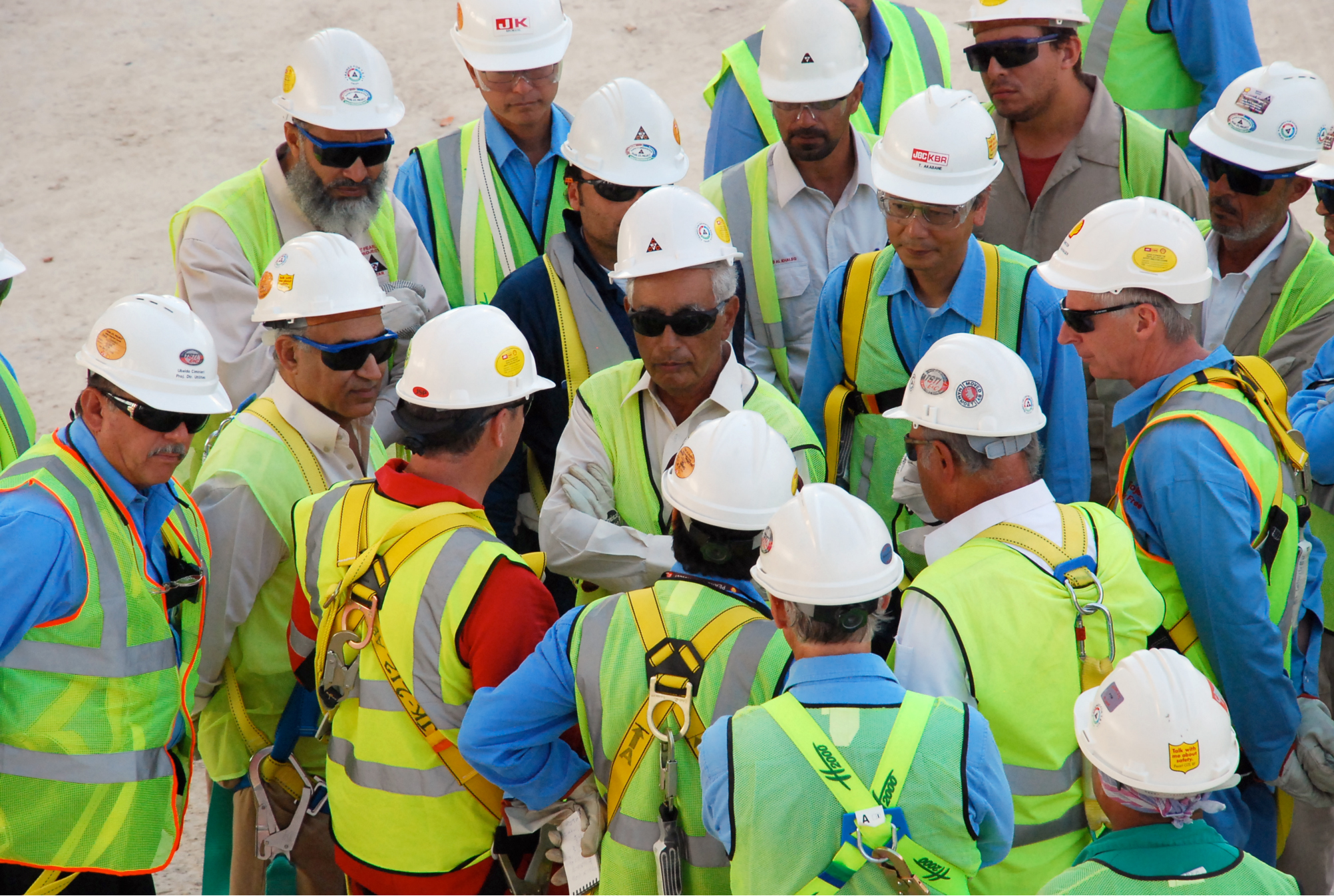 Unlock your organization's human potential
For more than thirty-five years, JMJ has delivered impactful culture change, helping executives, leaders and front-line workers transform safety, sustainability and business performance. We believe people have the power to solve any challenge and together with our clients, we've proved it to be true.  
How we do it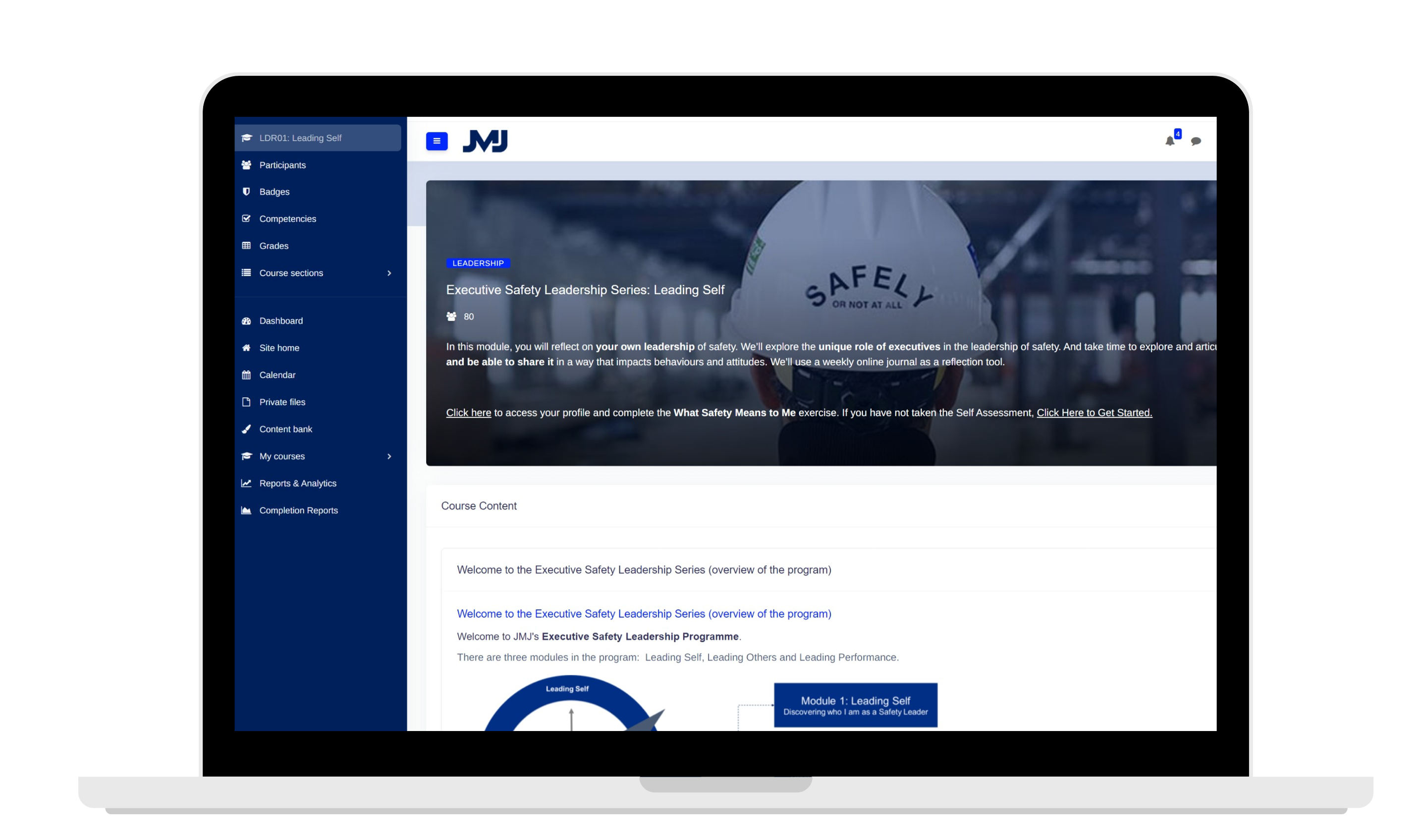 Understand how mindsets impact performance
JMJ's Transformation Cloud™ cultural analytics platform hosts an ever-expanding set of diagnostic and development tools powered by a proprietary Dev:Q™ algorithm. Understand your current culture, develop a customized blueprint to achieve your strategic goals, measure and sustain progress over time.
Achieve measurable and sustainable results
Increase engagement and productivity
Accelerate changes in safety, sustainability and business performance
Attract new talent and retain skilled people
Create a workplace that encourages productivity and growth
Enhance organizational reputation
Identify future leaders,
Create high-performance teams
Make informed hiring decisions
Don't just take our word for it. Our clients include: