We help organizations transform their culture to create breakthrough results
What we do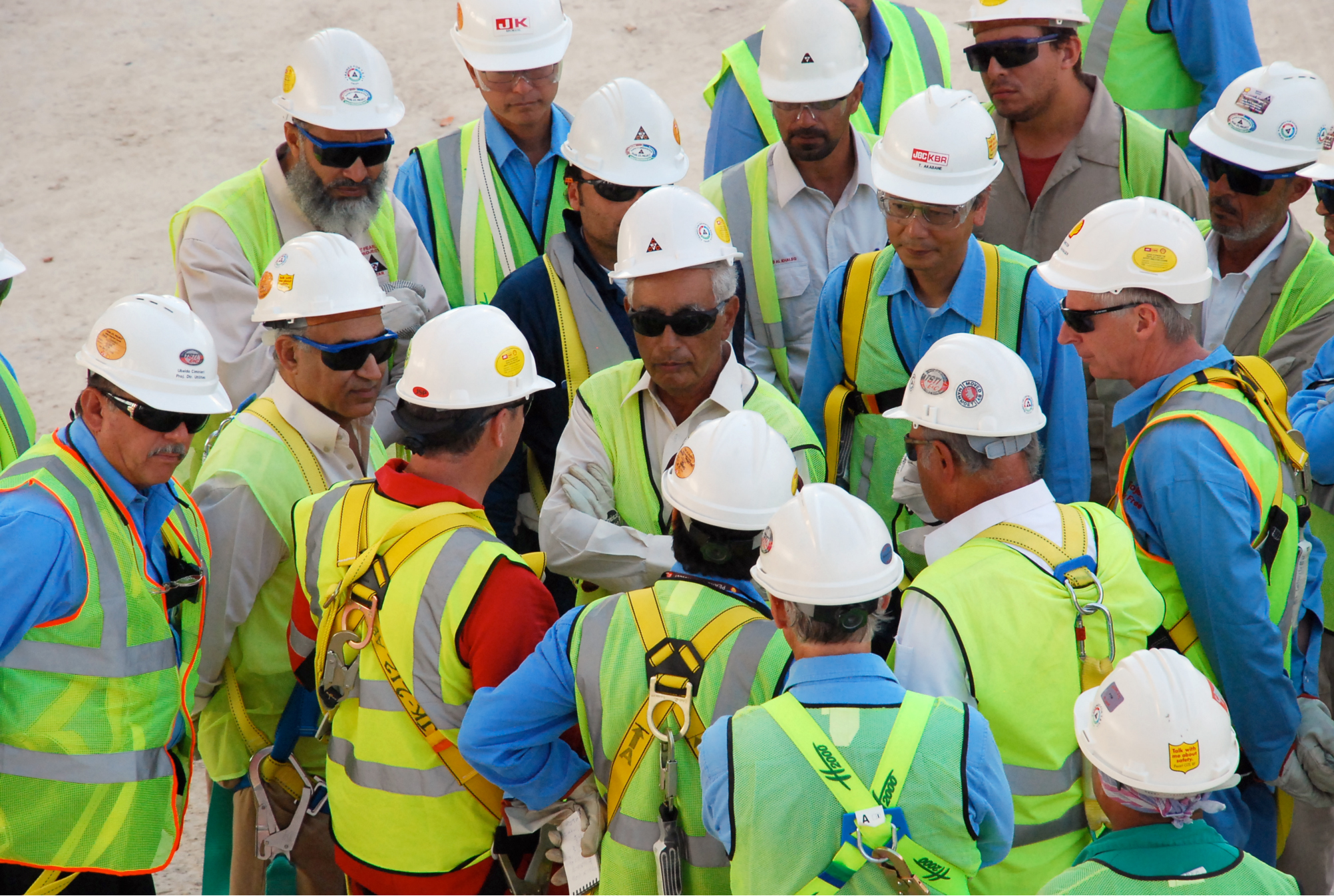 Unlocking human potential
For over three decades, JMJ has been delivering impactful culture change to help executives, leaders and front-line workers transform safety, sustainability and business performance. We believe people have the power to solve any challenges and, with our clients, we have proved it to be true.
Global enterprises call on us to help their teams adapt and operate in demanding and complex environments and inspire their people to solve their 'unsolvable' challenges – from safety, sustainability and performance, to quality, collaboration and productivity.
How we do it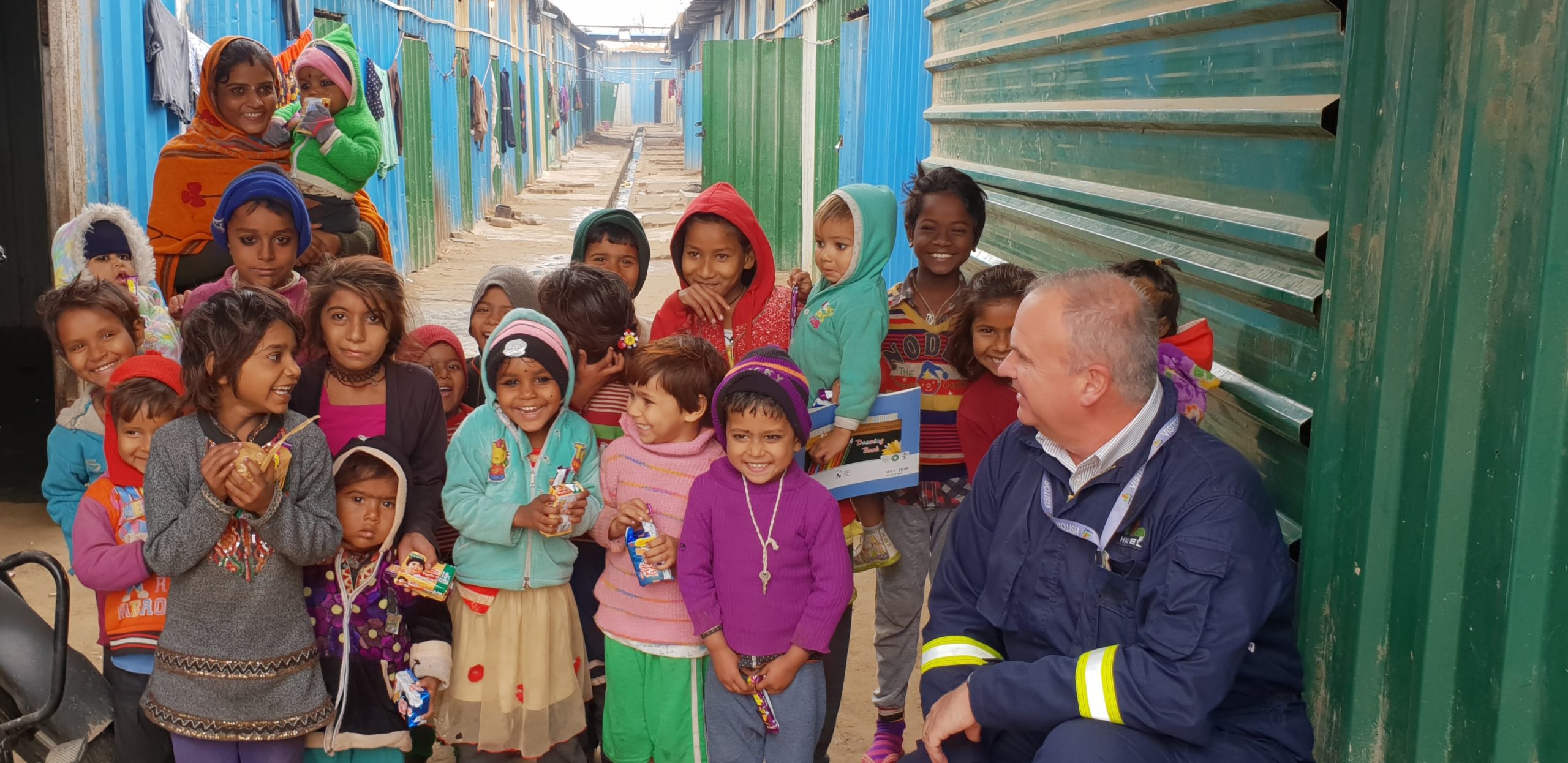 Our work is fueled by the power of relationships
JMJ's proprietary set of methodologies and technologies integrates the deep experience of our people with data insights from our cutting-edge Cloud Transformation digital technology platform. Our consultants use intelligent data and analysis on an organization's specific safety and cultural challenges to develop a specific development pathway tailored to the work environment. This lays the foundation for organizations to build a new paradigm in safety, sustainability and business performance.
The leadership and culture breakthroughs we help create have inspired thousands of people across multiple industries worldwide to see things from a different perspective. The result is resilient work environments where people learn, adapt and flourish, creating extraordinary value for their organizations.
Don't just take our word for it. Our clients include: