Safety Leadership
Partner with us and create extraordinary safety breakthroughs
Transforming safety culture: Empowering leaders for lasting change
Partnering with JMJ means embarking on a journey of cultural change which begins with leadership.
Built over 35 years, JMJ's safety leadership consulting solution combines proprietary Transformation Cloud™ technologies with best practices, and tailored strategies for measurable and lasting performance improvement.
Integrating cultural analytics into our tried and trusted Incident and Injury-Free™ consulting solution empowers real-time decision making. Leaders can assess their current safety culture, identify risk and access vital training and resources in person, virtually, or through facilitated online learning modules.
JMJ's safety leadership solution is designed to cultivate leadership capabilities and foster essential skill-building throughout the organization. By equipping leaders with the necessary tools and knowledge, we enable them to champion safety at every level driving meaningful, sustainable change from within.
Safety Leadership Overview
Learn more about how JMJ's unique safety culture approach helps leadership align, commit and execute holistically to achieve breakthrough safety results.
JMJ Insights
Visit our insights area for the latest blogs, podcasts, interviews, and articles JMJ's consultants, clients, and industry experts.
Case Studies
View our latest case studies and success stories to see how we've worked together with owners and contractors on some of the world's most iconic projects.
FeaturedCase Study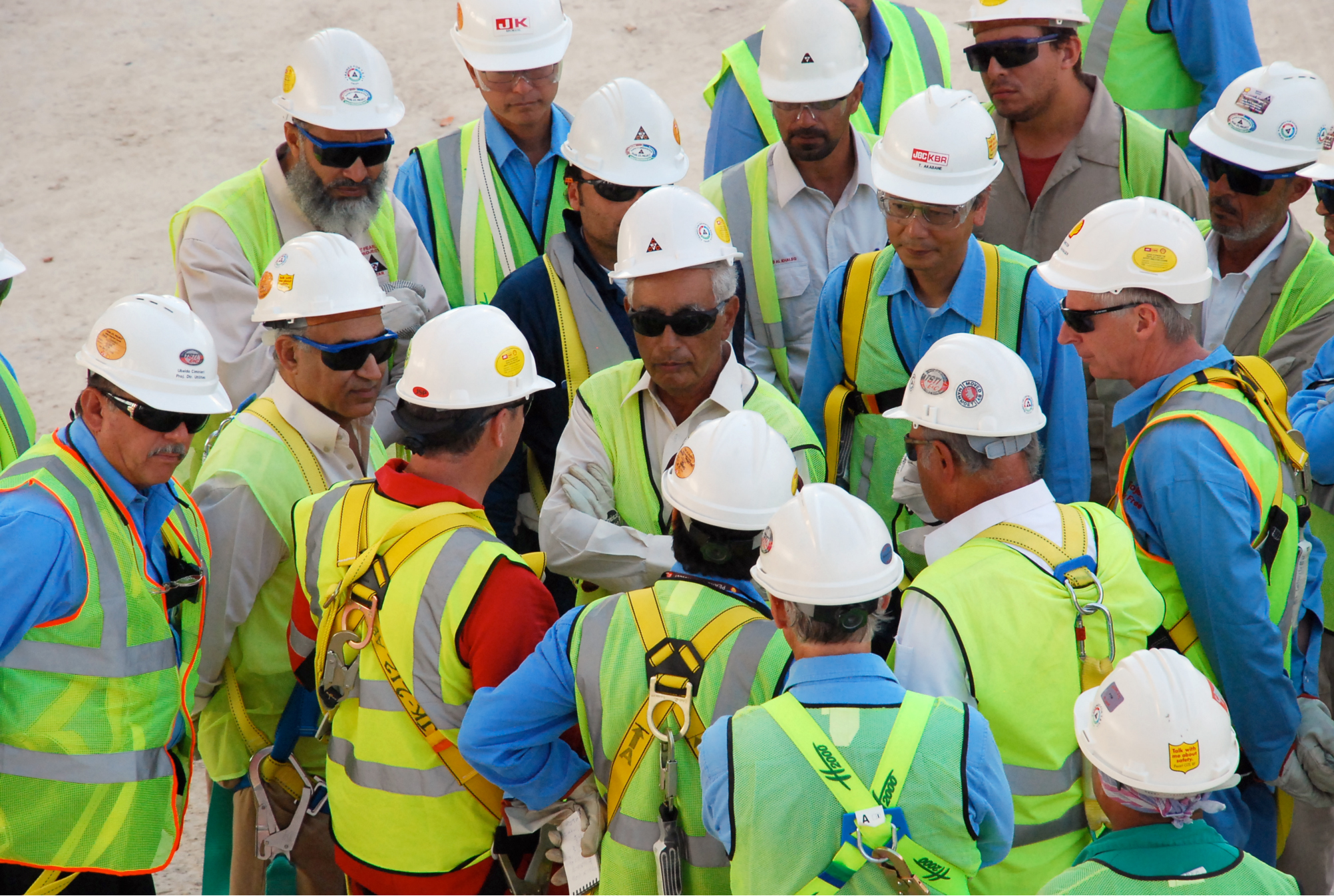 JGC transformed its safety culture and achieved 'best in class' safety performance
The JGC Corporation based in Yokohama, Japan transformed the safety culture across its entire organization, positively impacting local and overseas projects.