Overcome your biggest

performance

challenges
What we do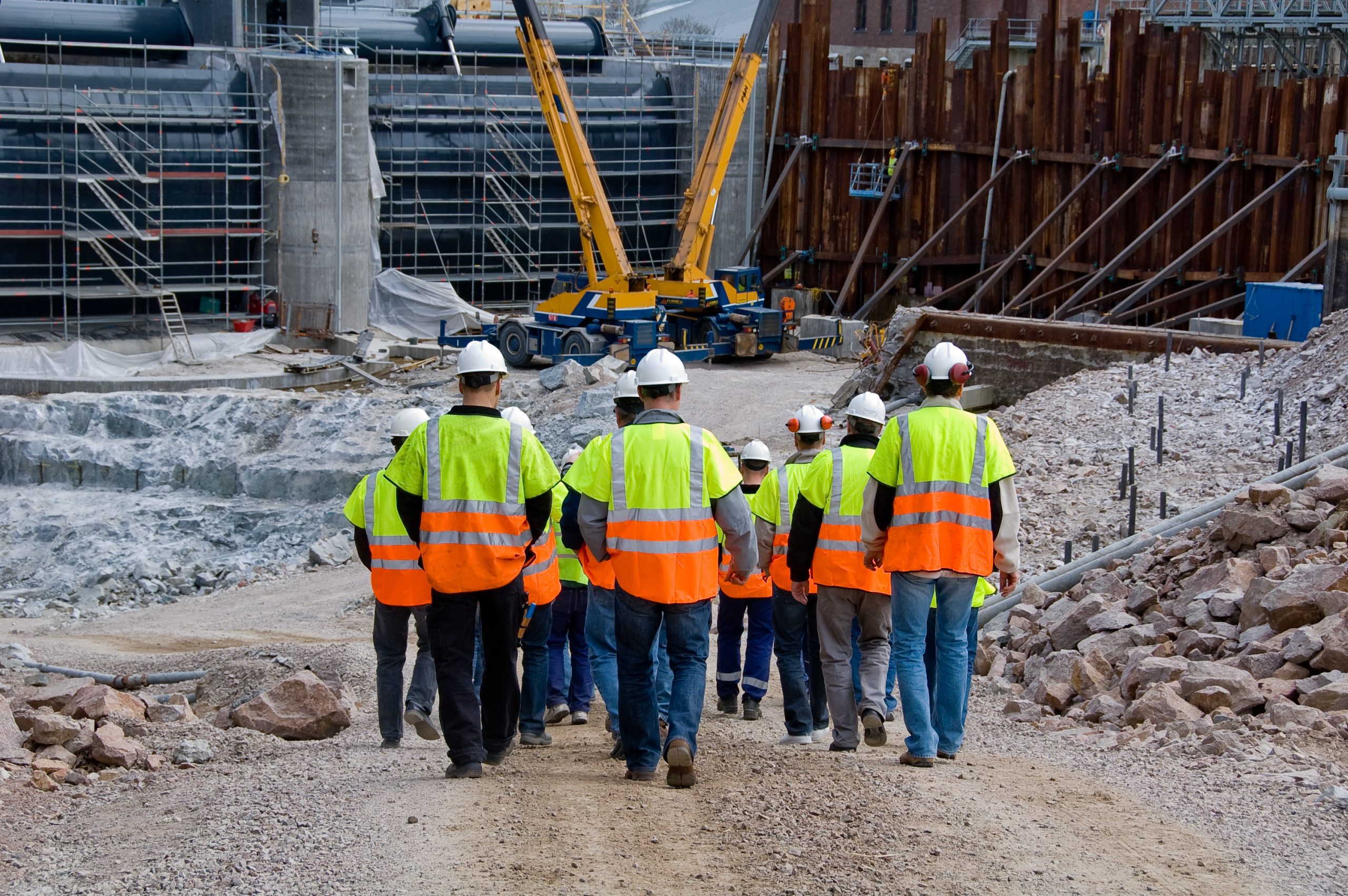 35+ years of cultural transformation consulting
For over three decades, leading global organizations have trusted JMJ to help them make unprecedented advances in workplace performance and deliver success throughout the major capital project lifecycle. The driving force for our consulting services is the hundreds of thousands of people we've inspired to see things differently, to thrive in their work and to live more rewarding lives.
Combining the deep experience of our consultants with cultural analytics from JMJ's Transformation Cloud™ analytics platform, we design a tailored program that helps leadership develop the skills to align purpose with culture and achieve breakthrough results.
Achieve peak human performance
In every industry, on every continent, organizations who adopt our High-Performance Project approach see significant improvements in key performance metrics as well as intangible benefits that, while difficult to measure, can always be felt.
Featured Performance Insights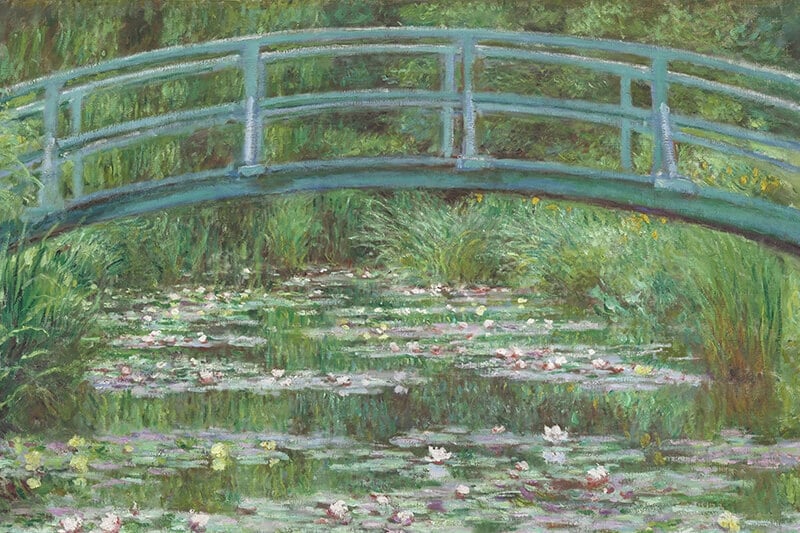 Three essential elements to major capital project success
November 9, 2021
|
Blog
The ever-increasing complexity of today's major capital projects requires a new era of project leaders. The complex, long term mega-project, requires leaders to focus on the desired outcome holistically.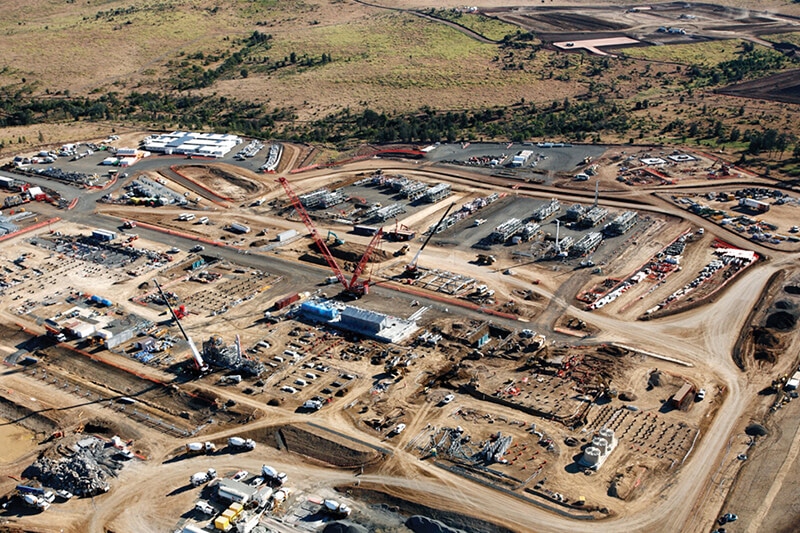 Achieving high-performance project execution on a joint venture project, delivering on cost, schedule and goals, resulting in a smooth transition to operations
March 1, 2017
|
Case Studies
This Australian energy company had never executed a project of this scale before. The challenges faced were significant and the project scope ambitious.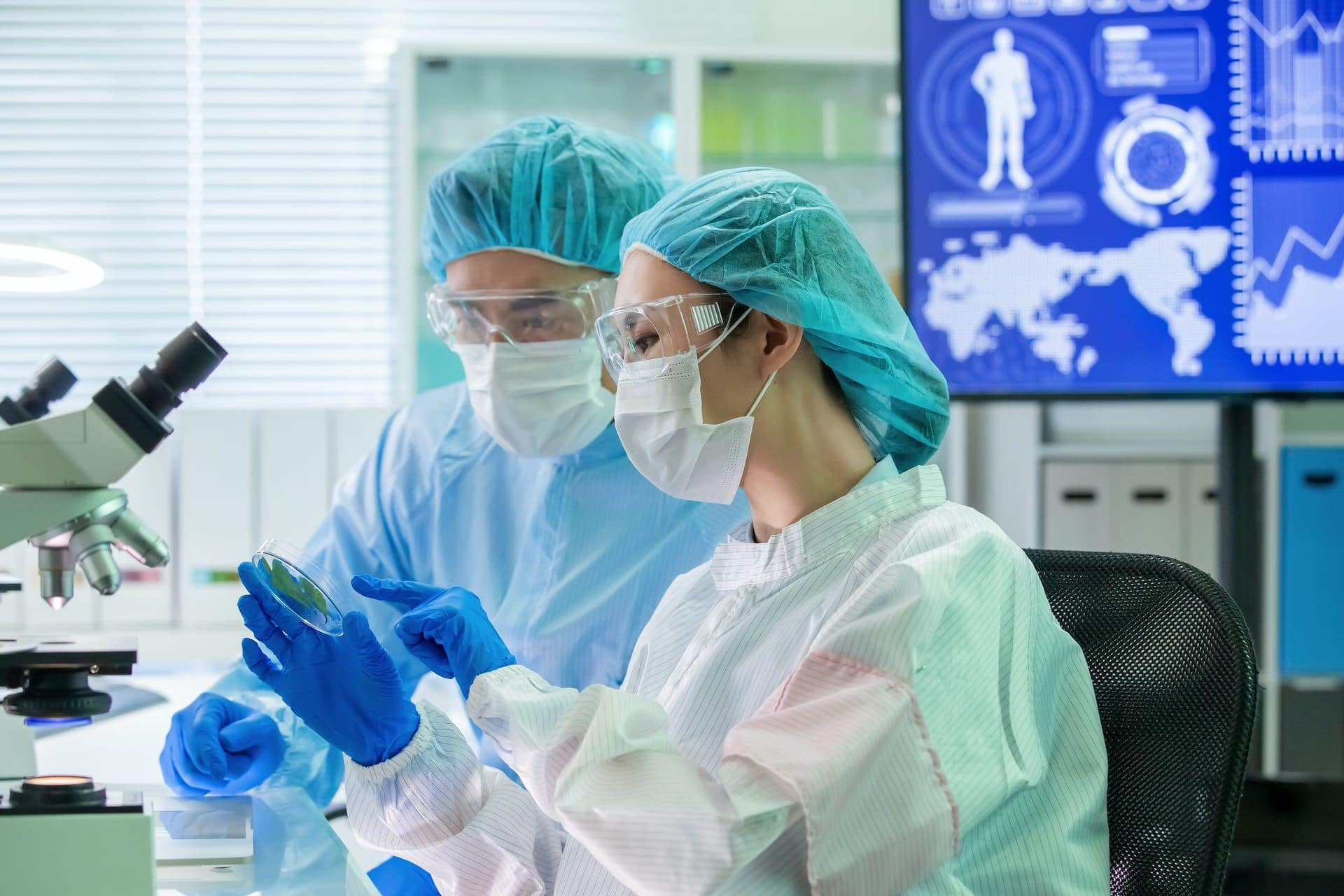 Pfizer, a pharmaceutical company makes a cultural shift resulting in measurable, sustained safety performance
January 11, 2022
|
Case Studies
A commitment to safety as a value helped Pfizer Grange Castle transform to a high-performance culture.