High-Performance Projects™
Achieve breakthroughs in project execution and cost
The complexity and extreme risk associated with major capital projects and turnarounds calls for a technology-led, transformational approach to project execution and delivery—one that addresses the most pressing issues of safety, quality, sustainability, innovation, and productivity.
JMJ's experts help project teams – no matter how complex – align, commit, and execute holistically. Our unique methodology and technology helps our capital project consultants create custom workshops and leadership programs. Alongside our clients, we help key people develop the practical skills they need to work through project challenges and produce breakthrough results.
Our focus on leadership is not limited to the people with the most authority in the organization. Instead, senior managers learn how to shape a culture in which all individuals have the freedom to lead, the confidence to speak up and the resolve to realize new possibilities.
High-Performance Projects™ Overview
Learn more about how JMJ has helped clients operating in complex and challenging environments reach safety and performance levels never thought possible.
JMJ Insights
Visit our insights area for the latest blogs, podcasts, interviews, and articles JMJ's consultants, clients, and industry experts.
Case Studies
View our latest case studies and success stories to see how we've worked together with owners and contractors on some of the world's most iconic projects.
FeaturedCase Study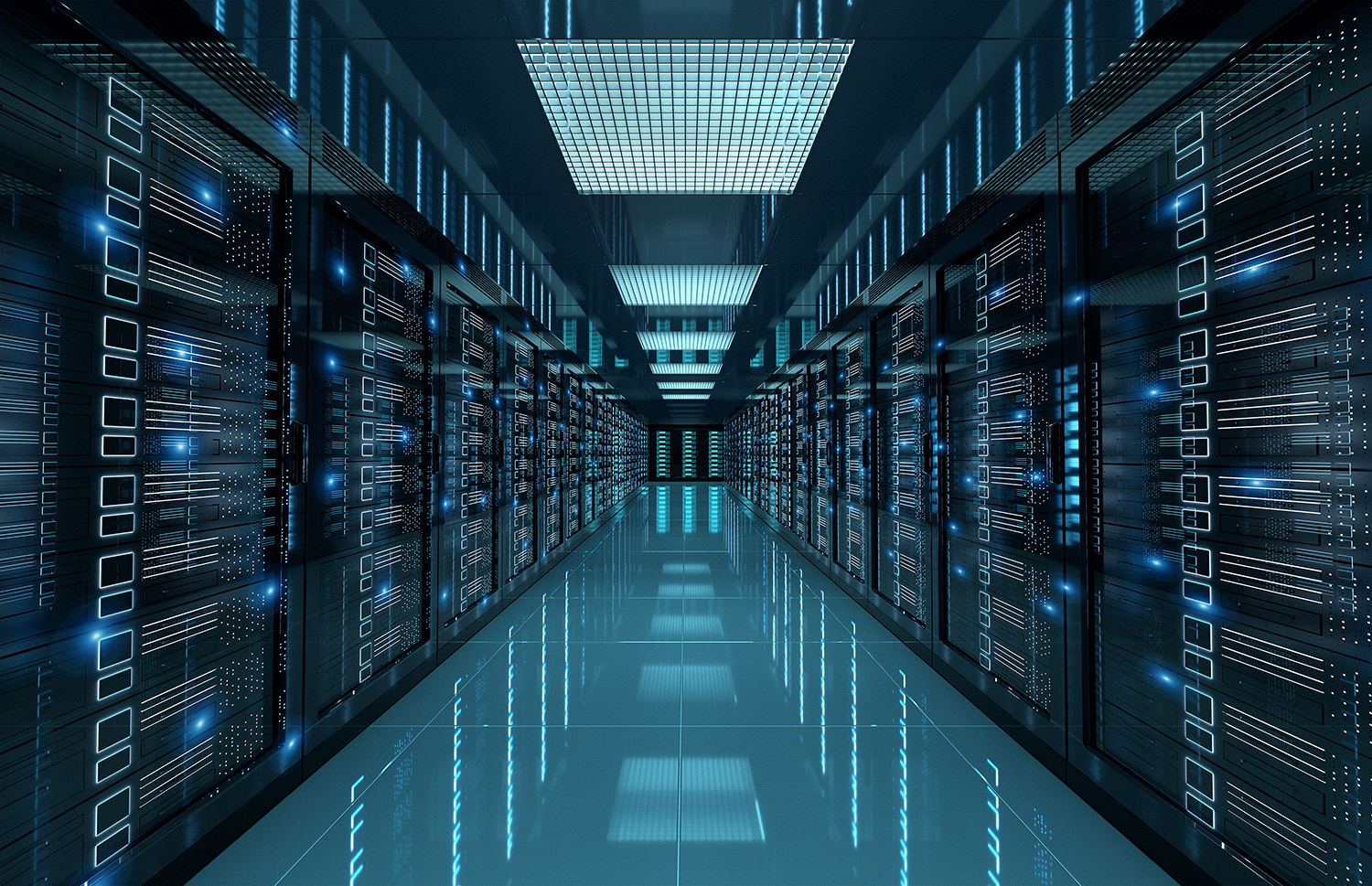 A leading global technology company developed a high-performance project culture
One of the world's leading technology firms overcame time and budget challenges to create a high-performance project environment across multiple European data center construction projects.