Creating a 'one team' culture with the world's leading

technology

organizations
Why you need us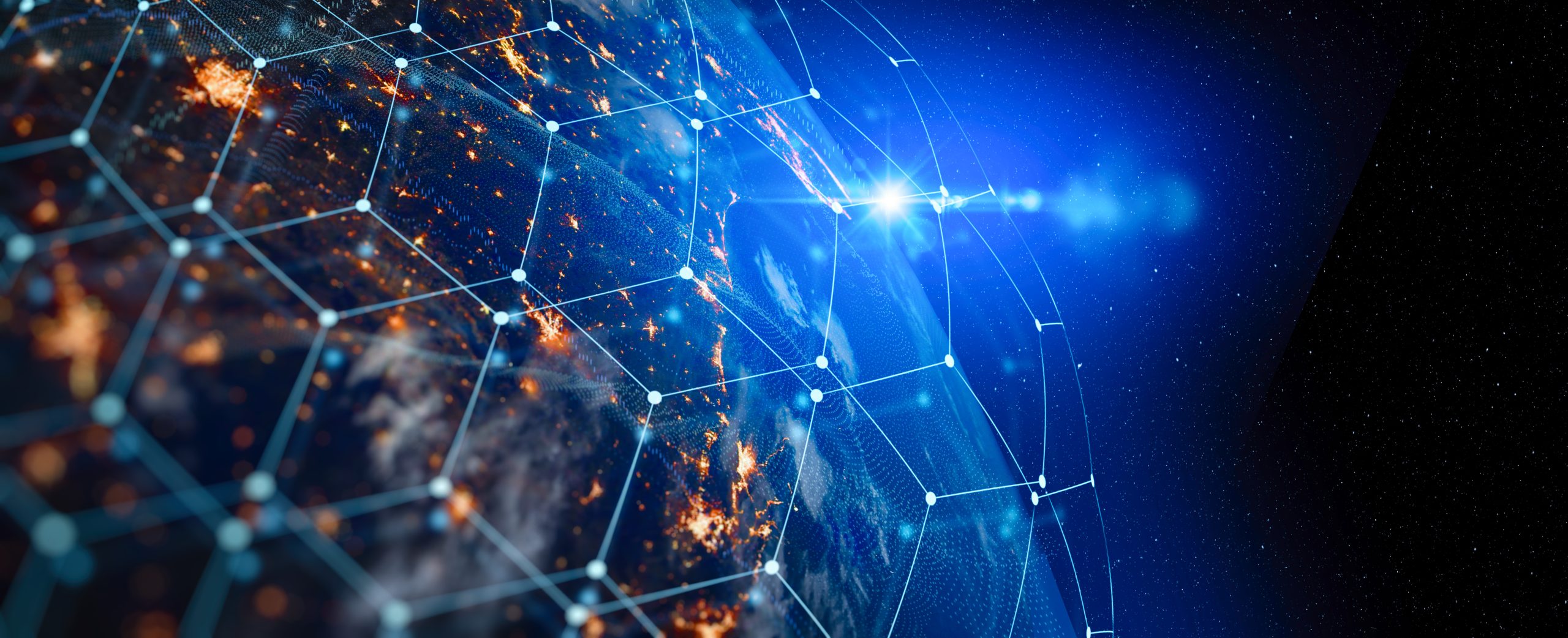 JMJ provides tailored culture consulting to the technology industry
The technology sector operates in a dynamic landscape with challenges such as intense competition, rapid advancements, talent acquisition, and sustainability considerations. Staying ahead of the curve, inspiring innovation, attracting top talent, and integrating sustainable practices are crucial for success. At JMJ, we provide customized solutions to help technology industry leaders address these challenges and achieve high performance.
How we can help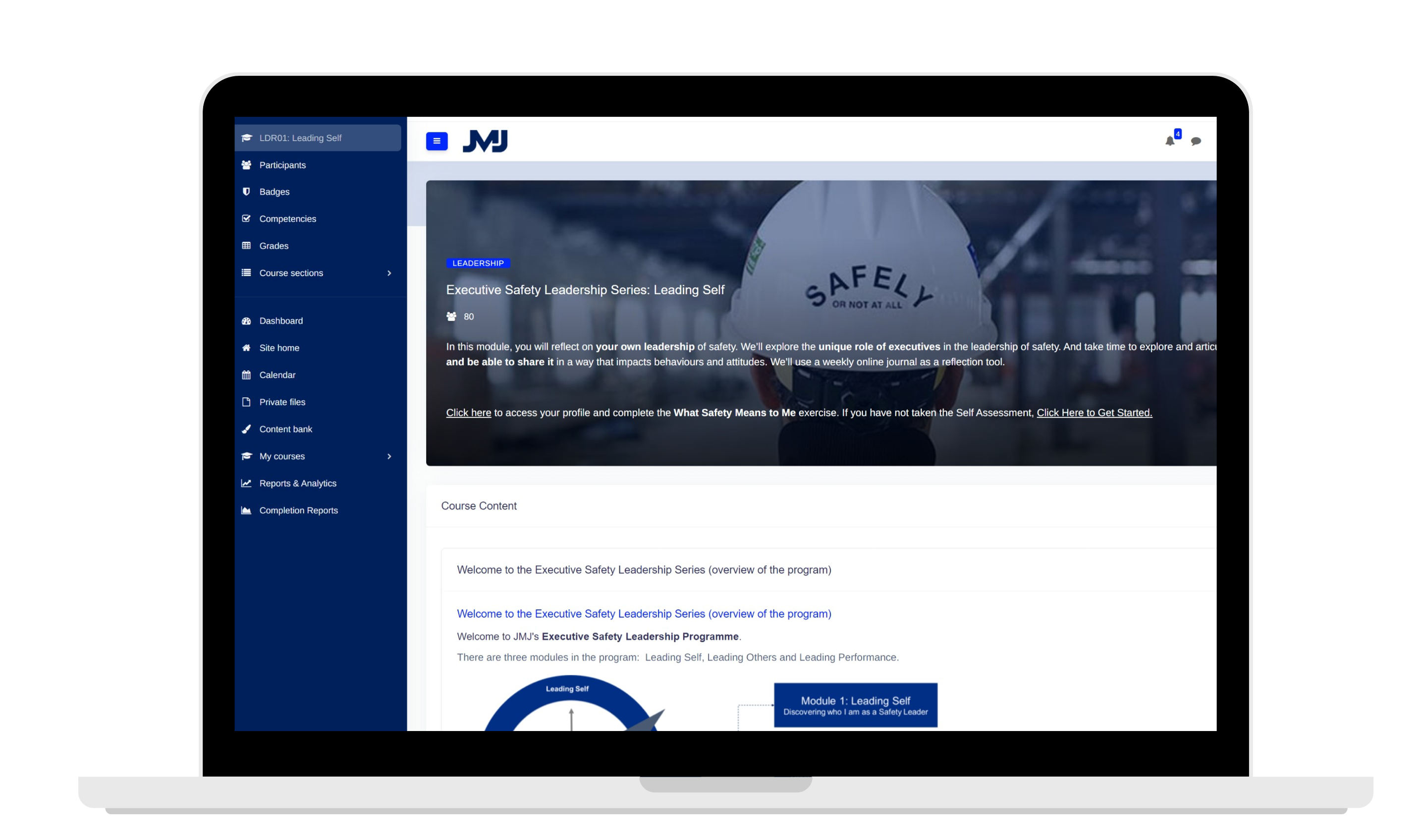 Our approach
Safety and sustainability: As the energy sector evolves, safety and sustainability are paramount. Our culture change consultants help integrate industry-leading safety practices and sustainable strategies, ensuring compliance, enhancing reputation, and meeting the demands of environmentally conscious stakeholders.
Talent attraction and retention: Finding and retaining top talent is crucial in the competitive technology sector. We help you create a positive work culture that attracts skilled professionals and supports their growth and development, ensuring long-term success.
Collaboration and stakeholder engagement: Our collaborative approach aligns diverse stakeholders, including project teams, subcontractors, and clients, with strategic goals and creates a shared vision that delivers high-performance projects™.
Performance and operations excellence: We help organizations create a performance-driven work environment by encouraging innovation, continuous improvement, and optimizing operational outcomes. Through data-driven insights, best practices, and performance management methodologies, we enable technology leaders and their teams to achieve breakthrough results and sustain long-term success.
Data-driven solutions
With our cutting-edge Transformation Cloud™ technology platform, we empower technology organizations to optimize safety, sustainability, and performance. The platform delivers vital training and development resources in person, virtually, and through facilitated online learning modules. This tailored pathway enables leaders to improve their own effectiveness and foster a shared commitment to excellence throughout the organization. By harnessing the power of data-driven insights and collaboration, we help unlock your organization's full potential.
Our experience
JMJ's culture change consultants have worked alongside the world's leading companies to create high-performance project cultures.
FeaturedCase Study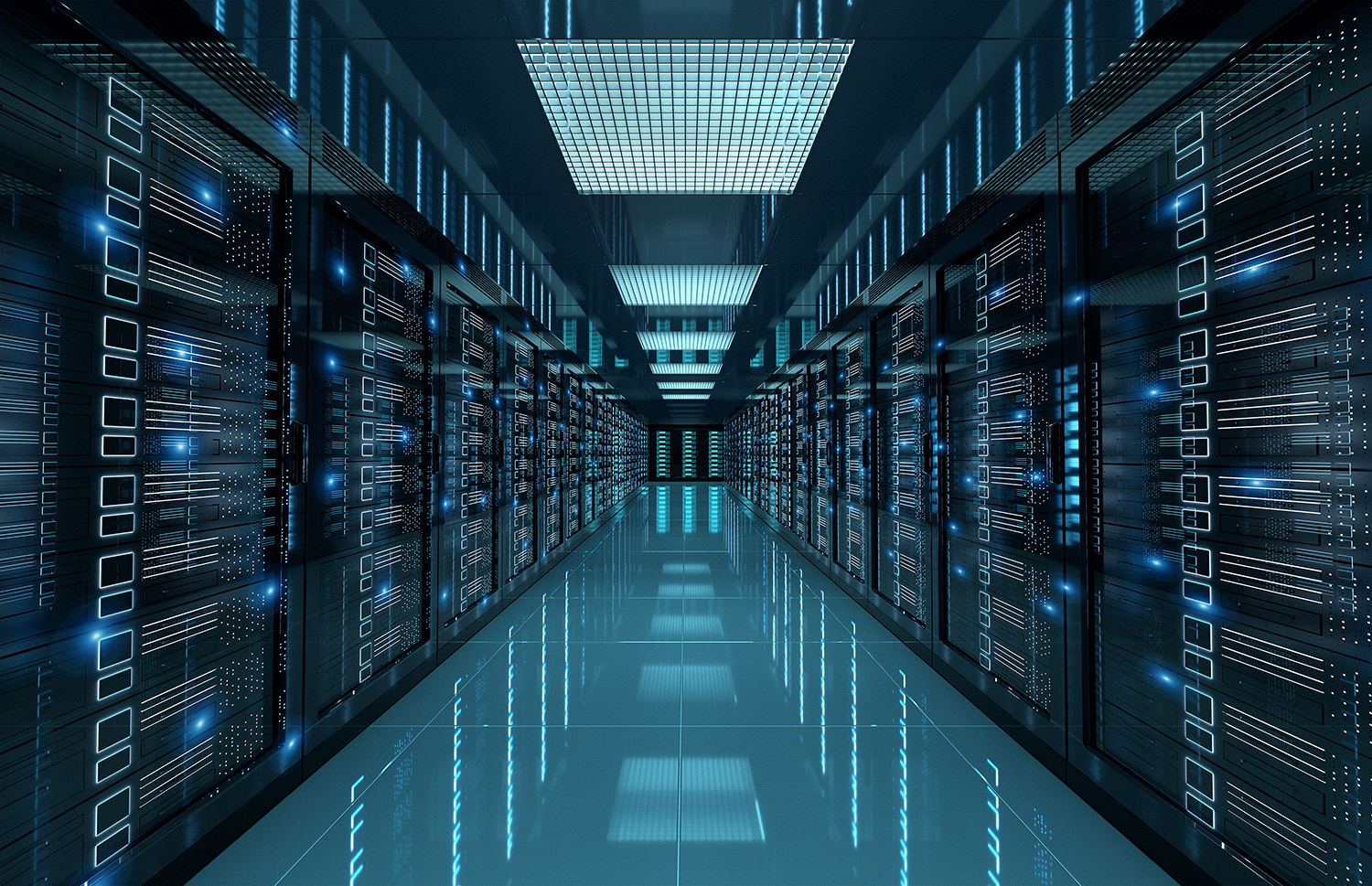 A leading global technology company developed a high-performance project culture
One of the world's leading technology firms overcame time and budget challenges to create a high-performance project environment across multiple European data center construction projects.