Creating a 'one team' culture with the world's leading

technology

organizations
Why you need us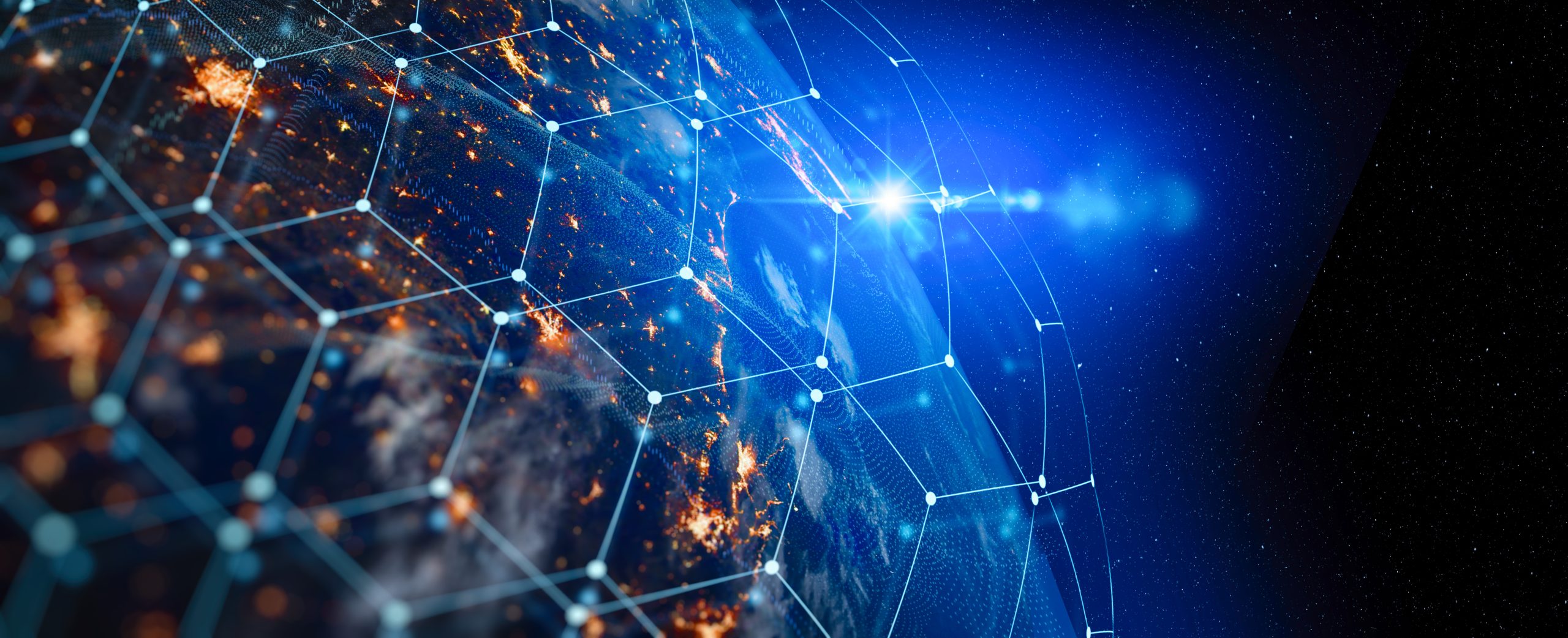 Create a positive culture in a demanding environment
In the fast-paced, highly-competitive global technology industry, infrastructure projects constructing new data centers often have extremely demanding build schedules.
Having partnered with the top three companies in the industry, JMJ understands the challenge many organizations face in meeting these demands.
To create and maintain a positive, productive project culture, organizations need to align people with a clearly-articulated approach to execution and performance.
How we can help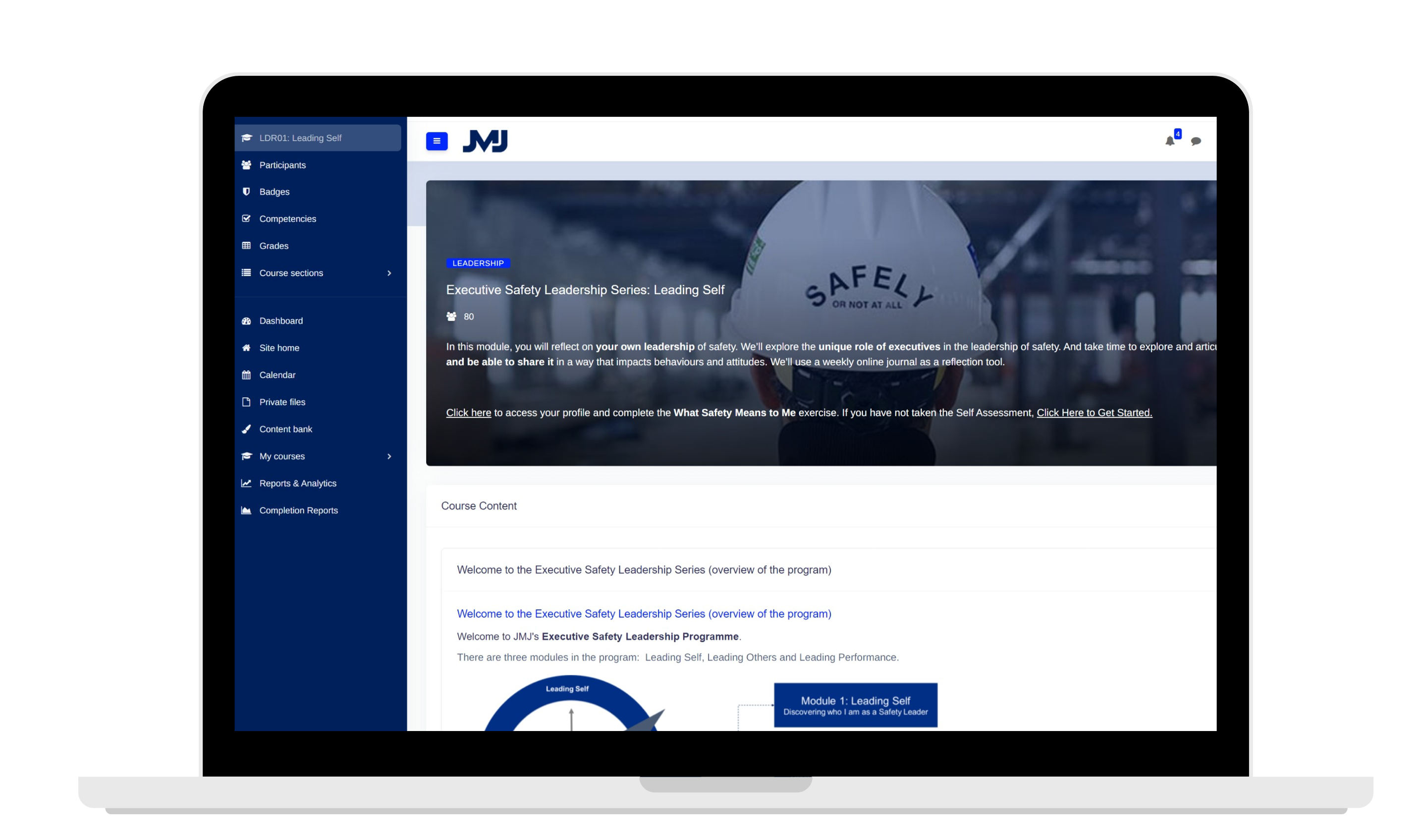 Breaking down cultural barriers
Drawing on more the 30 years of experience, JMJ's technology consultants help project leaders and their teams lay the foundations for an inclusive, 'one team' culture. Customized alignment workshops, leadership and performance coaching and regular team meetings help teams break down perceived and real barriers. As a result, they feel able to talk openly about the challenges they are facing and create a collaborative, caring culture where every element of the project is optimized to ensure targets can be met.
Clients see a significant increase in key performance metrics and ROI. Moreover, the shared sense of responsibility and respect creates invaluable long-term benefits that can't always be measured but can always be experienced.
Our experience
JMJ's culture change consultants have worked alongside the world's leading companies to create high-performance project cultures.
FeaturedCase Study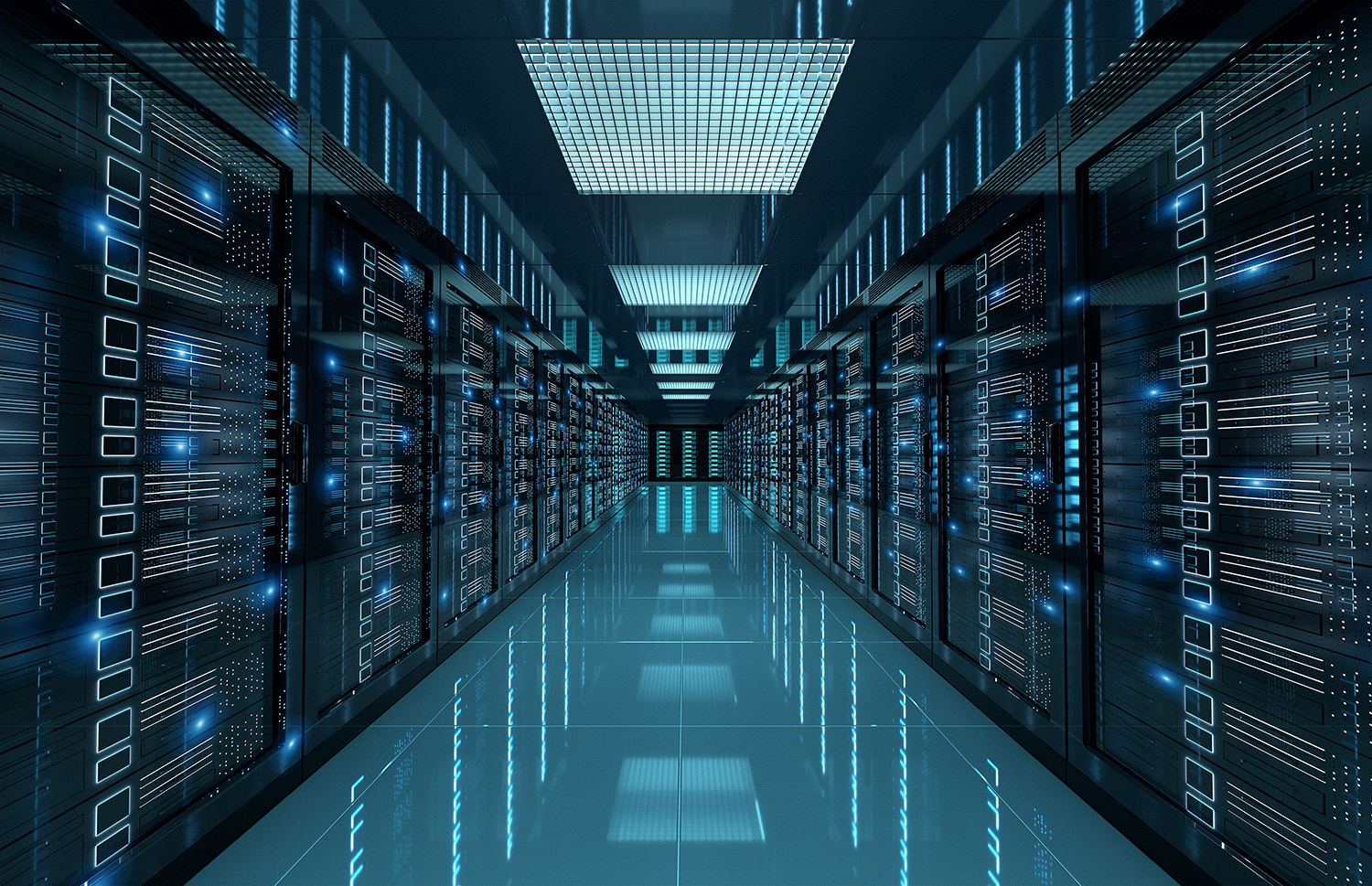 A leading global technology company developed a high-performance project culture
One of the world's leading technology firms overcame time and budget challenges to create a high-performance project environment across multiple European data center construction projects.