Creating a high-performance safety culture with the world's leading construction organizations
Why you need us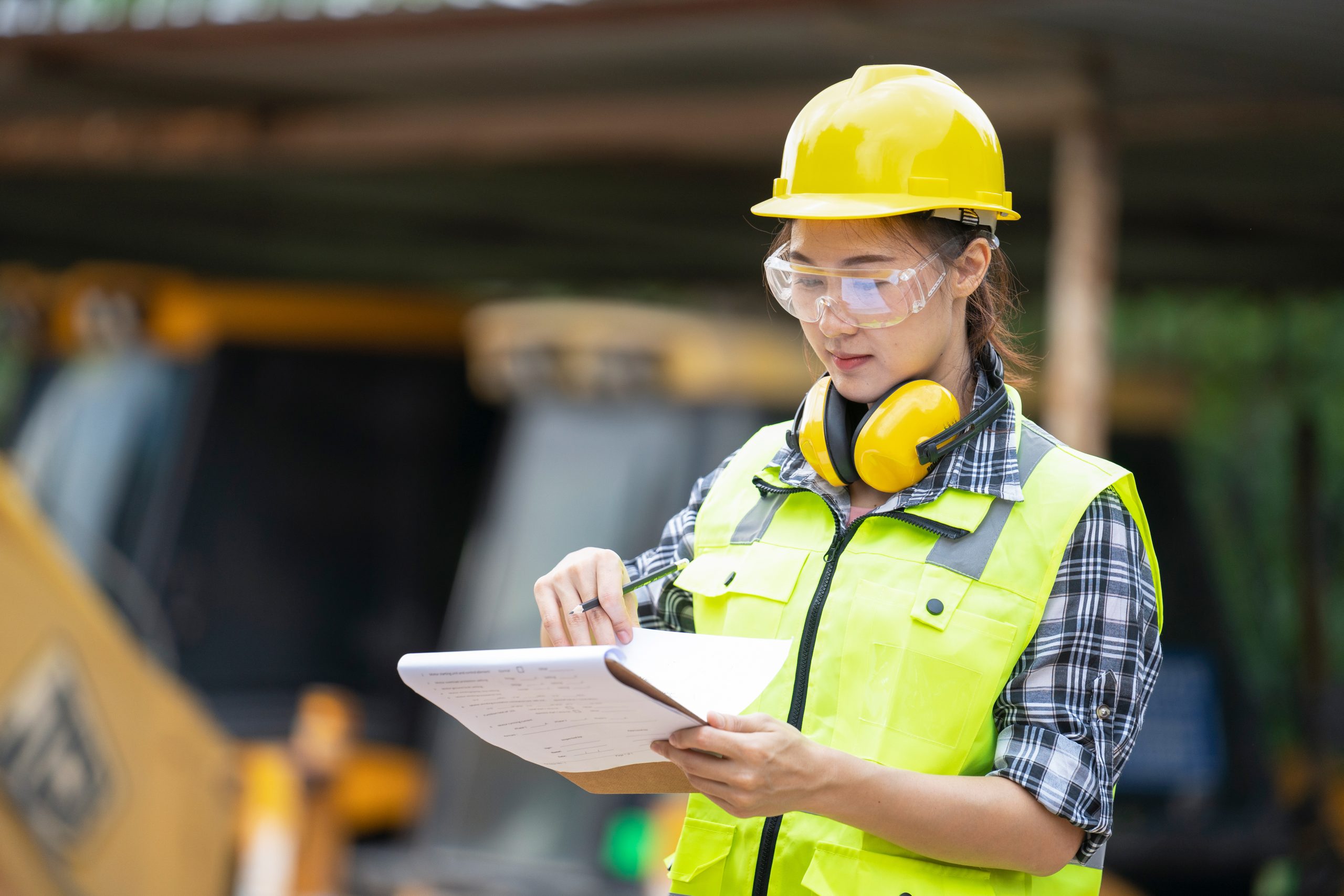 Culture is a magnet for talent
The construction industry is already finding it challenging to attract and retain talent. Pre-pandemic research found that around 41% of the construction workforce expected to retire by 2031. Factor in the large number of workers who chose to leave the sector during the COVID pandemic and the industry's labor and skills gap can only get wider.
Bridge the labor and skills gap
The correlation between company culture and business performance is well documented. We also know that the next generation of job seekers see culture as a major factor when deciding which companies to apply to. To make the cut, construction companies need to offer a diverse, inclusive working environment where safety is the number one concern. Is it time to re-examine your safety culture?
What we do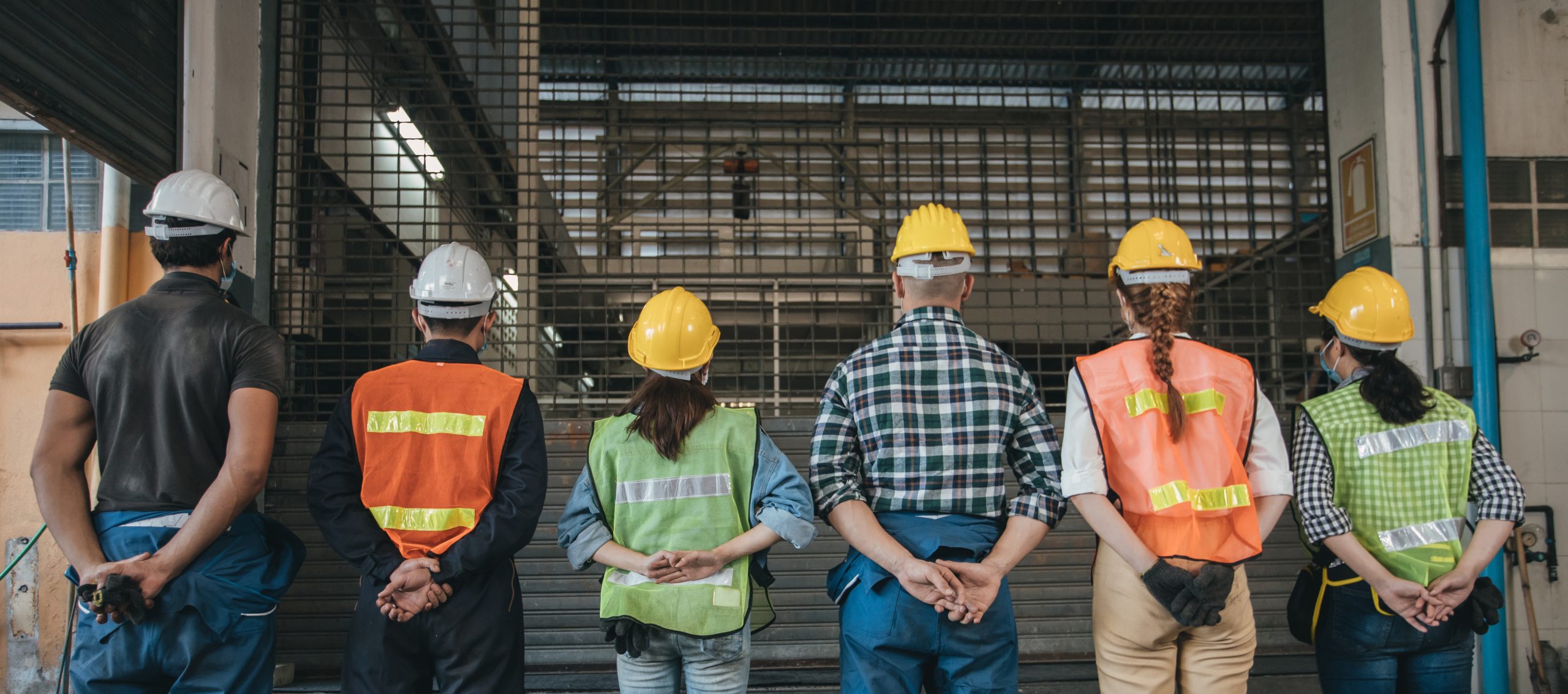 Understand your current culture
Regardless of industry, the most successful companies are invariably those with a positive culture. JMJ's proprietary Transformation Cloud™ cultural analytics platform provides the tools to conduct a detailed analysis of your current culture. We will help you apply this custom-built data to:
Develop and communicate your vision for safety, sustainability and performance transformation
Drive tailored coaching and development to achieve your transformation goals
Continually revisit and monitor your progress towards high performance
The results
Identify leaders and workers that perform like your highest-performers
Identify leaders and workers with potential for risk
Create a culture that will attract the next generation of talent
Build an exceptional reputation for safety, sustainability and performance 
Leverage outstanding safety, sustainability, and delivery performance to win bids 
Exceed construction industry benchmark standards and/or company project goals 
Demonstrate excellent top and bottom-line results 
Equip your teams for success
Transform your weekly safety meetings with JMJ's Toolbox Talks. Our app provides an easy way for front-line supervisors and safety leaders to ignite discussions on the critical topics that keep people safe and make organizations more efficient, productive and successful.
Our work in the construction industry
For more than three decades, JMJ's construction consultants have worked alongside the world's leading organizations to create high-performance safety cultures which set them up for long-term success, stronger productivity, and financial gains.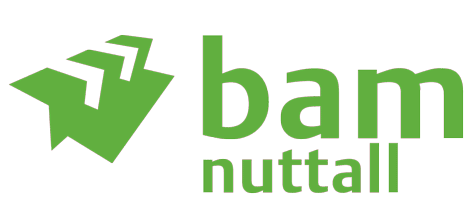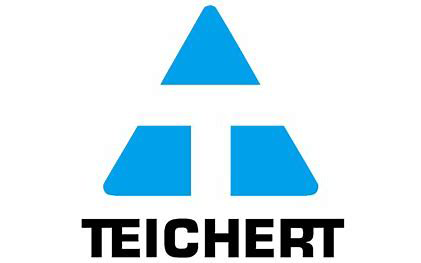 FeaturedCase Study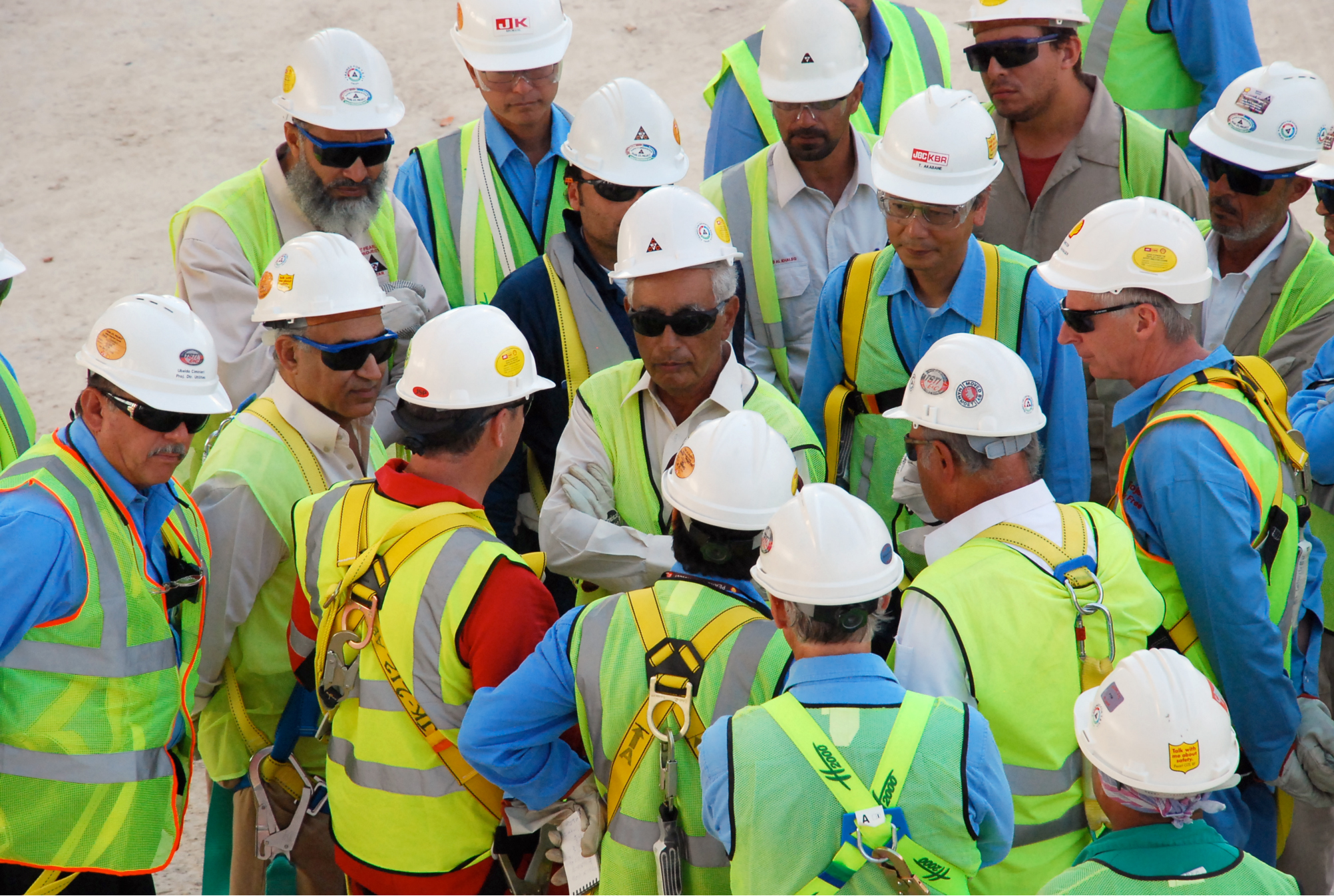 JGC transformed its safety culture and achieved 'best in class' safety performance
The JGC Corporation based in Yokohama, Japan transformed the safety culture across its entire organization, positively impacting local and overseas projects.