Creating a high-performance culture with the world's leading

construction

organizations
Why you need us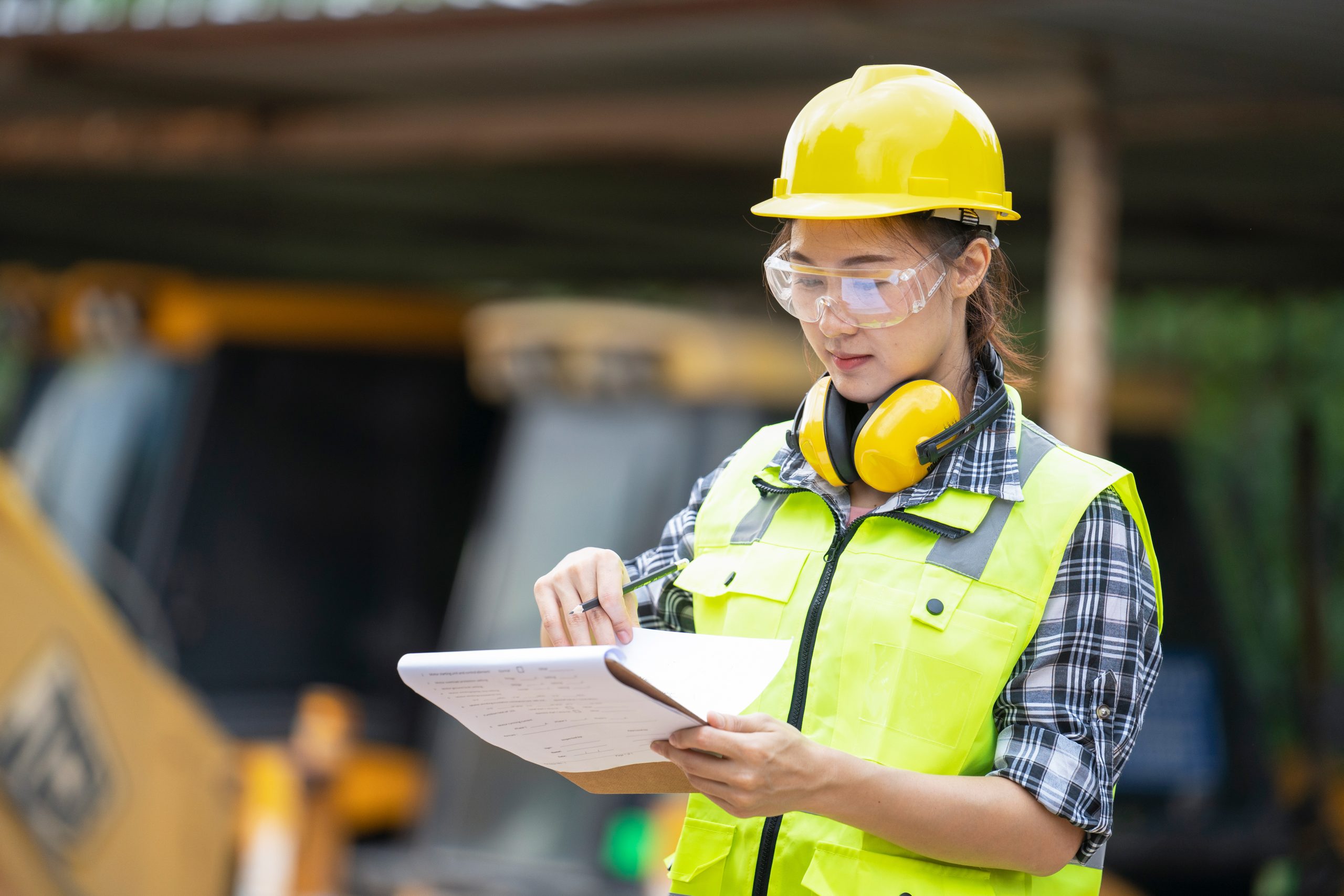 Safeguarding lives in an inherently hazardous industry
Despite improvements in safety equipment, technology and training, the inherently hazardous nature of work in the global construction industry means the sector still has a disproportionately high recorded rate of serious injuries and fatalities. In the US alone, construction accounts for, one in five workplace deaths (OSHA), the fourth highest  death rate per 100,000 workers of any industry (Bureau of Labor Statistics), costing  $5 billion each year in healthcare, lost income, reduced quality of life, and lost production. 
As demand rebounds post-pandemic, the construction industry is under pressure to deliver complex, large scale, environmentally sustainable projects on time, on budget and at a profit. Committing to safety and a culture of care from the outset can be a critical success factor.
What we do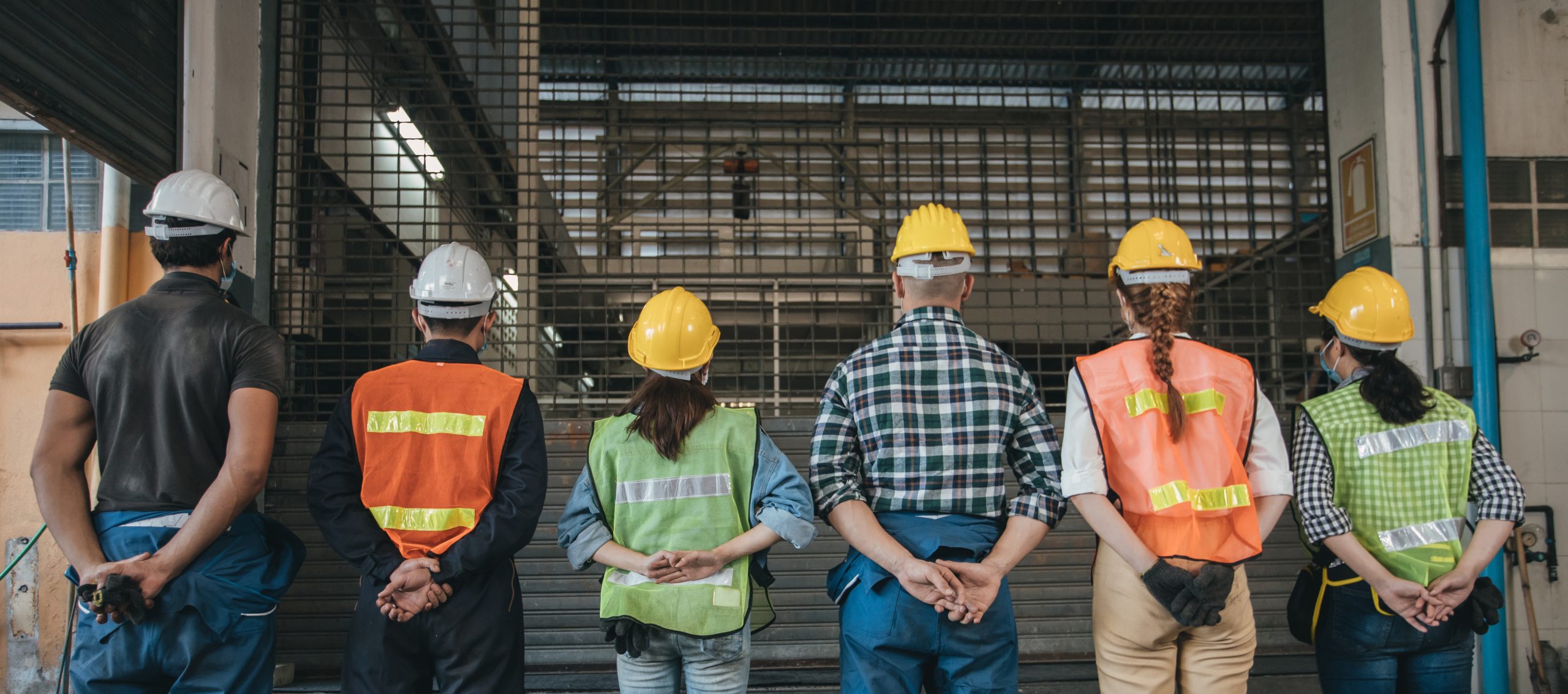 A technology-led approach
The complexity and risk involved in large-scale construction projects calls for an innovative approach to assessment, execution and delivery—one that addresses the most pressing issues of safety, sustainability, quality, innovation and productivity. 
Using proprietary technologies and methodologies perfected over three decades, JMJ's construction consultants will help your teams – no matter how complex – align, commit, and execute, with a common goal of exceeding ROI targets.  
We help organizations:
Make safety a value which is of equal importance to performance
Build an exceptional reputation for safety, sustainability and performance 
Leverage outstanding safety, sustainability and delivery performance to win bids 
Exceed construction industry benchmark standards and/or company project goals 
Demonstrate excellent top and bottom-line results 
Our work in the construction industry
For more than three decades, JMJ's construction consultants have worked alongside the world's leading construction organizations to create high-performance safety cultures which set them up for long-term success, stronger productivity, and financial gains.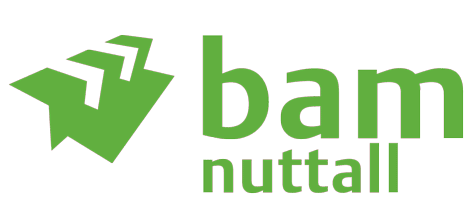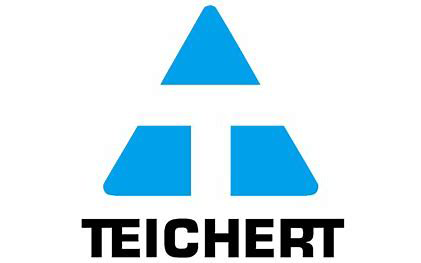 FeaturedCase Study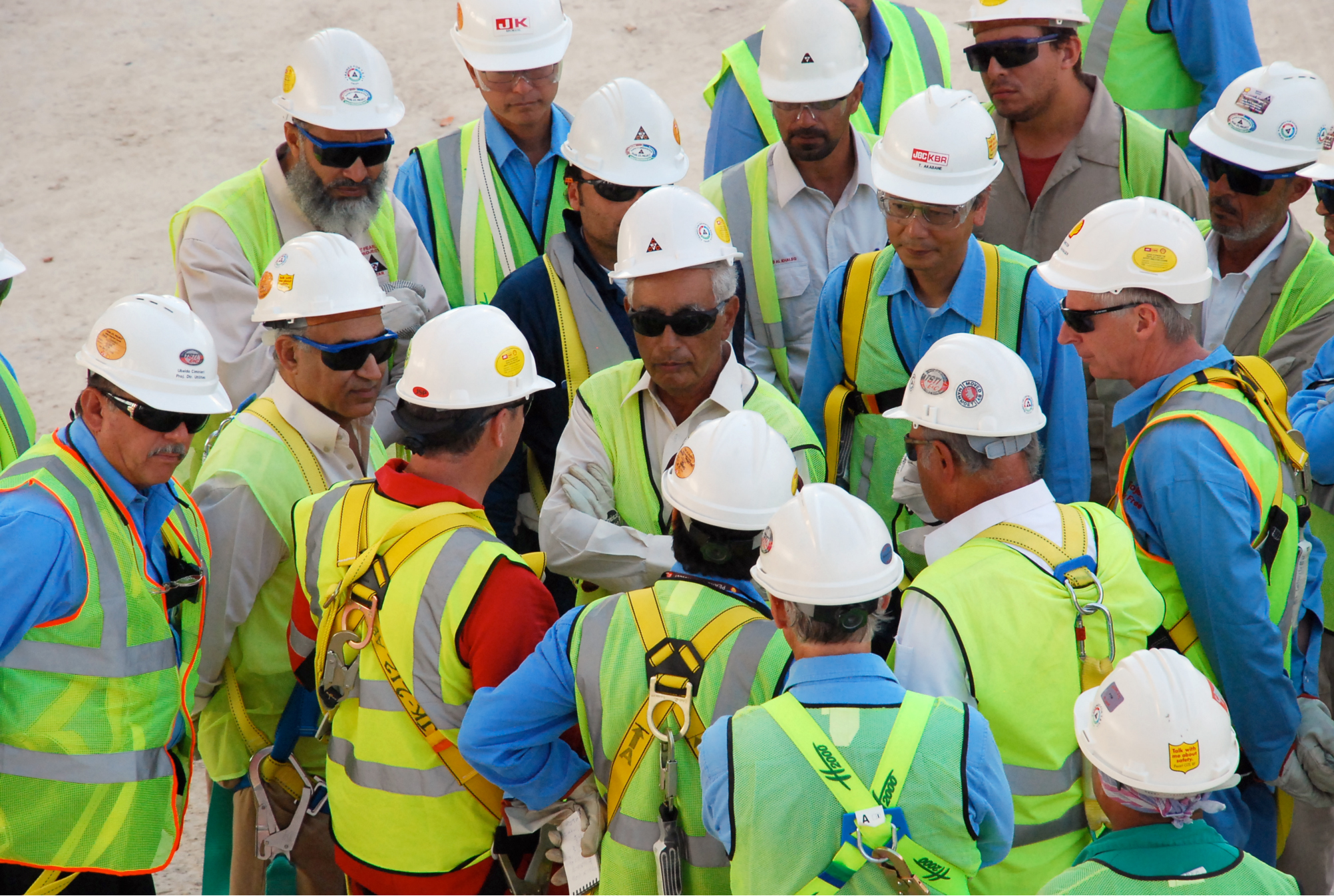 JGC transformed its safety culture and achieved 'best in class' safety performance
The JGC Corporation based in Yokohama, Japan transformed the safety culture across its entire organization, positively impacting local and overseas projects.