Creating a high-performance safety culture with the world's leading construction organizations
Why you need us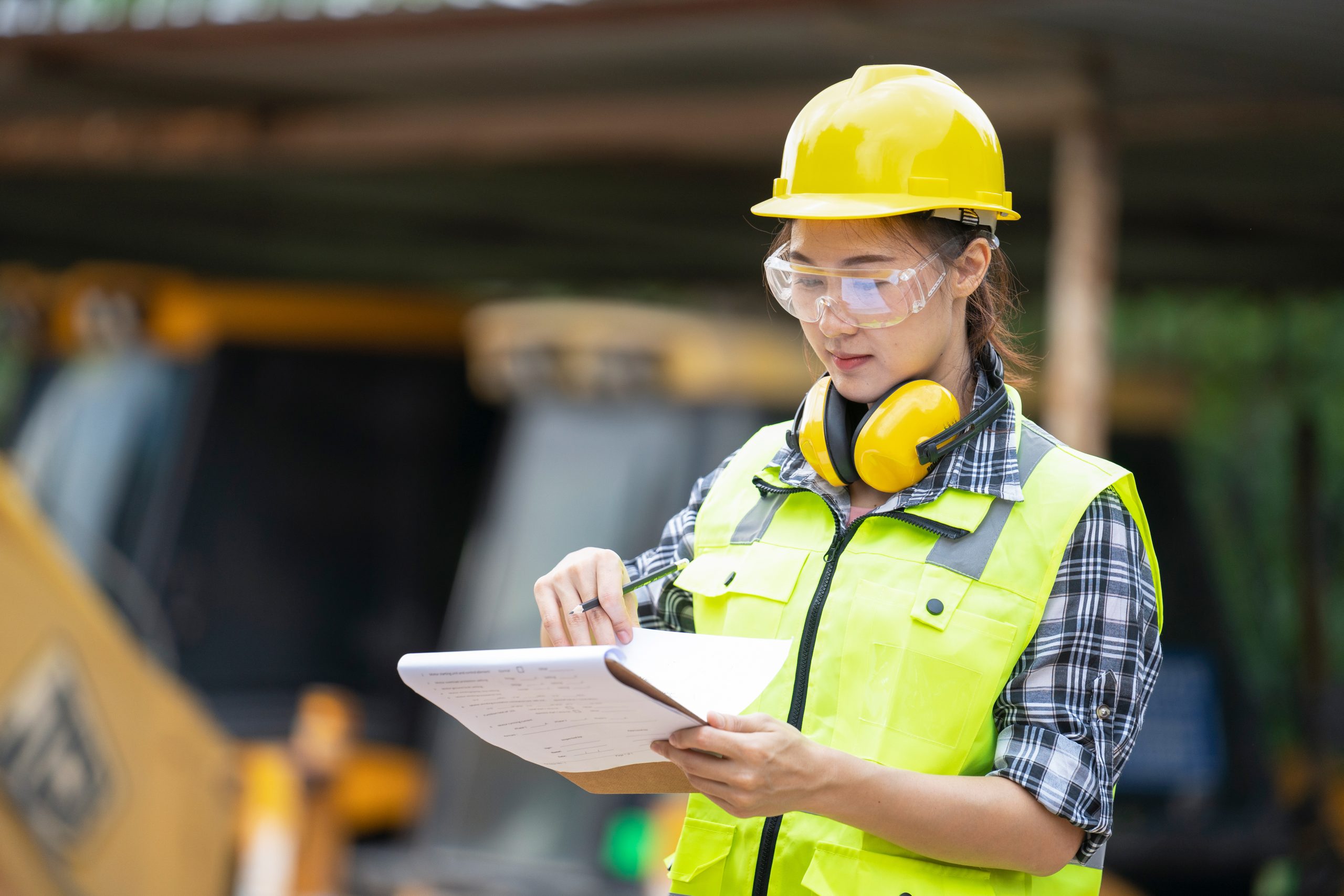 JMJ: Your partner for culture change in the construction industry
The construction industry faces numerous challenges that can significantly impact project timelines, costs, and efficiency. These include talent attraction and retention, ensuring safety protocols are understood and adhered to, integrating sustainable practices, and complying with complex regulations. Addressing these challenges requires proactive leadership, investing in workforce development, prioritizing safety, and adopting sustainable practices. At JMJ, we provide tailored solutions to help industry leaders tackle these issues head-on.
What we do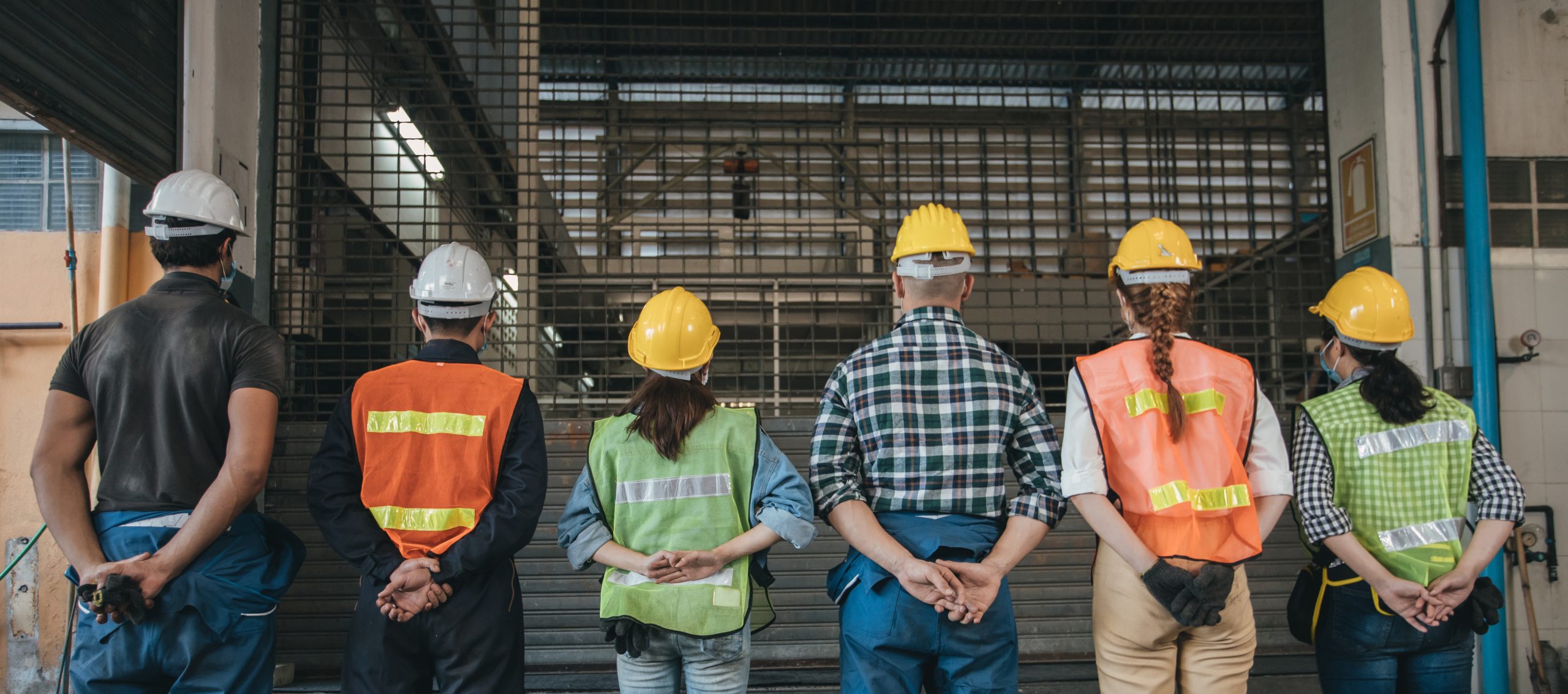 Our approach
Safety and sustainability: Enhance your reputation and gain a competitive advantage by integrating industry-leading safety and sustainability practices. Our culture change consultants will guide you in prioritizing these areas, attracting environmentally conscious talent, and building a better future.
Talent attraction and retention: Finding and retaining top talent is crucial in the competitive energy sector. We help you create a positive work culture that attracts skilled professionals and supports their growth and development, ensuring long-term success.
Collaboration and stakeholder engagement: We partner with you to foster a collaborative approach, bringing together diverse stakeholders, including employees, management, suppliers, and customers, to create a shared vision and drive operational excellence. Our expertise and experience in this area ensures operations are aligned with strategic goals and stakeholder expectations.
Performance and operations excellence: A performance-driven work environment is key to success. We help create a culture that values employee engagement, open communication, and ongoing professional development, resulting in higher productivity, quality, and project outcomes.
Technology-enabled solutions
Our cutting-edge Transformation Cloud™ technology platform empowers you to optimize safety, sustainability, and performance. Vital training and development resources can be delivered in person, virtually and through facilitated online learning modules. This tailored pathway enables leaders to improve their own effectiveness and foster a shared commitment to excellence throughout the organization.
Harness the power of data-driven insights and collaboration to drive transformative change in your organization.
JMJ Toolbox Talks
Transform your weekly safety meetings with Toolbox Talks. Available in five languages, these useful guides simplify and standardize the delivery of team safety talks.
Our work in the construction industry
For more than three decades, JMJ's construction consultants have worked alongside the world's leading organizations to create high-performance safety cultures which set them up for long-term success, stronger productivity, and financial gains.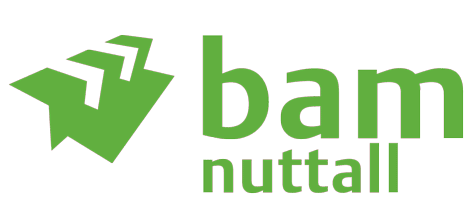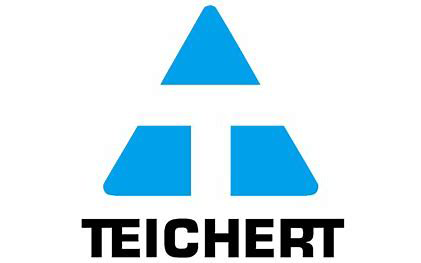 FeaturedCase Study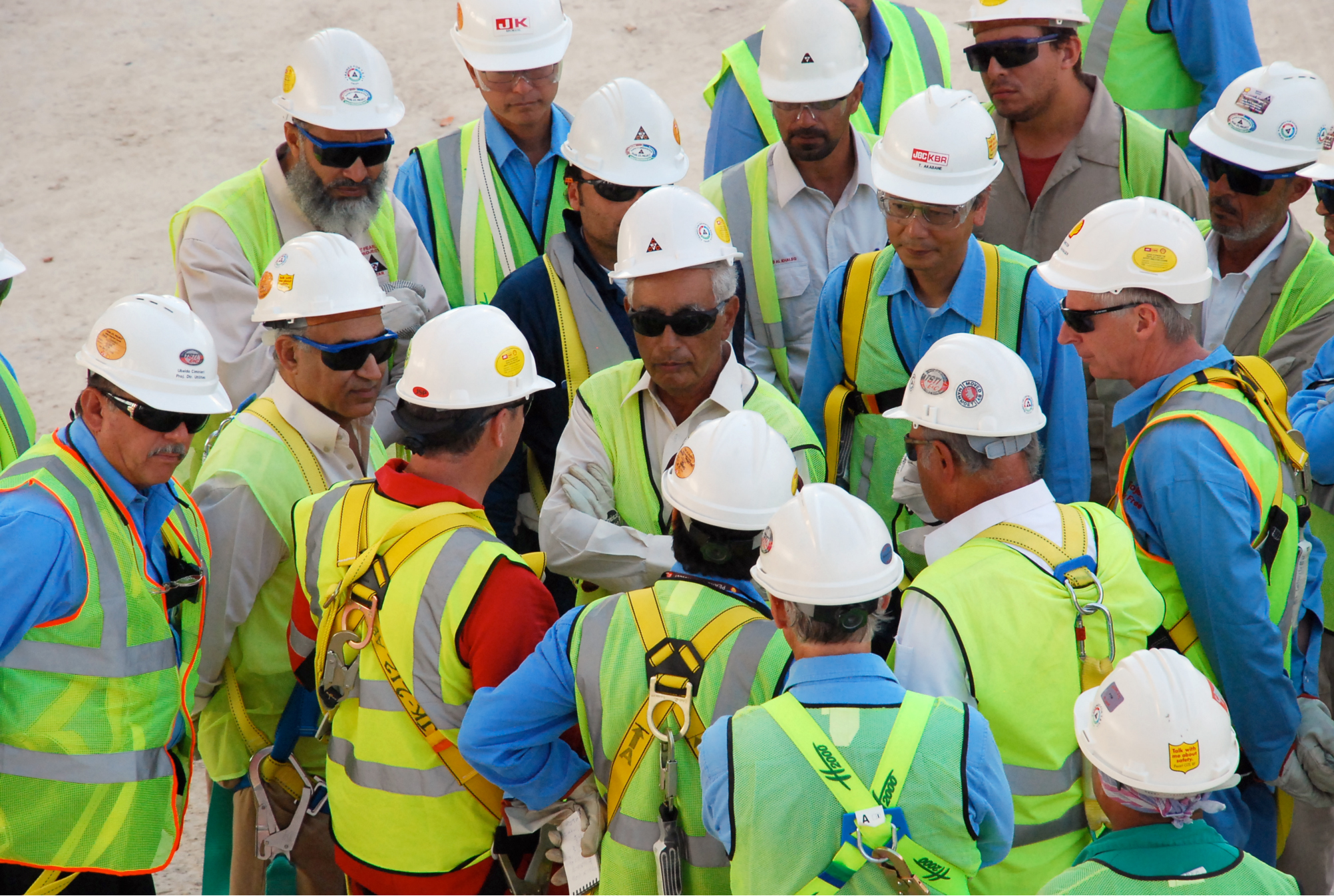 JGC transformed its safety culture and achieved 'best in class' safety performance
The JGC Corporation based in Yokohama, Japan transformed the safety culture across its entire organization, positively impacting local and overseas projects.