Creating cultural and performance transformation with the world's leading

energy

companies
Why you need us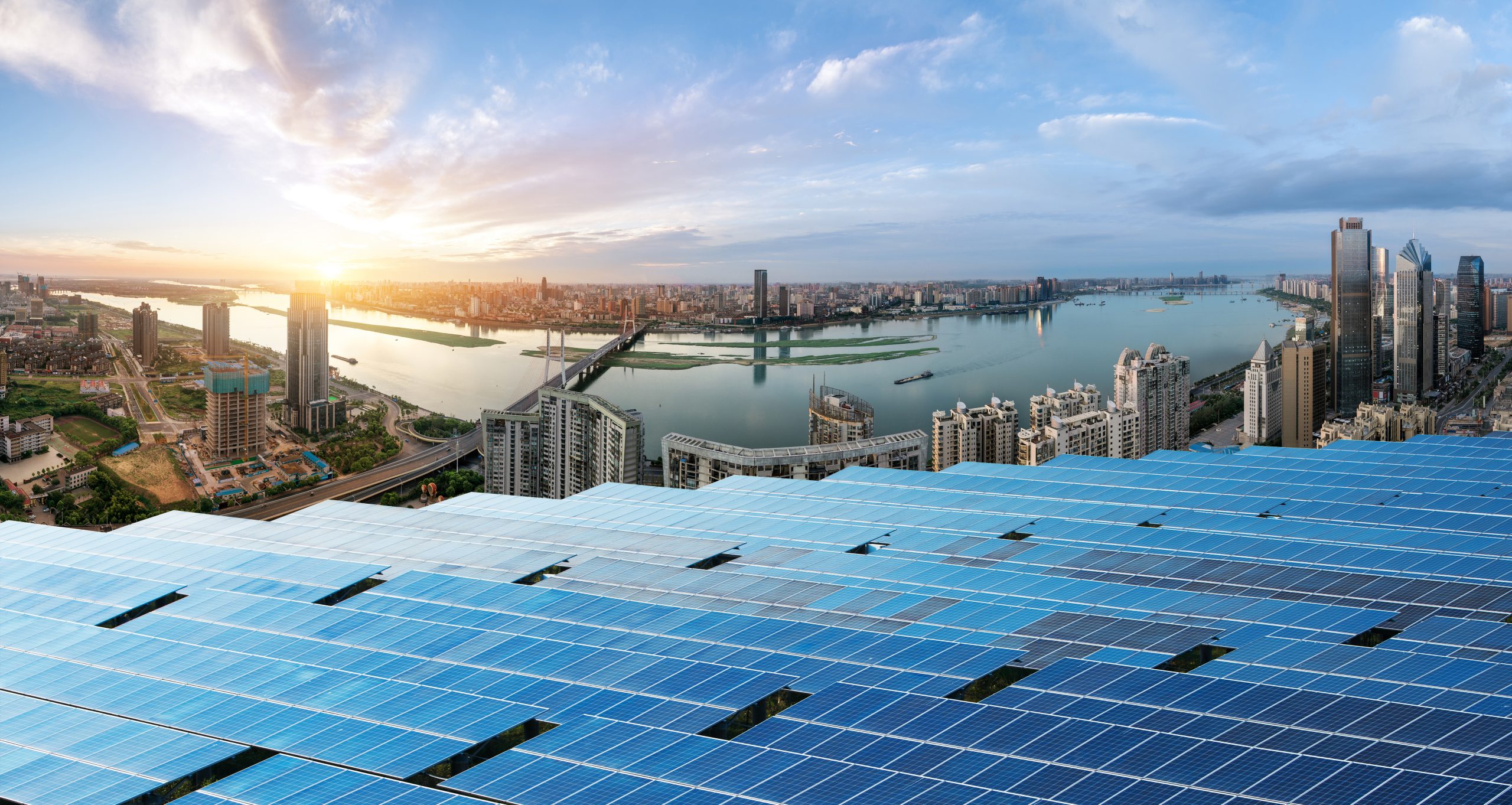 An energy industry in transition
With the eyes of investors, governments and customers on it, the increasingly diverse global energy industry is undergoing a major transformation the scale and speed of which poses fresh safety and performance challenges.
As change accelerates, a new set of risks comes into play. The introduction of new technologies is moving the industry into uncharted territory. Increased activity in the renewables market has given rise to new entrants who don't have established safety processes, systems and culture in place, at the same time, demand for skilled, experienced front-line workers is at a premium.
Carbon reduction and the move to renewables is undoubtedly better for the protection of the planet, but amid all the  innovation and entrepreneurism there is an increase in hazards and risk to workers. To reduce injuries and fatalities within the energy industry, organizations need to evaluate current and future risks, standardize training, and establish a culture of safety.  
How we do it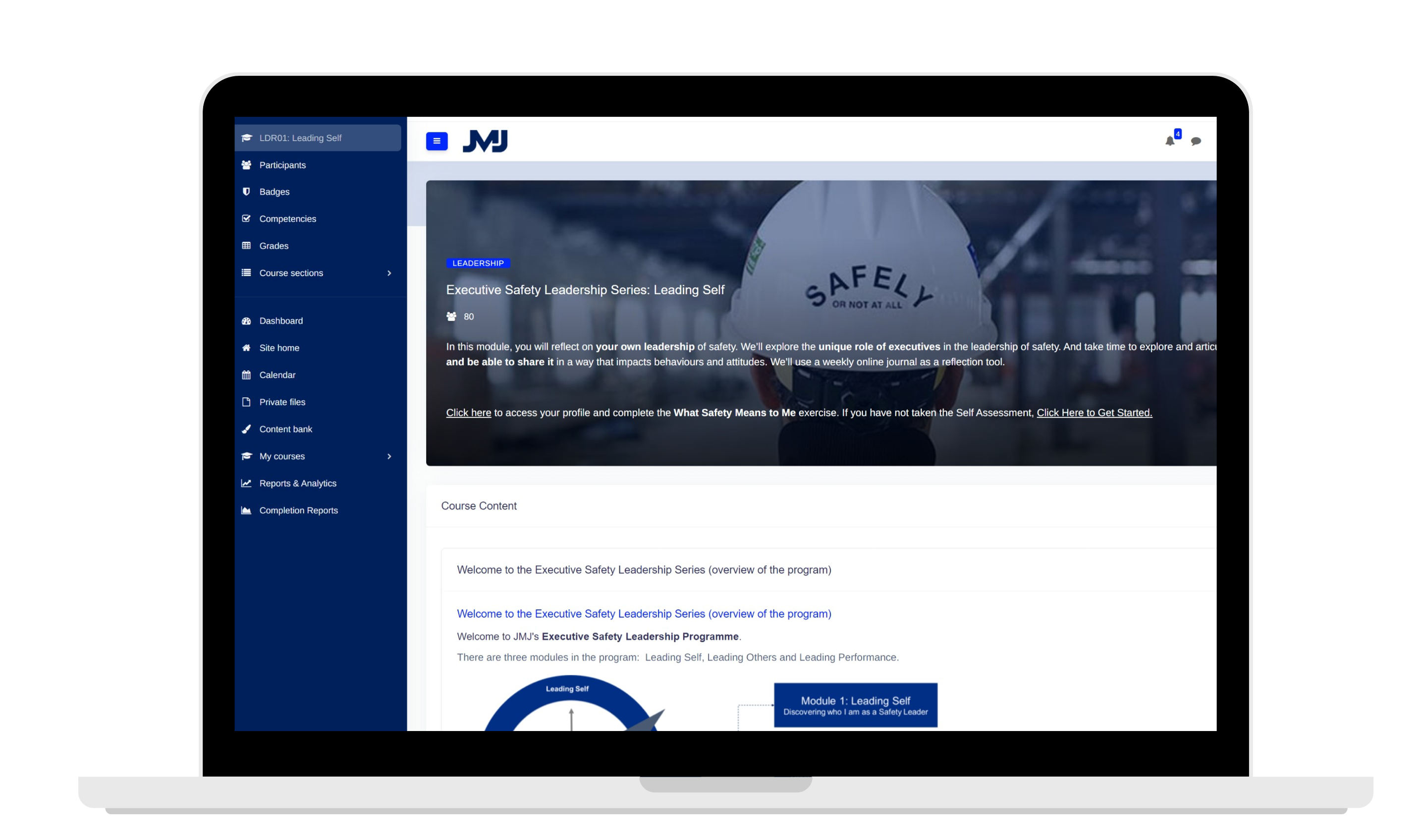 A technology-forward approach
The complexity and risk involved across the energy industry calls for a data-led transformational approach that addresses the most pressing issues of safety, sustainability, quality, innovation, and productivity. 
Using intelligent data and insights from the JMJ Transformation Cloud™ digital assessment, learning, and coaching platform, our energy consultants help you develop a tailored transformation pathway. Leadership and teams align, commit, and execute with a common goal of exceeding ROI targets.   
Our work in the energy industry
For more than 30 years, JMJ's energy consultants have worked alongside the world's leading oil and gas, mining, renewable energy and utilities companies, creating high-performance safety cultures which set them up for long-term success, stronger productivity and financial gains.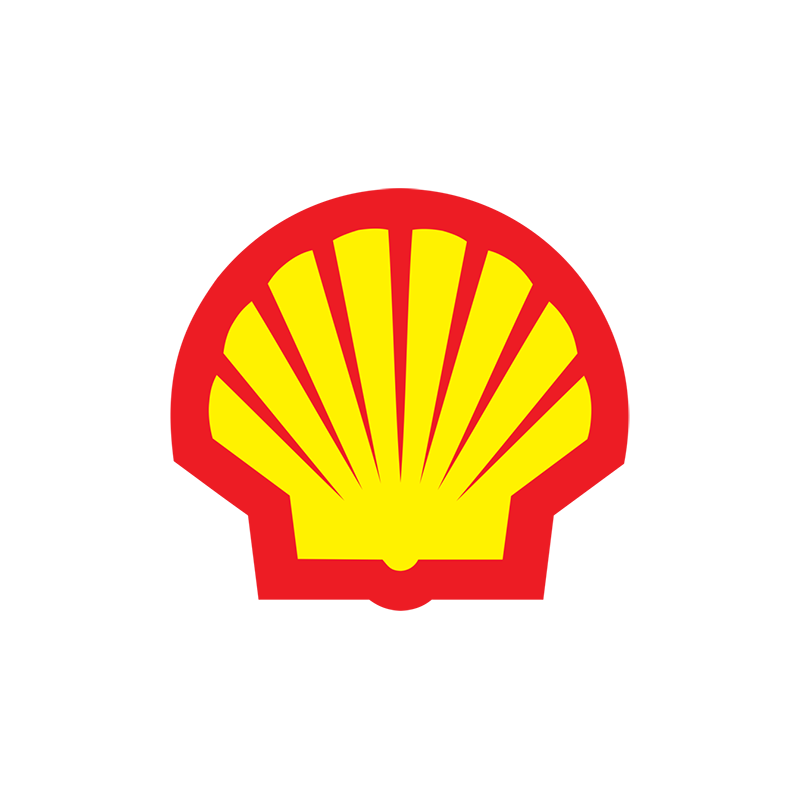 FeaturedCase Study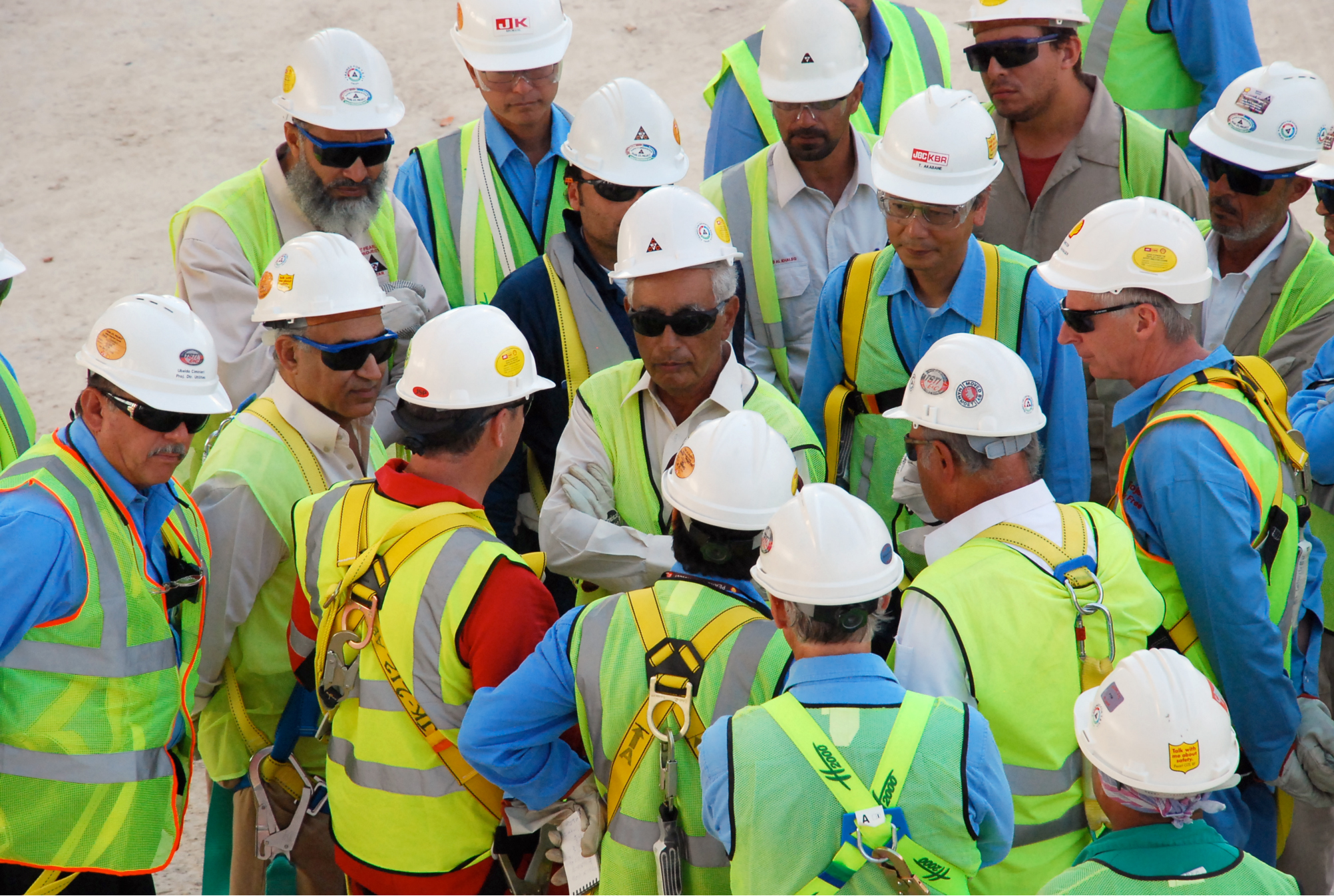 JGC transformed its safety culture and achieved 'best in class' safety performance
The JGC Corporation based in Yokohama, Japan transformed the safety culture across its entire organization, positively impacting local and overseas projects.