Improving performance and reducing risk with the world's leading 

manufacturers
Why you need us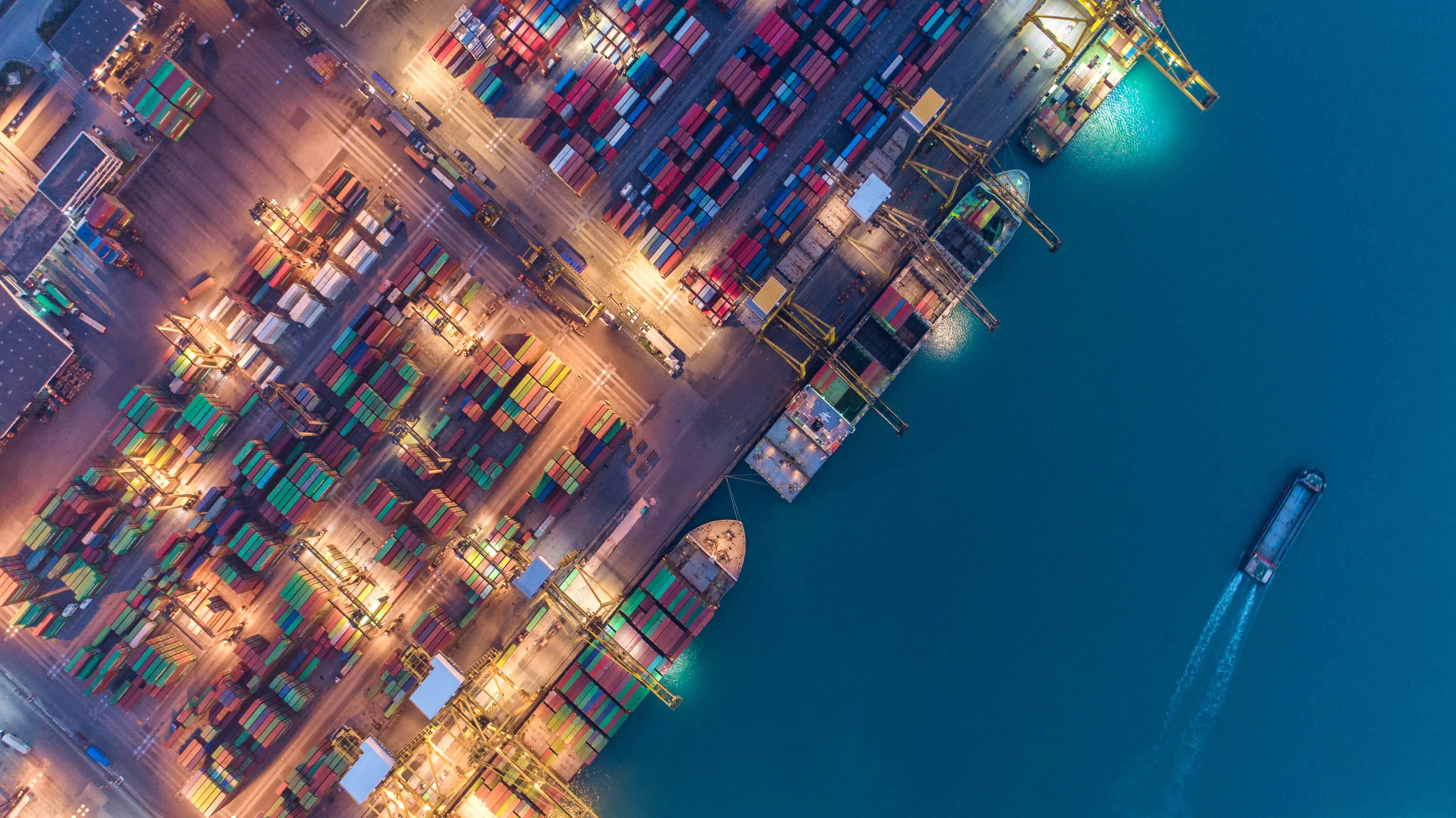 JMJ offers innovative solutions for evolving manufacturing demands
The manufacturing industry faces a diverse set of challenges, including increasing global competition, operational complexities, workforce management, and the need for sustainability. Leaders need to drive operational efficiency, attract and retain skilled talent, and integrate safe and sustainable practices. JMJ offers tailored culture consulting solutions to help manufacturing industry leaders tackle these challenges and achieve performance excellence.
How we do it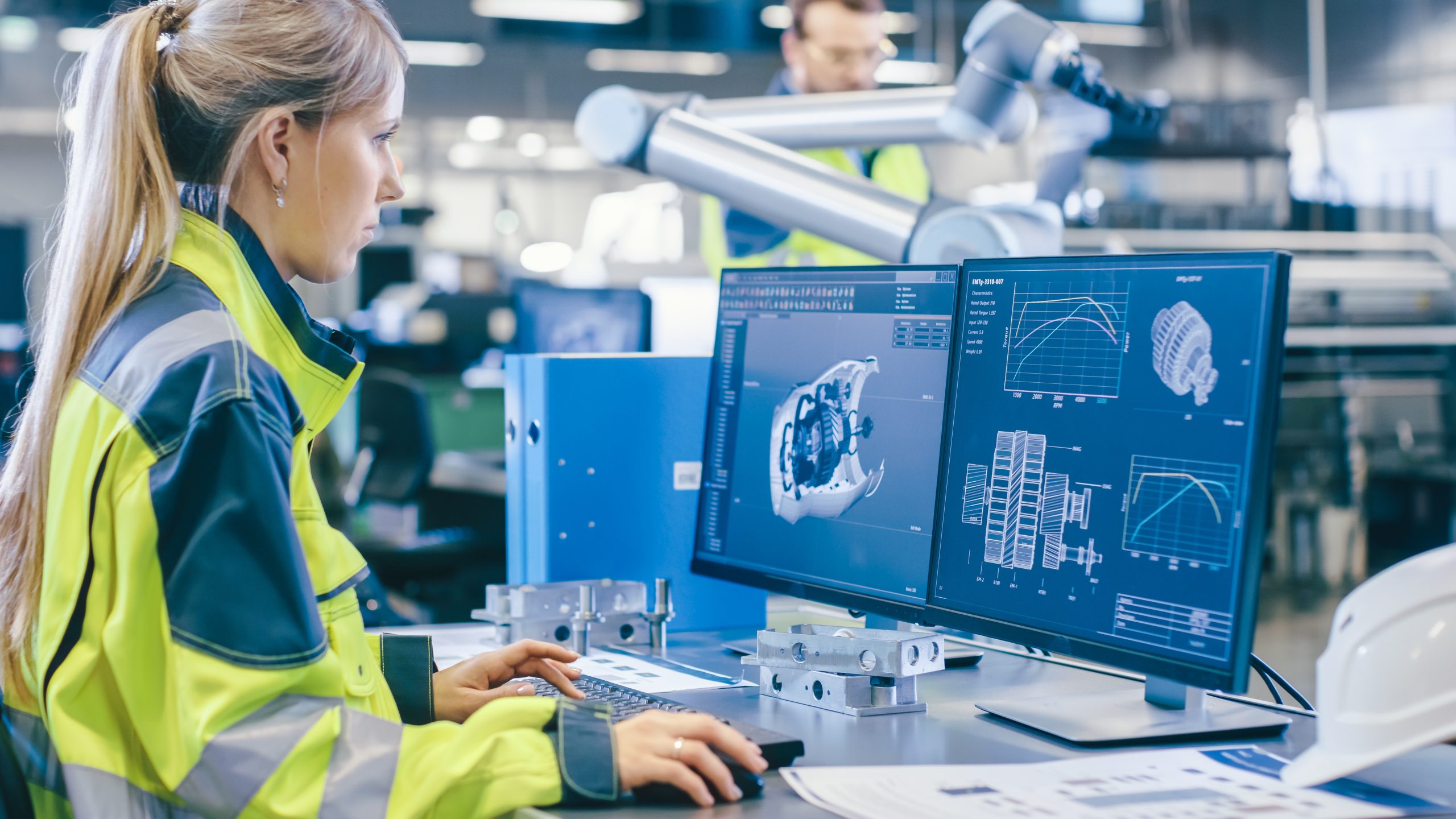 Our approach
Safety and sustainability: Our culture change consultants help integrate industry-leading safety practices and sustainable strategies, ensuring compliance, enhancing reputation, and meeting the demands of environmentally conscious stakeholders. By focusing on leadership and culture, we help ensure the well-being of workers and create a foundation for success.
Talent attraction and retention: Finding and retaining top talent is crucial in the competitive manufacturing sector. We help you create a positive work culture that attracts skilled professionals and supports their growth and development, ensuring long-term success.
Collaboration and stakeholder engagement: We partner with you to foster a collaborative approach, bringing together diverse stakeholders, including employees, management, suppliers, and customers, to create a shared vision and drive operational excellence. Our expertise and experience in this area ensures operations are aligned with strategic goals and stakeholder expectations.
Performance and operations excellence: Leveraging data-driven insights, best practices, and performance management methodologies, we enable manufacturing industry leaders and their teams to achieve exceptional results and sustain long-term success.
Technology-enabled solutions
Our cutting-edge Transformation Cloud™ technology platform empowers you to optimize safety, sustainability, and performance. Vital training and development resources can be delivered in person, virtually and through facilitated online learning modules. This tailored pathway enables manufacturing industry leaders to  improve their own effectiveness and foster a shared commitment to excellence throughout the organization. Harness the power of data-driven insights and collaboration to unlock your manufacturing organization's full potential.
Our experience in the manufacturing industry
For more than three decades, JMJ's manufacturing consultants have worked alongside the world's leading manufacturers to create high-performance safety cultures, setting them up to reduce risk, achieve higher quality, increase productivity and make financial gains.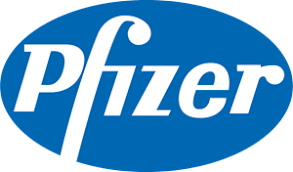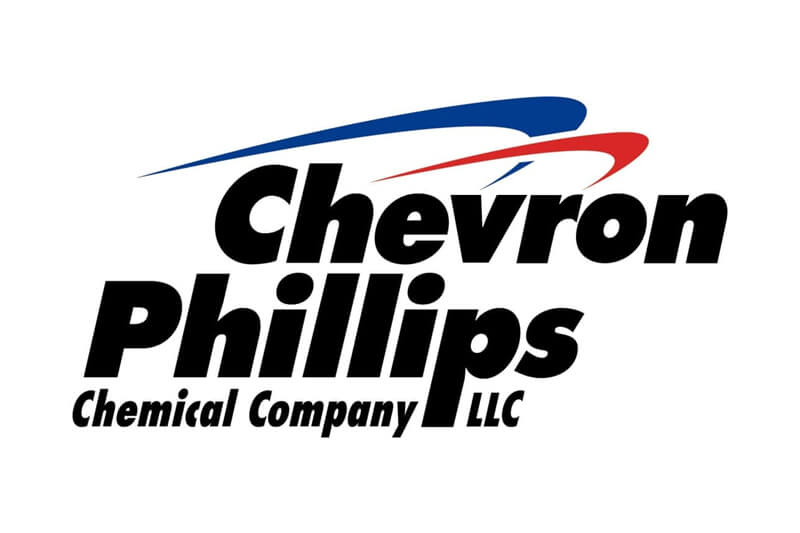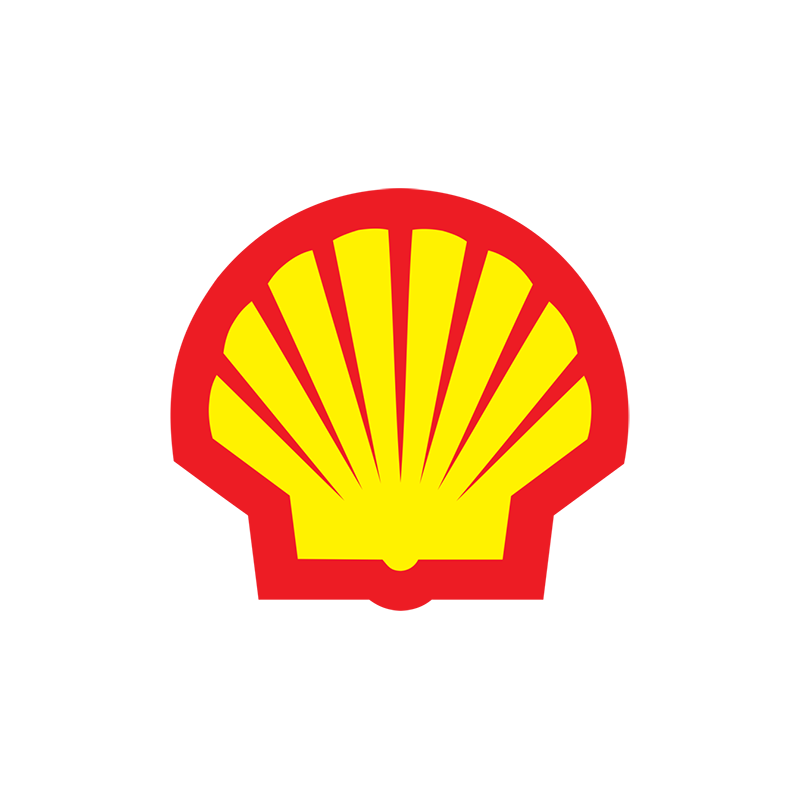 FeaturedCase Study
Making a cultural shift to create measurable, sustained safety performance
Pfizer Grange Castle partnered with JMJ to transform their safety culture from a rules and compliance-based approach to one where safety is a shared value. From the laboratories to the offices, commitments to safety became personal, empowering employees to take ownership of safety and performance, and creating a thriving high-performance culture.