Improving performance and reducing risk with the world's leading 

manufacturers
Why you need us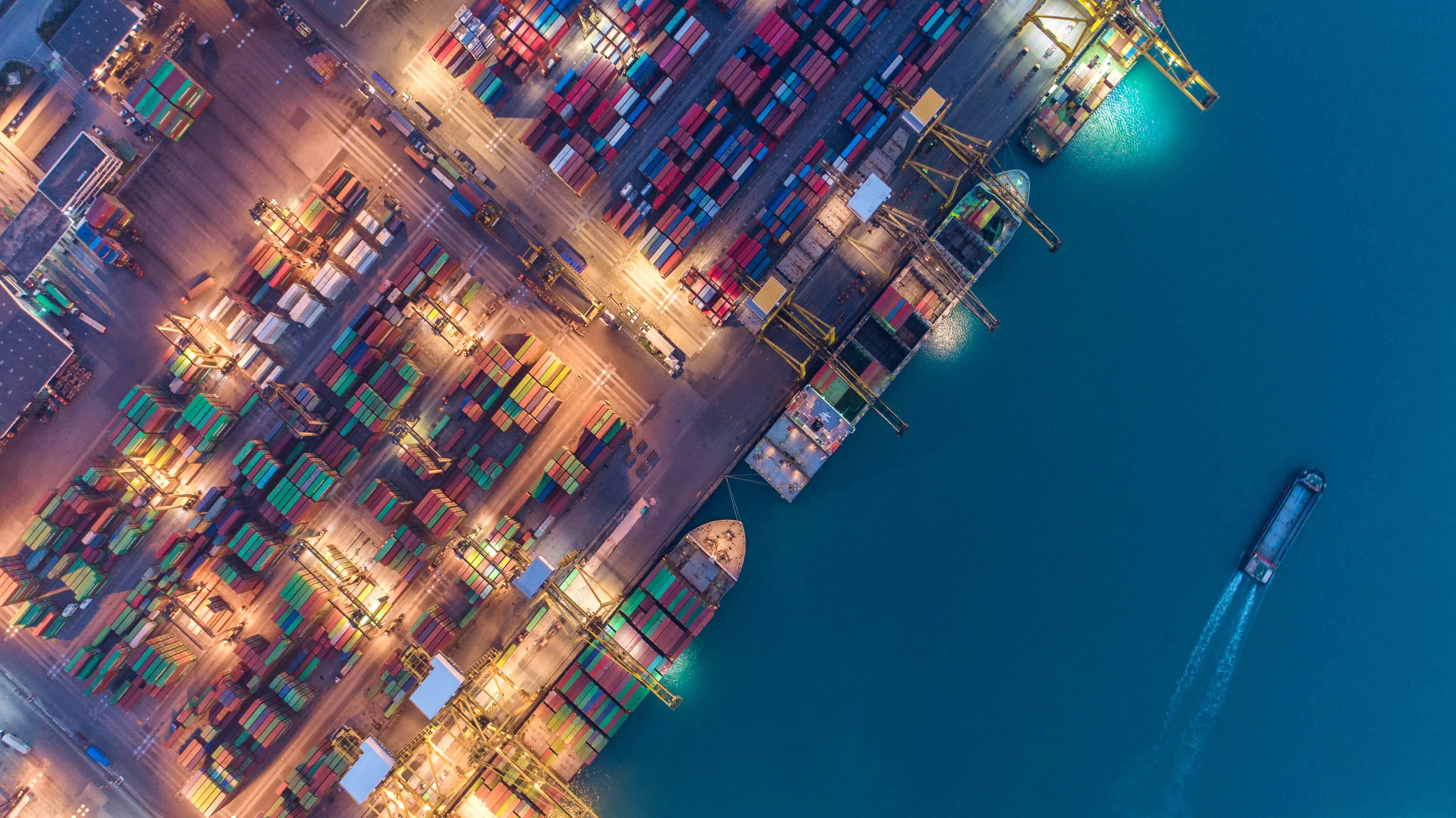 Adapting to a changing world
For the diverse and fast-paced global manufacturing industry these are challenging times. Demand may be surging in the wake of the pandemic, but growth is restricted by a shortage of skilled workers and spiraling costs. At the same time, consumers, investors and law makers are demanding greater environmental accountability from manufacturers.
Despite technological advancements, manufacturing remains one of the most high-risk industries to work in.  As production accelerates, organizations need to re-examine their commitment to safety, sustainability and business performance to ensure they are explicit, understood and owned.
How we do it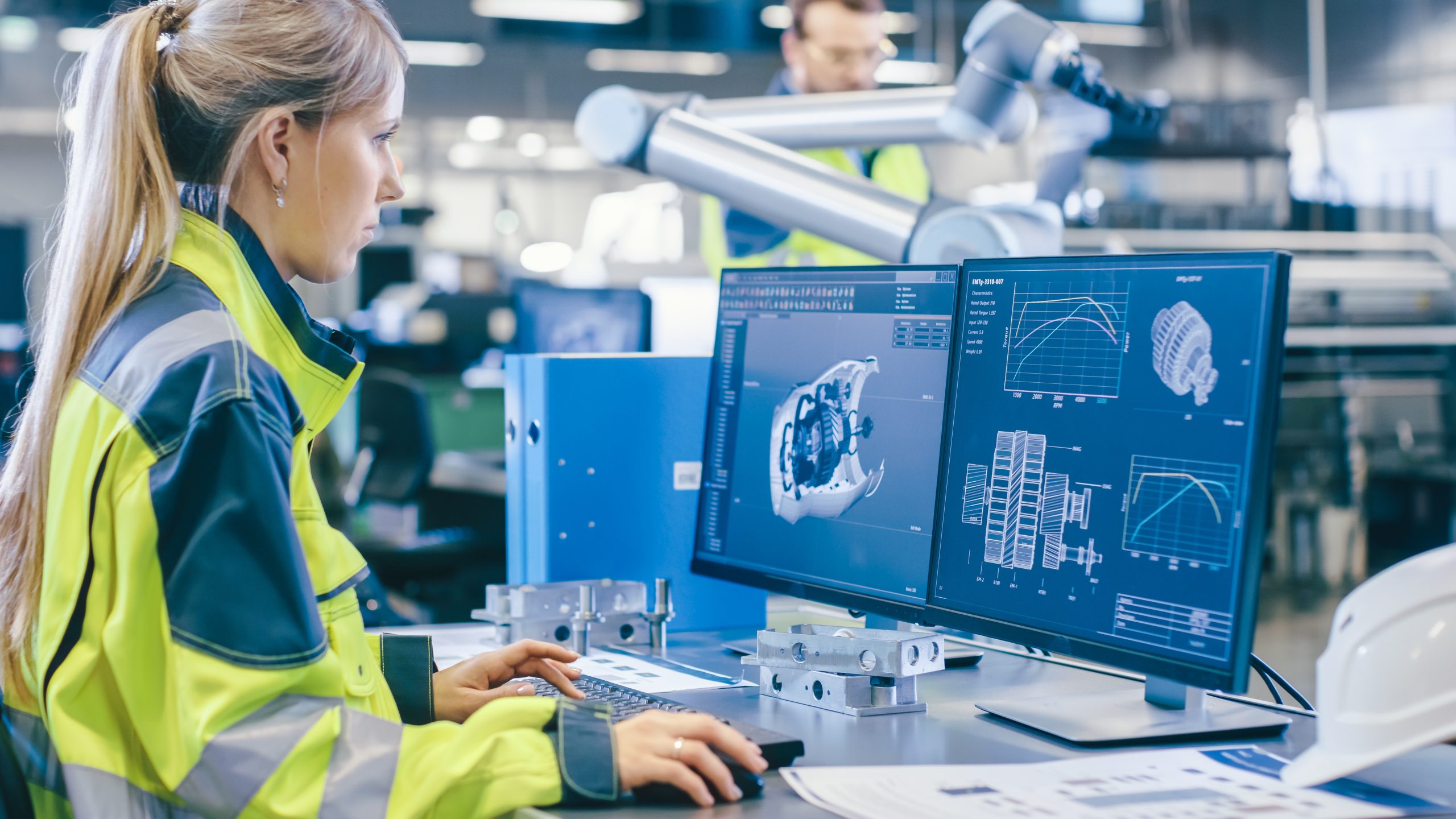 Delivering high economic and social returns
Overcoming the risk involved in the manufacturing industry calls for a technology-led, transformational approach to execution and delivery—one that recognizes human performance and the impact of people and culture on safety, quality and productivity. We help create high economic and social returns, supporting clients in developing leadership and culture to address the most pressing issues of safety, sustainability, quality, technology and productivity.
Using insights from The JMJ Transformation Cloud™ digital platform as a foundation, our manufacturing consultants help people at all levels of your organization and across the value chain, align, commit, and execute, with a common goal of achieving sustainable, measurable growth.  
Our experience in the manufacturing industry
For more than three decades, JMJ's manufacturing consultants have worked alongside the world's leading manufacturers to create high-performance safety cultures, setting them up to reduce risk, achieve higher quality, increase productivity and make financial gains.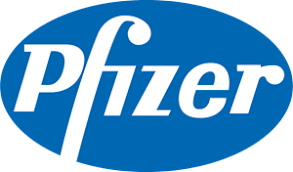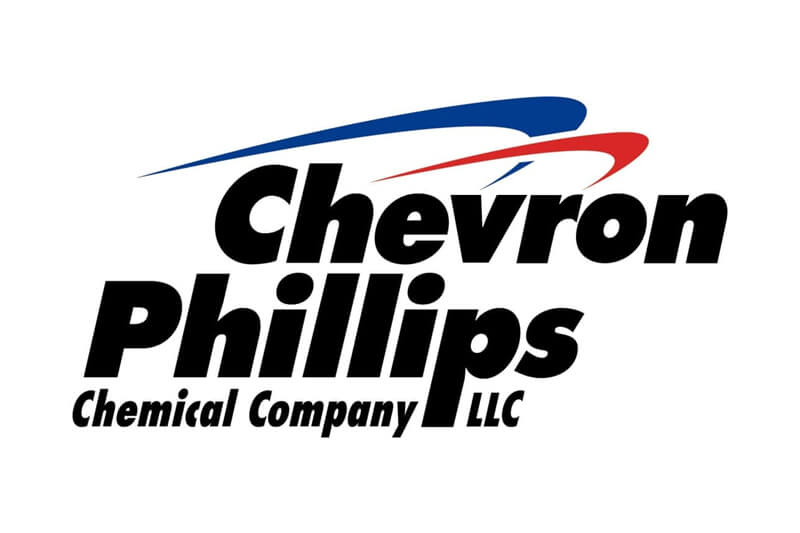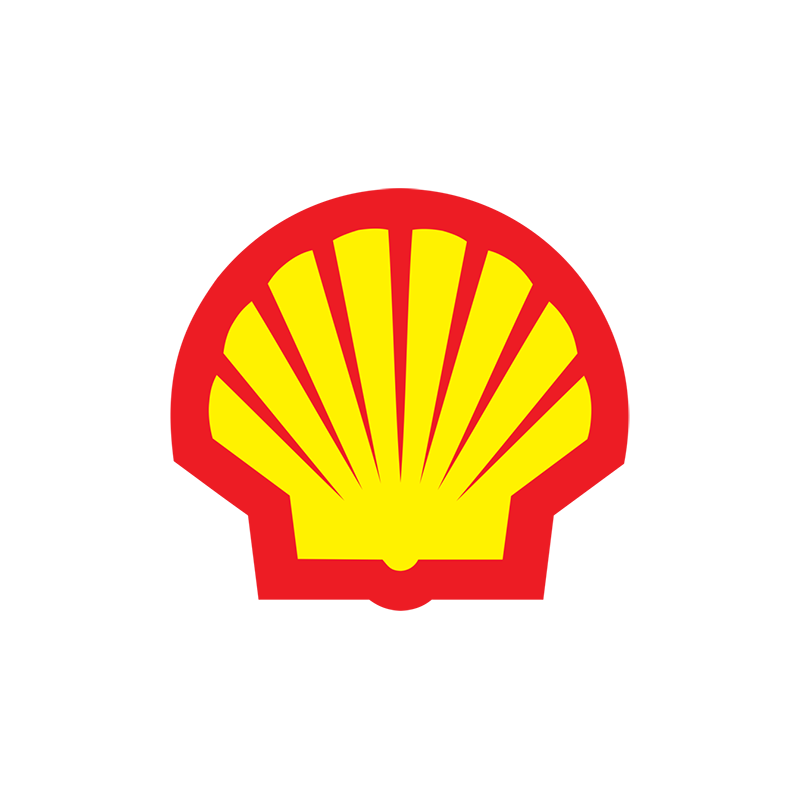 FeaturedCase Study
Making a cultural shift to create measurable, sustained safety performance
Pfizer Grange Castle partnered with JMJ to transform their safety culture from a rules and compliance-based approach to one where safety is a shared value. From the laboratories to the offices, commitments to safety became personal, empowering employees to take ownership of safety and performance, and creating a thriving high-performance culture.