Building a culture of care with the world's leading

infrastructure

companies
Why you need us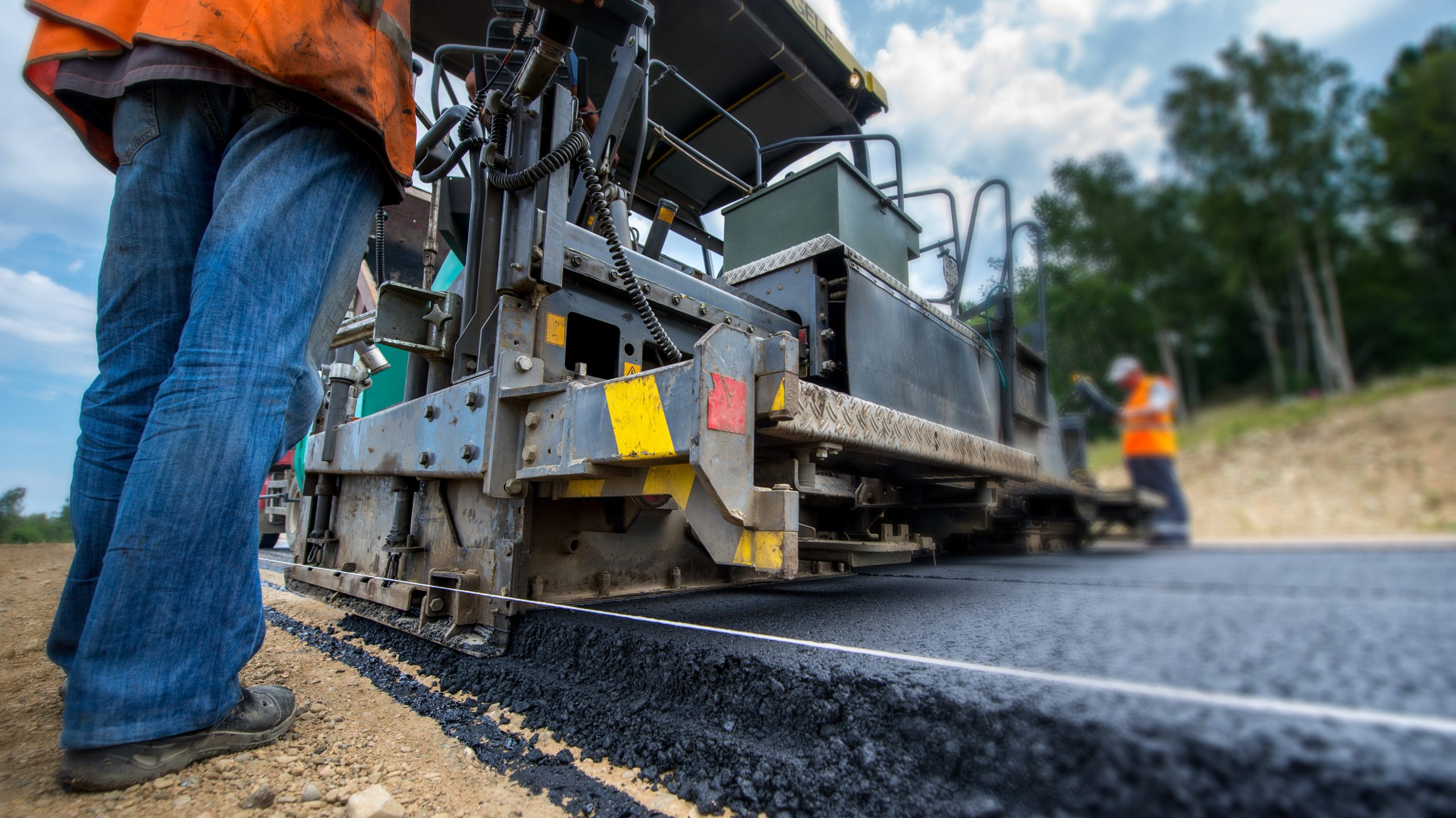 Make the connection between safety success, and execution success
Constructing major infrastructure has never been more complex,  ambitious and high risk.  Not only do projects need to meet the growth demands of the modern world, they also need to deliver at pace and at scale with the greatest social, economic and environmental benefits.
As demand rebounds post-pandemic, organizations are under pressure to deliver complex, larger scale, environmentally sustainable projects on time, on budget and at a profit. At the same time, the cost of many raw materials is spiraling, and there is a severe shortage of skilled labor. With pressure to build better, cheaper and assist in economic recovery, the stakes could not be higher for infrastructure companies, their employees, partners, and the communities they serve.  Making a commitment to safety and a culture of care from the outset is a critical success factor.
How we do it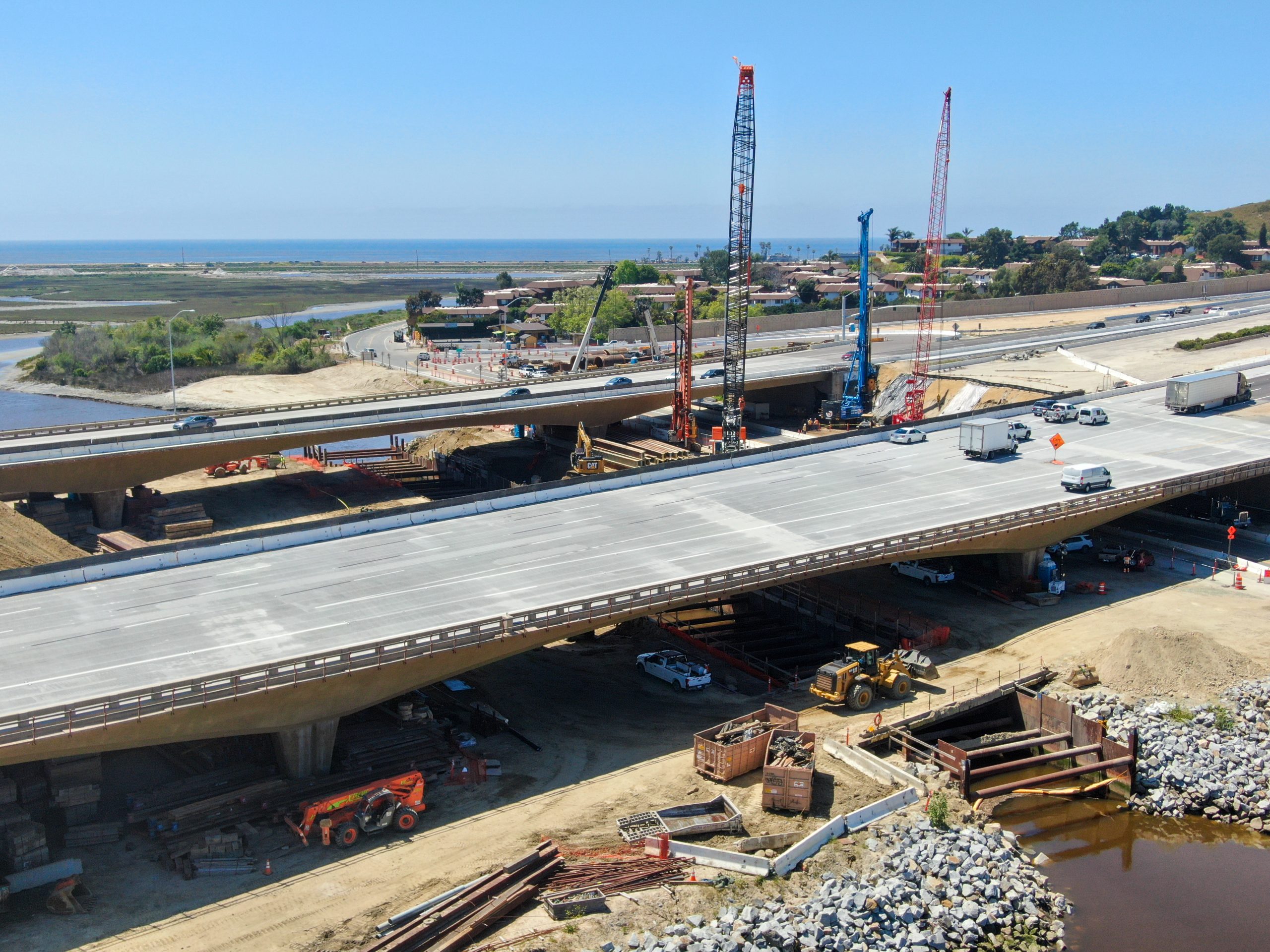 A technology-led approach
The complexity and risk involved in large-scale infrastructure projects calls for an innovative approach to assessment, execution, delivery, and maintenance—one that recognizes the impact of people and culture on safety, sustainability, quality and productivity. 
Using intelligent data insights from The JMJ Transformation Cloud™ as a foundation, our consultants help clients develop a pathway to create high economic and social returns:   
Send the workforce home safely every day
Mitigate the costly need for rework with a commitment to quality  
Leverage safety culture and delivery results to win bids
Meet stringent environmental targets  
Maintain strong organizational reputation locally and globally  
Deliver above-industry benchmarks for profitability and project return  
Achieve greater collaboration between governments, owners, partners, and communities  
Our work in the infrastructure industry
For more than three decades, JMJ's infrastructure consultants have helped the world's leading infrastructure organizations create high-performance safety cultures which set them up for long-term success, stronger productivity and financial gains.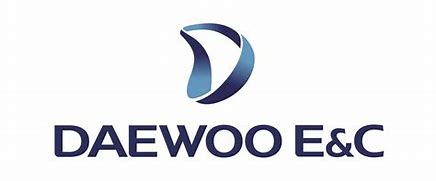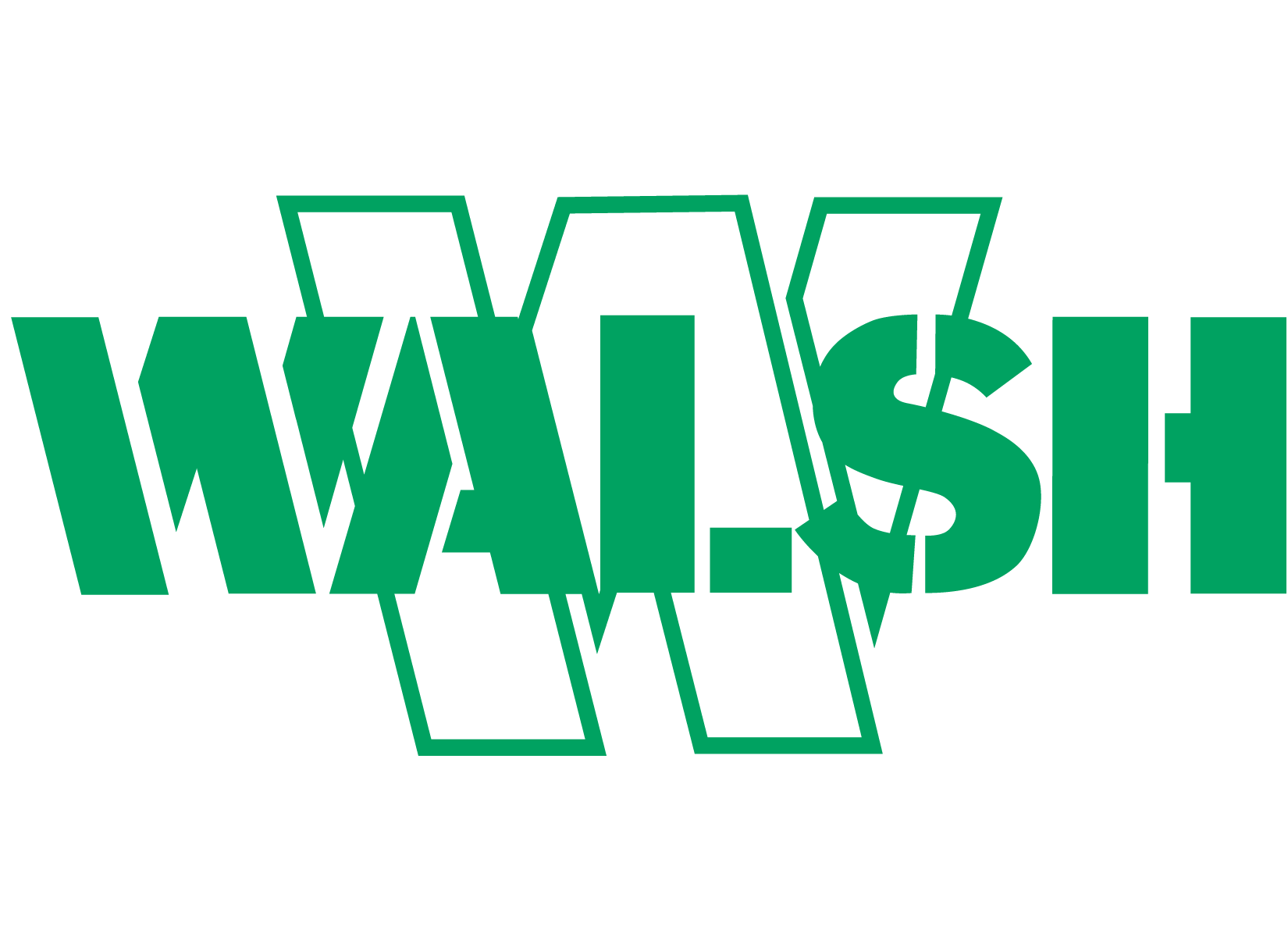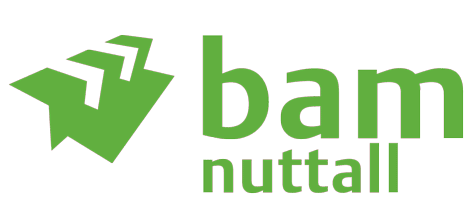 FeaturedCase Study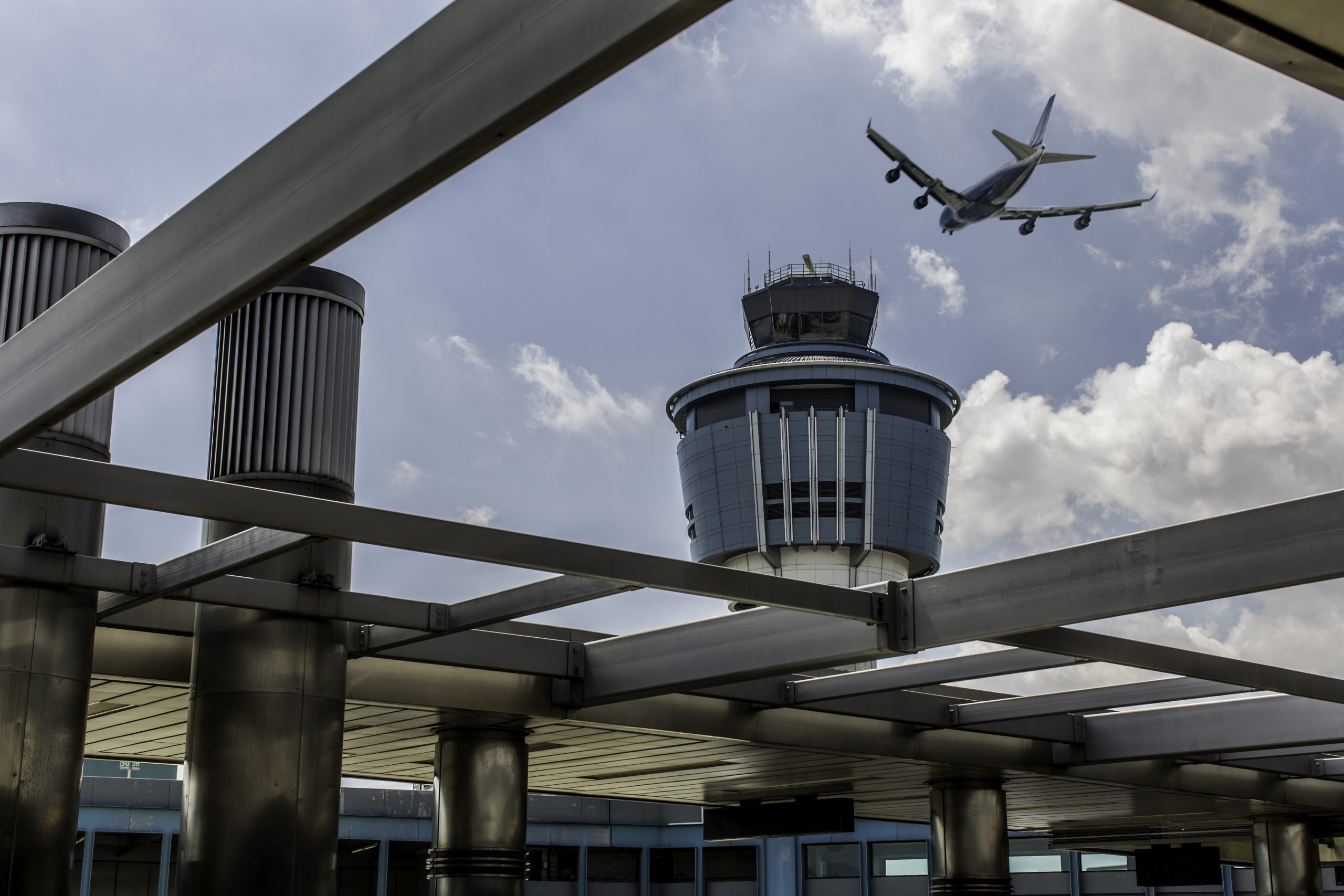 Skanska Walsh created a safety culture at the LaGuardia Airport project
A culture with safety, care for life, and accountability at its core became the 'glue' for the largest project in Skanska Walsh's history, creating a culture where safety practices were much more than a tick box item. The project redefined the industry safety performance standard for the city of New York.