Deliver business value from a purpose-led

sustainability

strategy
What we do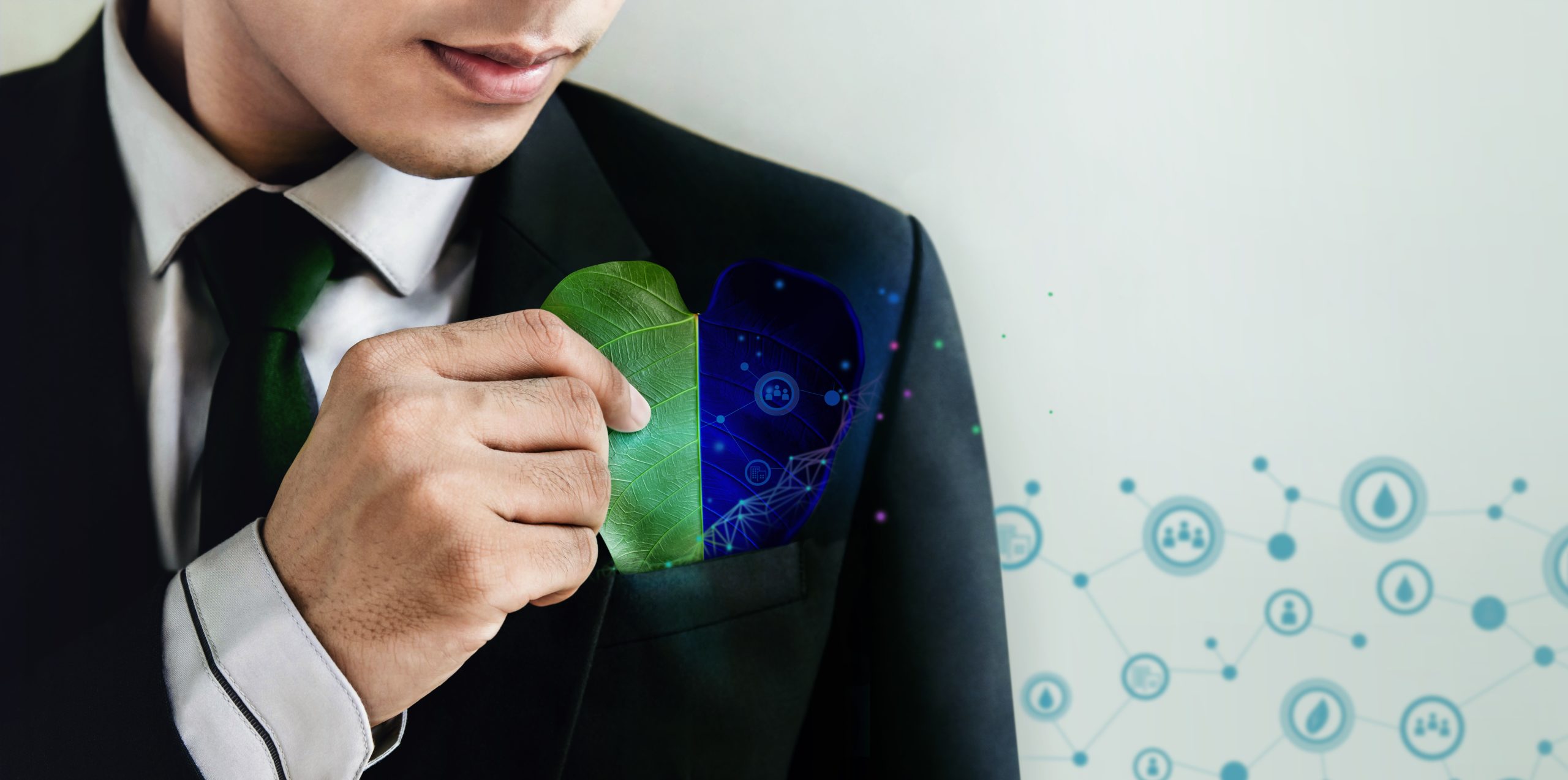 Business is the solution, not the problem, in creating a sustainable world
There is increasing external and internal pressure for organizations to deliver on sustainability strategies and targets. Finding the right technical solutions is only part of the challenge. The biggest opportunity – and potential barrier – lies in leadership's ability to quickly adapt to a new set of challenges, aligning mindsets, structures, skills and culture to overcome disruption and create lasting business value.
We partner with leaders at all levels to bring their sustainability strategy to life, ensuring it focuses on creating value rather than just mitigating risks. Combining data insights from JMJ Transformation Cloud™ with the deep expertise of our consultants, we help align people, culture and organization in pursuit of that value.
Featured Sustainability Insights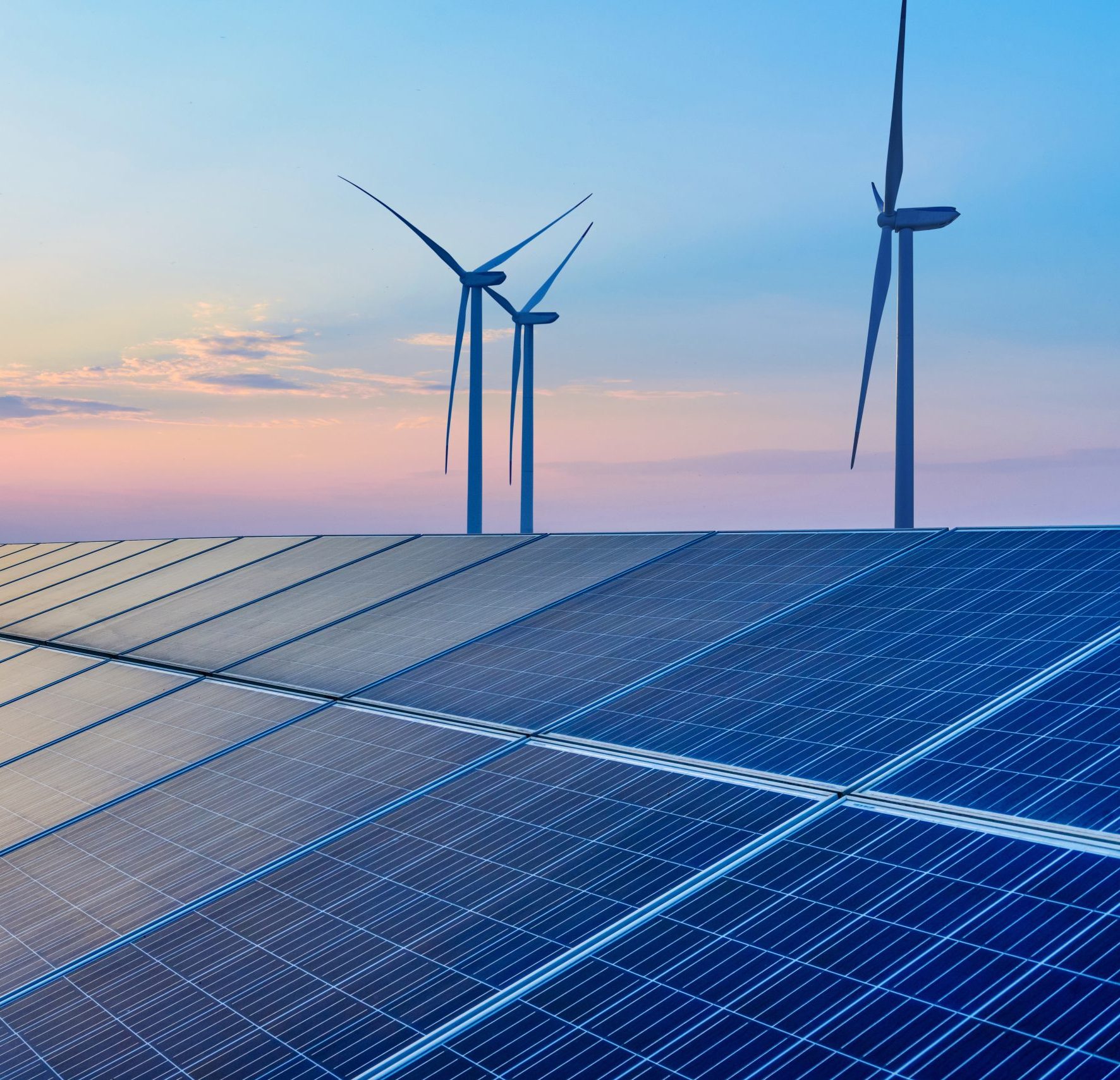 New study identifies leadership and culture as catalysts for successful corporate sustainability
March 7, 2022
|
Blog
New research from JMJ and the Bennett Institute for Public Policy, University of Cambridge, explores corporate sustainability from a leadership and culture perspective.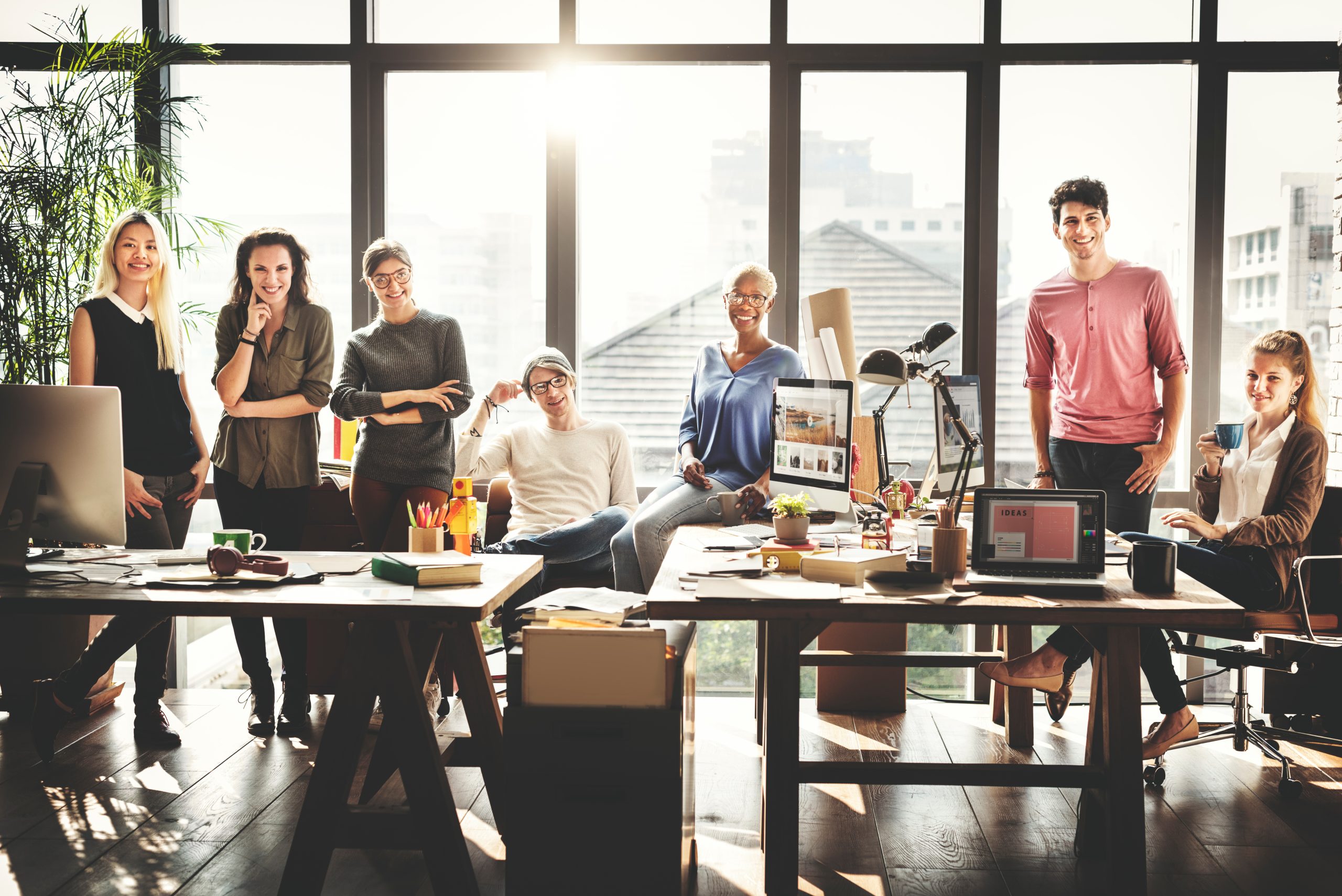 Leaders must lead, but every employee has a role in the fulfillment of a corporate sustainability strategy
March 21, 2022
|
Blog
Study from JMJ and Bennett Institute for Public Policy, University of Cambridge looks at which corporate environments foster a commitment to sustainability.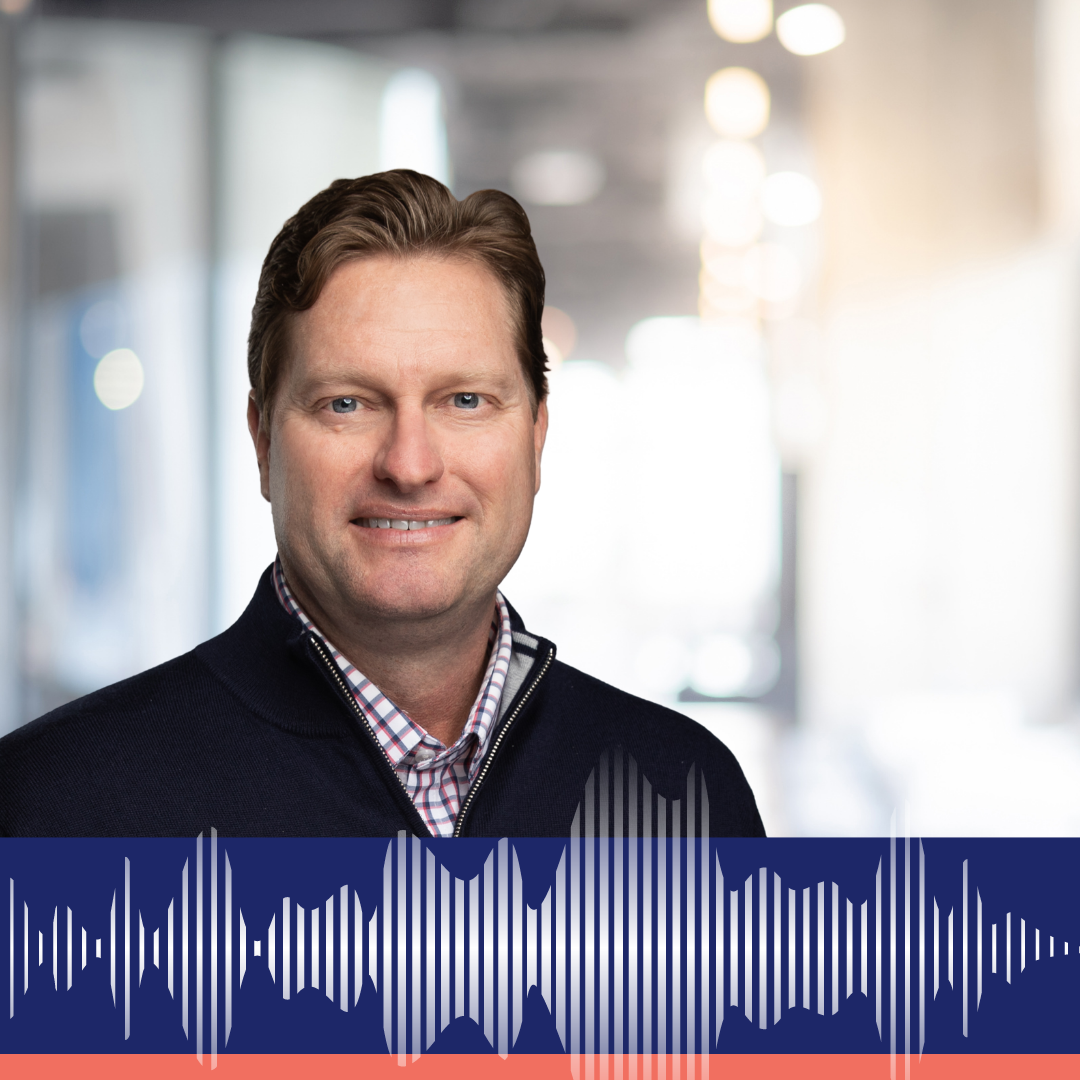 Cultural and behavioral barriers to successful corporate sustainability
April 22, 2022
|
Podcast
Research by JMJ and The Bennett Institute for Public Policy, Cambridge University, points to leadership and culture as the cornerstones for corporate sustainability.