Incident and Injury-Free™ (IIF™) Fleet
Transform your fleet operation and safeguard drivers, customers, and members of the public
Create a safety culture across your whole fleet operation
At JMJ, we believe that every incident and injury is preventable. That's why we've taken the proven principles of our industry-leading Incident and Injury-Free (IIF) approach and developed a fleet safety specific solution, IIF Fleet.
Our fleet solution is designed to transform commercial driver mindsets and enhance the overall efficiency of fleet operations. It works at all levels of your organization to overall to create a culture of care that permeates all aspects of fleet management.
Our approach to fleet safety
Transformation Cloud™ diagnostics: Our advanced diagnostic tools enable us to analyze and understand crucial aspects of fleet safety, including driver attitudes, behaviors, typical driving conditions, and the surrounding environment and identify essential training requirements.
Co-designed development program: Our consultants collaborate with your team to create a development program tailored to your specific needs. This program encompasses elements such as leadership workshops, coaching, consulting, and driver learning modules.
Enhanced road safety: These strategic actions lead to a significant improvement in road safety performance which not only safeguards your organization and its drivers but also protect the general public from potential hazards.
By embedding safer driving behaviors across your fleet operations, incidents and injuries are reduced, paving the way for future sustainability, enhanced performance and growth.
Incident and Injury-Free™ (IIF™) Fleet Brochure
Learn more about how JMJ's award-winning IIF methodology has enabled our clients to reach levels of fleet safety performance
JMJ Insights
Visit our insights area for the latest thought leadership and actionable insights from consultants, clients, and experts for your fleet operation.
Case Studies
View our latest case studies to see how we've helped our clients achieve their fleet operations goals.
FeaturedCase Study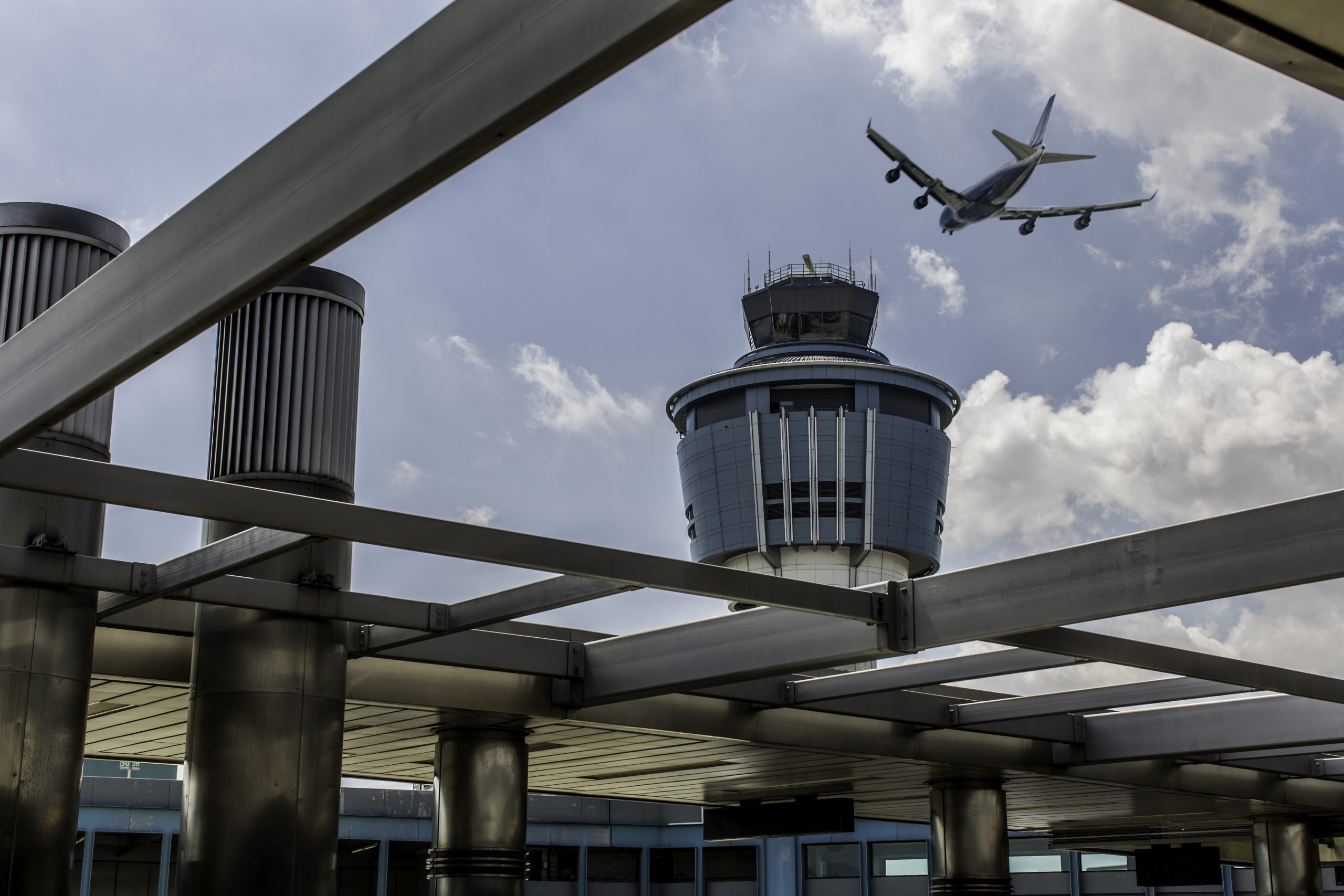 Skanska Walsh created a safety culture at the LaGuardia Airport capital project
A culture with safety, care for life, and accountability at its core became the 'glue' for the largest infrastructure project in Skanska Walsh's history, creating a culture where safety practices were much more than a tick box item. The project redefined the industry safety performance standard for the city of New York.