Innovative use of technology has evolved our world-class approach to transformation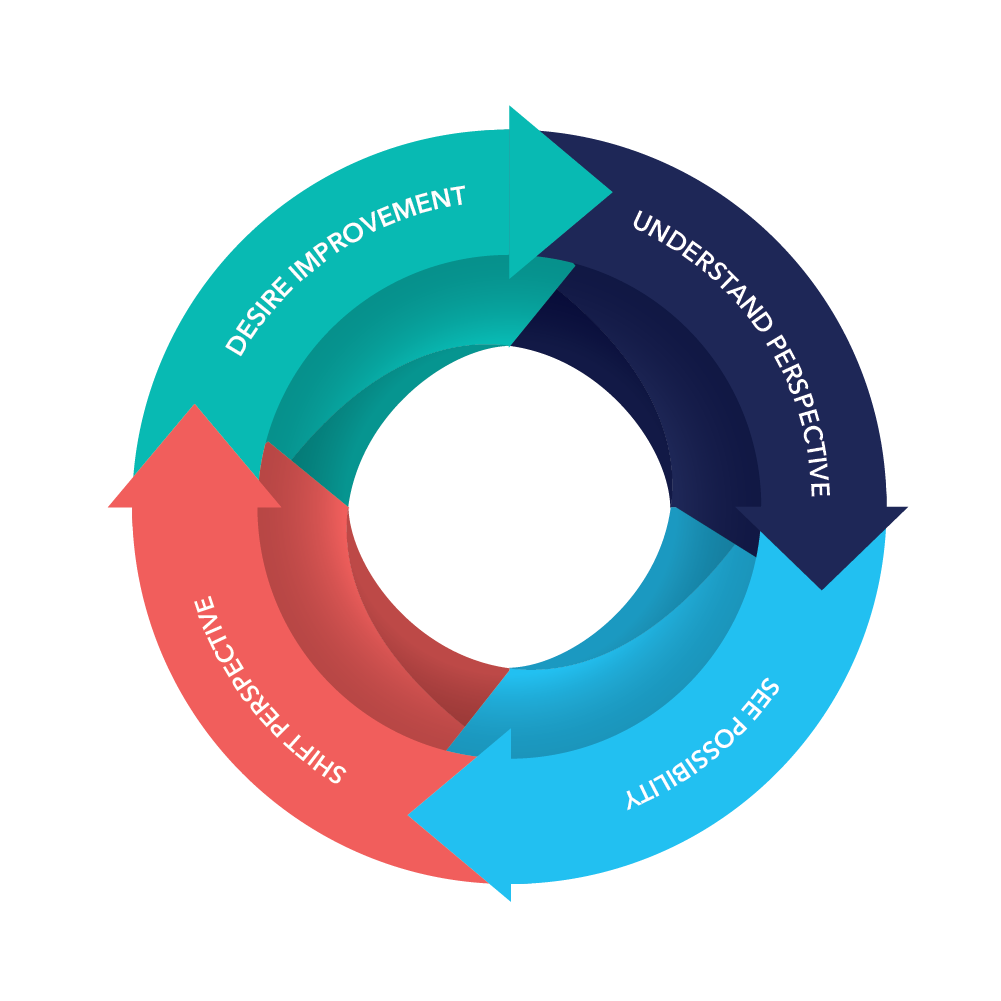 Desire improvement
Most improvements can be achieved with changes in processes or tools but some are more complex and require a shift in the organizational culture.
Understand perspective
Surveys put individual's perspectives in context, interviews provide insights on relationships, and our Dev:Q model helps you understand how each person views the world.
See possibility
With a clear understanding of perspectives, you can implement a framework for achieving desired improvements which allows new possibilities to emerge.
Shift perspective
The 'JMJ Distinctions' library leverages 35 years of expertise in workshops, coaching, informal conversations, and digital learning to strengthen and sustain the commitment to your desired improvement.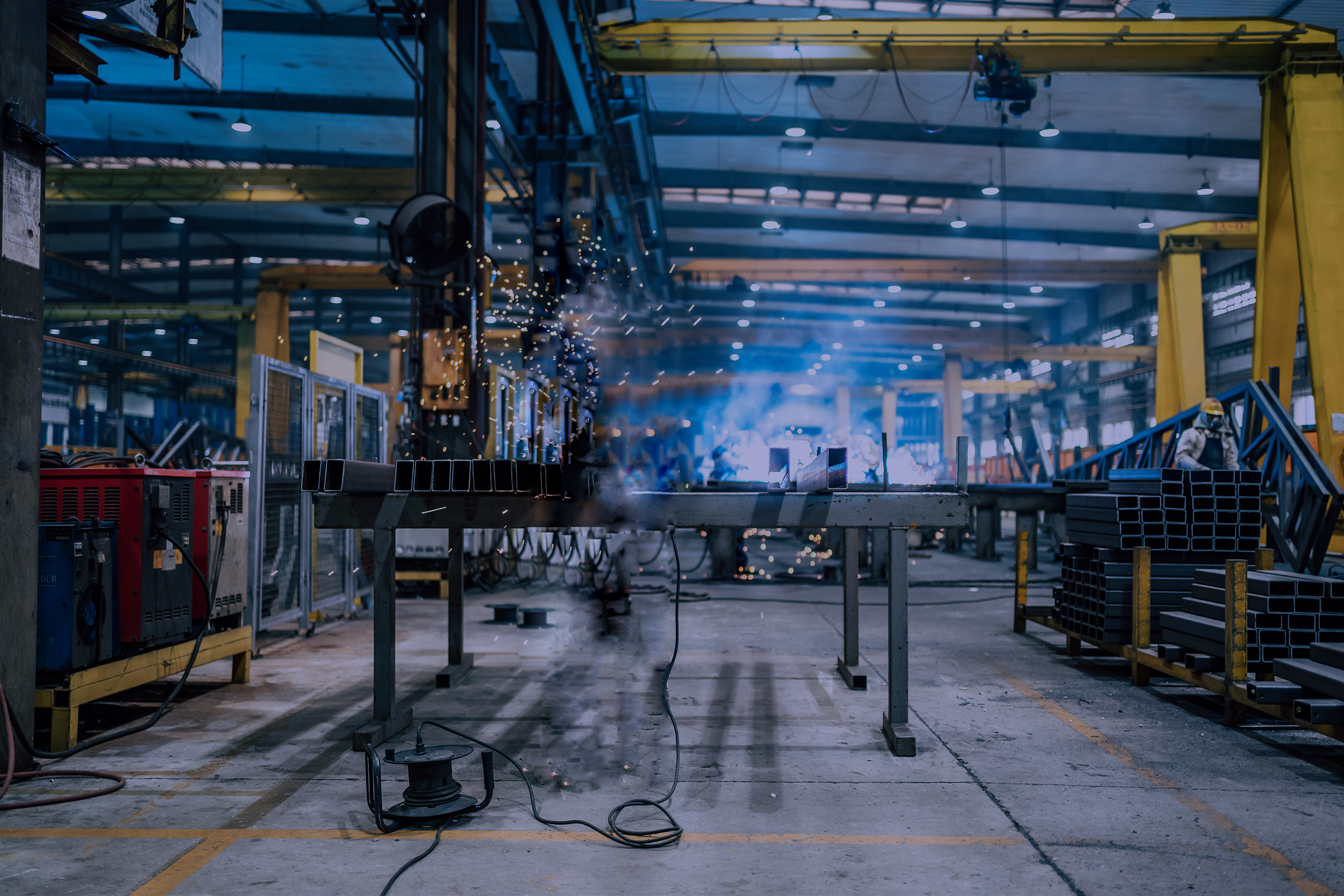 Understand how people really feel about the desired improvement
You can't mandate transformation, it happens through a shift in culture. Most firms rely on surveys and interviews to learn about people's perspectives on a challenge or desired outcome. These are subjective and therefore unreliable. We've taken a more scientific, 'integral approach' to provide a true picture of your current culture.
Our proprietary developmental profile turns an individual's perspective on any given context into raw data. These insights help you organize teams more effectively, predict outcomes more accurately, and develop a more inclusive way of seeing, behaving, and acting.
Believe in the desired future
JMJ sees transformation as the acceptance of new possibilities outside the existing culture, paradigm, work process or way of thinking. Accepting these possibilities can transform the way people think, lead and manage. This has allowed our clients to stand for, and produce, extraordinary results across multiple areas of business. 
Recognize the level of attention and energy needed to achieve the desired improvement.
Develop 'leaders' across your organization who can make the envisioned future a reality.
Articulate, share, and align your organization in a 'stand' for the new future.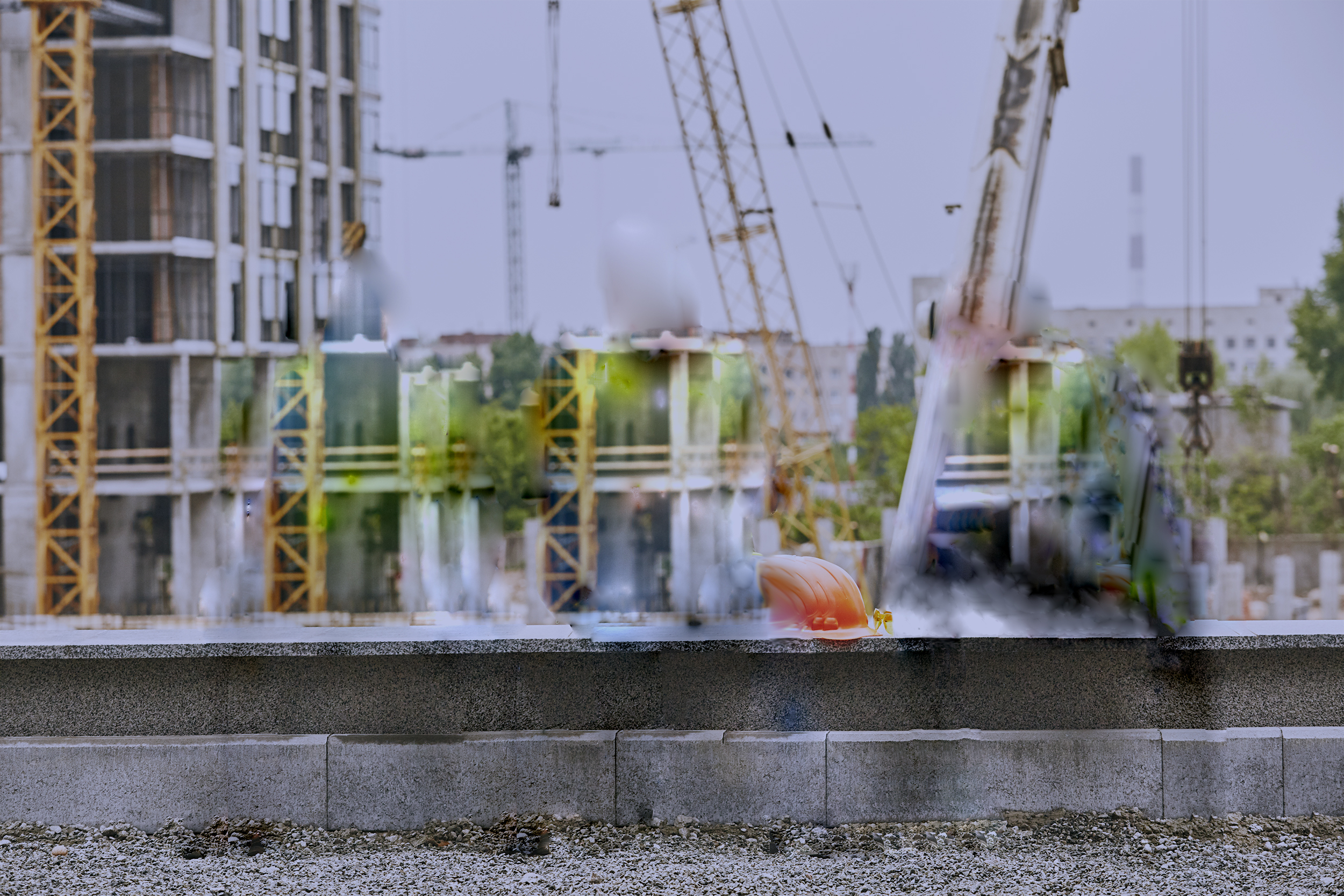 Build the capabilities to translate 'possibility' into daily actions
JMJ's models, maps, metaphors and distinctions provide the tools to help individuals understand how things work in the real world, how to put change into practice, and how to sustain the new culture.
Deliver impactful cultural transformation at scale.