Our commitment is to generate extraordinary value for our clients. Helping our clients to adapt, adjust and to shape the new normal.
Jeff Williams
Chief Executive Officer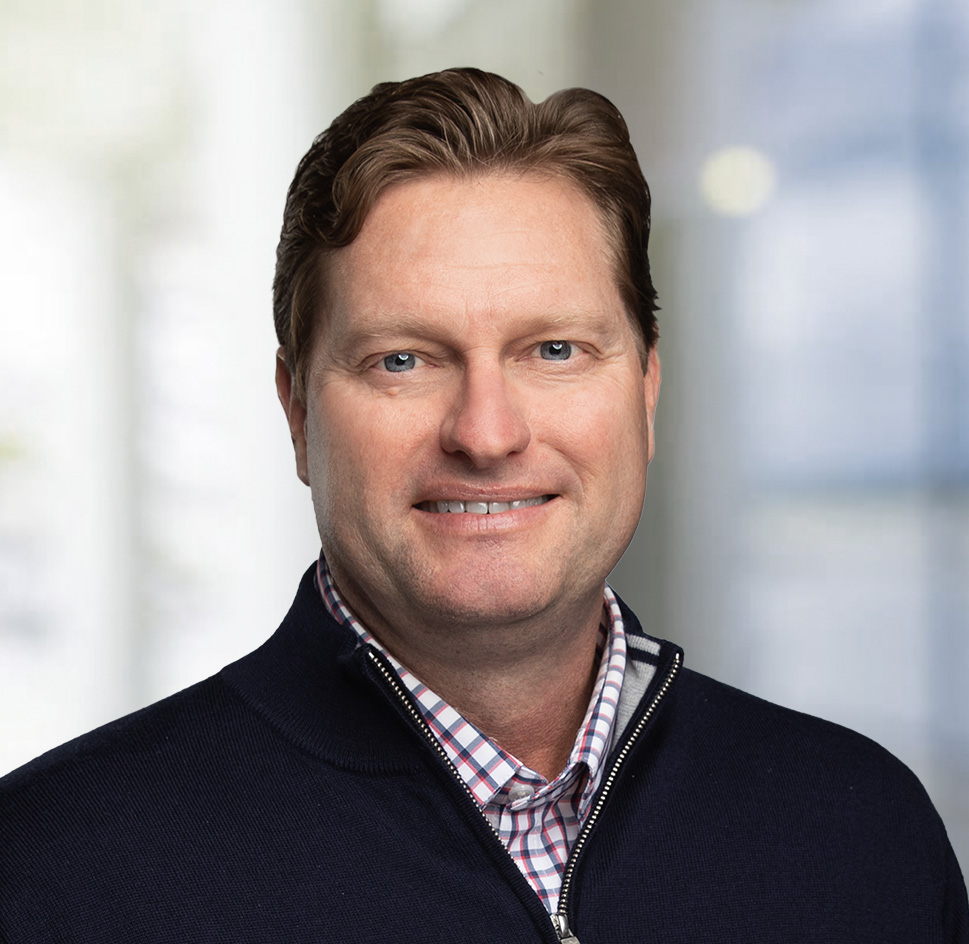 Jeff Williams is JMJ's Chief Executive Officer and a member of the board of directors. He joined JMJ in October 2020, bringing 24 years of extensive global consulting experience. Jeff has a track record of catalyzing extraordinary value for a broad range of Fortune 500 clients. He has worked with top level executives of complex organizations, designing and executing innovative, people-centered consulting solutions that produce results beyond the predictable. An expert in the energy sector, Jeff is passionate about using digitalization to help bring total solutions to businesses and capital projects.
Prior to JMJ, Jeff served as the global consulting leader for EY's oil and gas practice, while also leading the America's energy consulting business. Before EY, he was general manager for Slalom Consulting, a modern, cross-industry strategic consulting business. Jeff began his consulting career with Accenture where he worked with many of the largest clients in the energy sector.
A Texas resident, Jeff is actively involved with technology start-ups in the Houston community and is a co-founder and board member of Umbrage Studios, a creative product development studio headquartered in Houston, Texas. He has authored dozens of articles and is regularly invited to speak at events.
Jeff holds a bachelor's degree in business administration from Texas A&M University and is currently studying his MSc iin consulting and coaching for change at Oxford University/HEC.
Corporate Headquarters
Our corporate headquarters are in Austin, Texas in the United States.
Our Other Locations