In our lives and businesses, we have a huge amount of people that have extraordinary potential that is untapped. I believe we should unleash their potential so that people and organizations flourish.
Paul O'Keeffe
Senior Consultant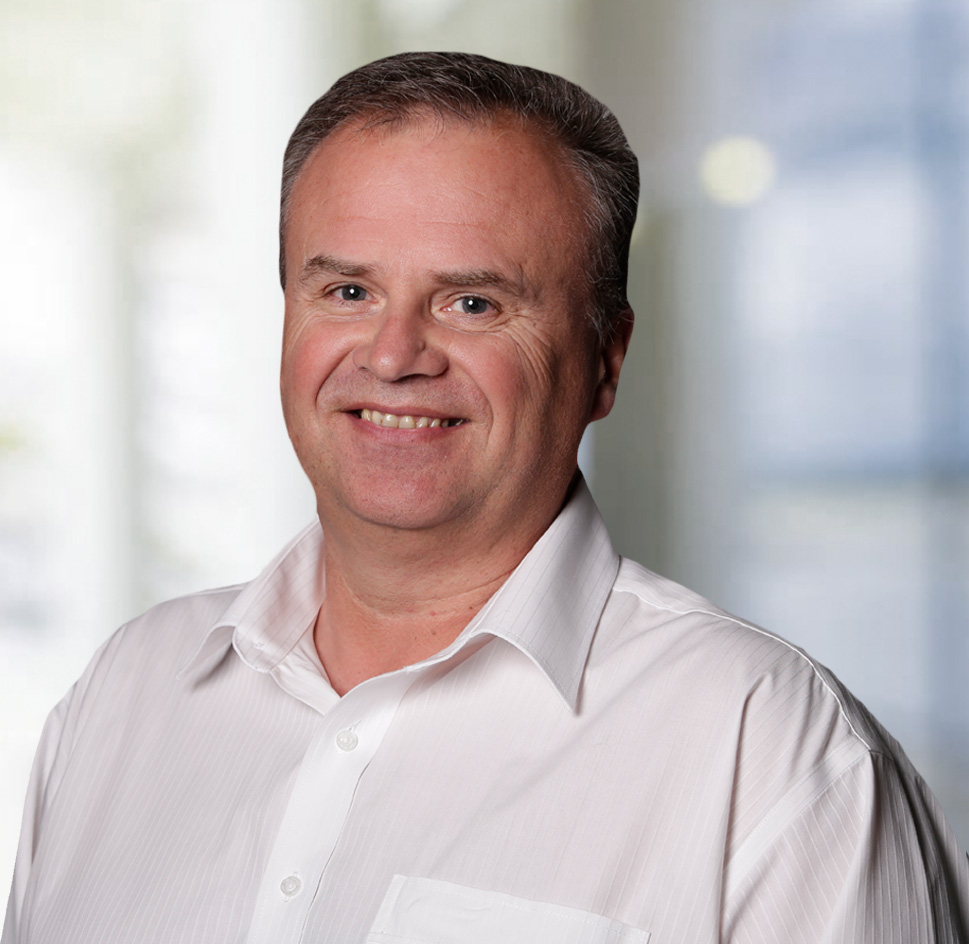 Paul has over thirteen years of international consulting and coaching experience. This work includes behavioral- based approaches, High-Performance Projects™, high-performance teams and Incident and Injury-Free™ (IIF™). He draws on his years of operations and technical knowledge to significantly improve culture in organizations.
Paul has customized and supported new and ongoing improvement initiatives across a range of blue-chip companies including the manufacturing, logistics and resource sectors with operations and projects in Australia and internationally in Brunei, China, India, Indonesia, Japan, PNG, Malaysia and Singapore. Through many years of working across different industries, he has gained a deep understanding of how leadership behaviors change culture.
Paul's passion for making a difference brought him to Australia from the United Kingdom in 2004, after completing behavioral science studies at the University of Notre Dame, he became a consultant specializing in safety, leadership and culture. He is accredited as a safety professional in the UK, a member of the International Institute of Risk and Safety Management (SIIRSM) and the Australian Human Resources Institute.
Corporate Headquarters
Our corporate headquarters are in Austin, Texas in the United States.
Our Other Locations