Stay informed with our latest insights, news and analysis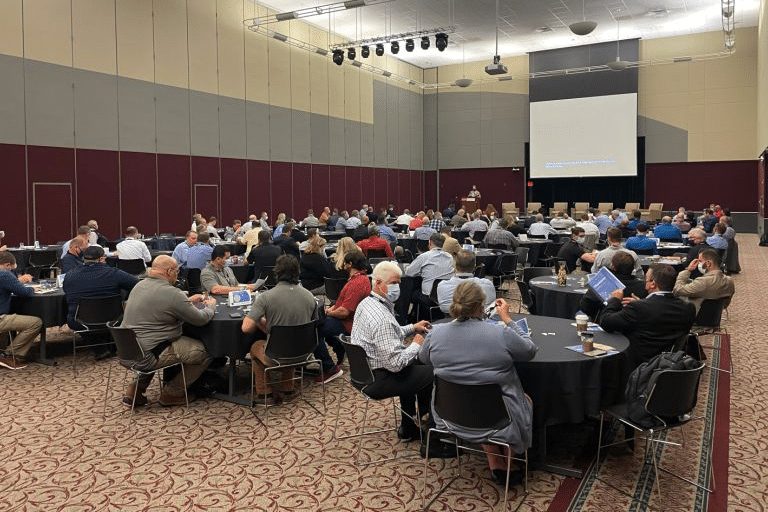 Four key takeaways for construction leaders to help shape the future of the industry
JMJ was honored to participate in Jacobs Engineering's first Safety Symposium. Over 150 construction leaders from across the region participated in the session. This brief summary of the event includes our four key takeaways for construction industry leaders.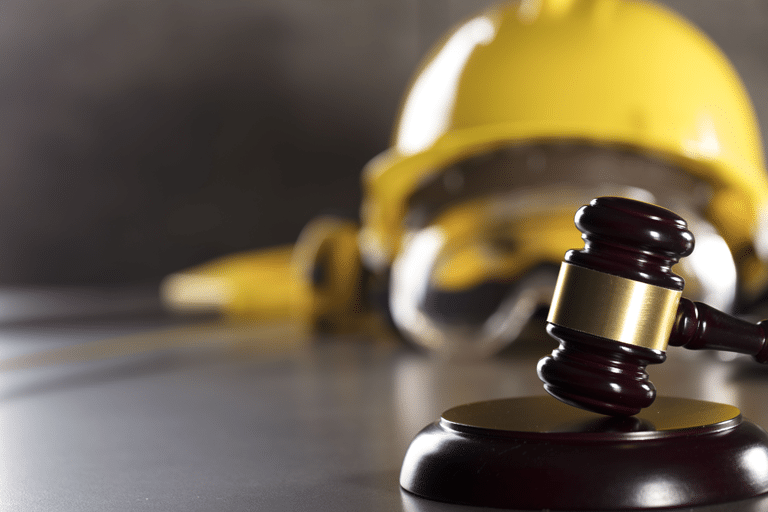 New paper from JMJ helps CEOs assess readiness for Serious Accidents Punishment Act
New white paper from JMJ urges Korean business leaders to establish an organizational safety mindset and 'one team' culture as an imperative.
Construction Energy Infrastructure Manufacturing Technology Incident and Injury-Free™ (IIF™) Safety Safety Transformation