Rick Cates
Senior Consultant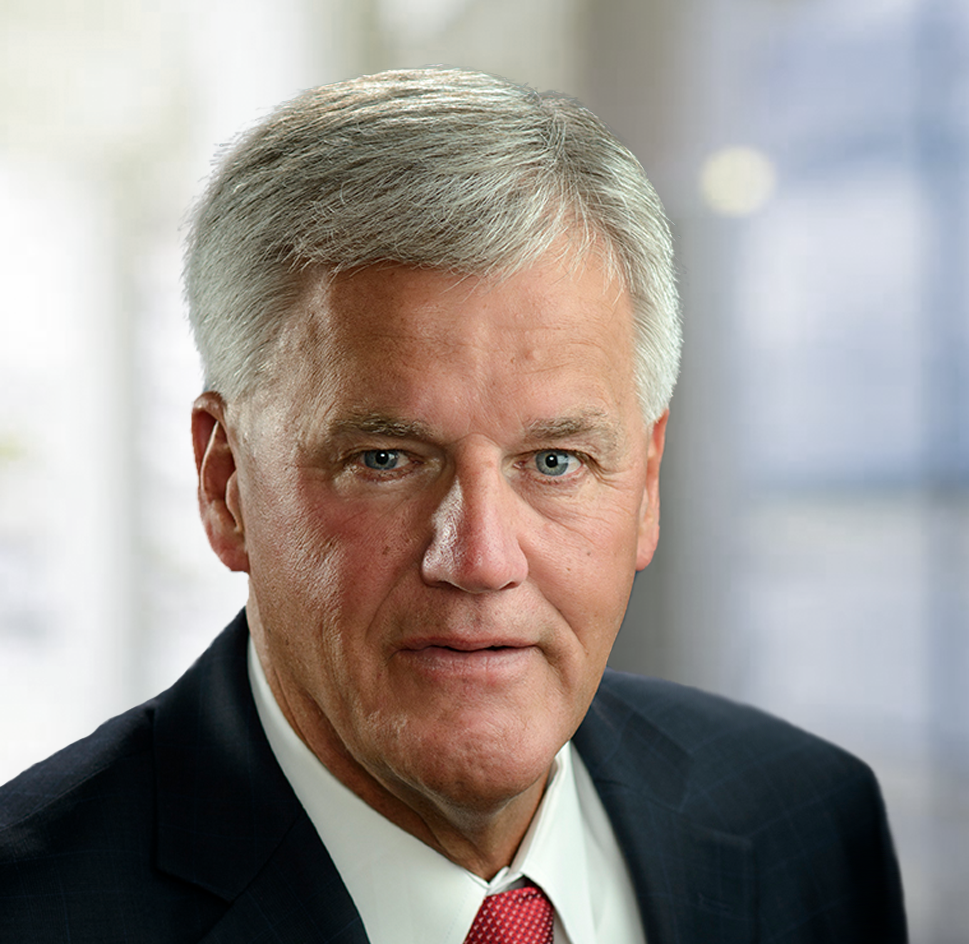 Rick Cates joined JMJ in 2022 to lead our IIF fleet offering. He brings more than 40 years' experience in the field of safety, security and driver training, and is a recognized expert in his field.
Rick began his career working for a large private carrier in the field of safety, security, and driver training. His experiences include director of safety, training and security for the North Carolina Trucking Association and executive director of the American Trucking Associations Safety and Security Councils. Most recently, Rick served as vice president, fleet consulting for Marsh Advisory.
Rick has been selected by his peers as a Captain of the America's Road team and routinely speaks to diverse audiences on fleet safety, including The United States Senate, and The White House. He is a a NATMI certified director of safety, is certified as a driver instructor and in transportation security, and holds a commercial driver's license with all endorsements. Rick is part of the National Truck Driving Championship Executive Committee and various state and national trucking association safety management councils and committees. He is also affiliated with the North Carolina Incident and Emergency Management Team and the Homeland Security Highway Watch Program.
Rick and his wife live in Burlington, NC. In his spare time, he enjoys offshore fishing, golf, and spending time with his family.
Corporate Headquarters
Our corporate headquarters are in Austin, Texas in the United States.
Our Other Locations